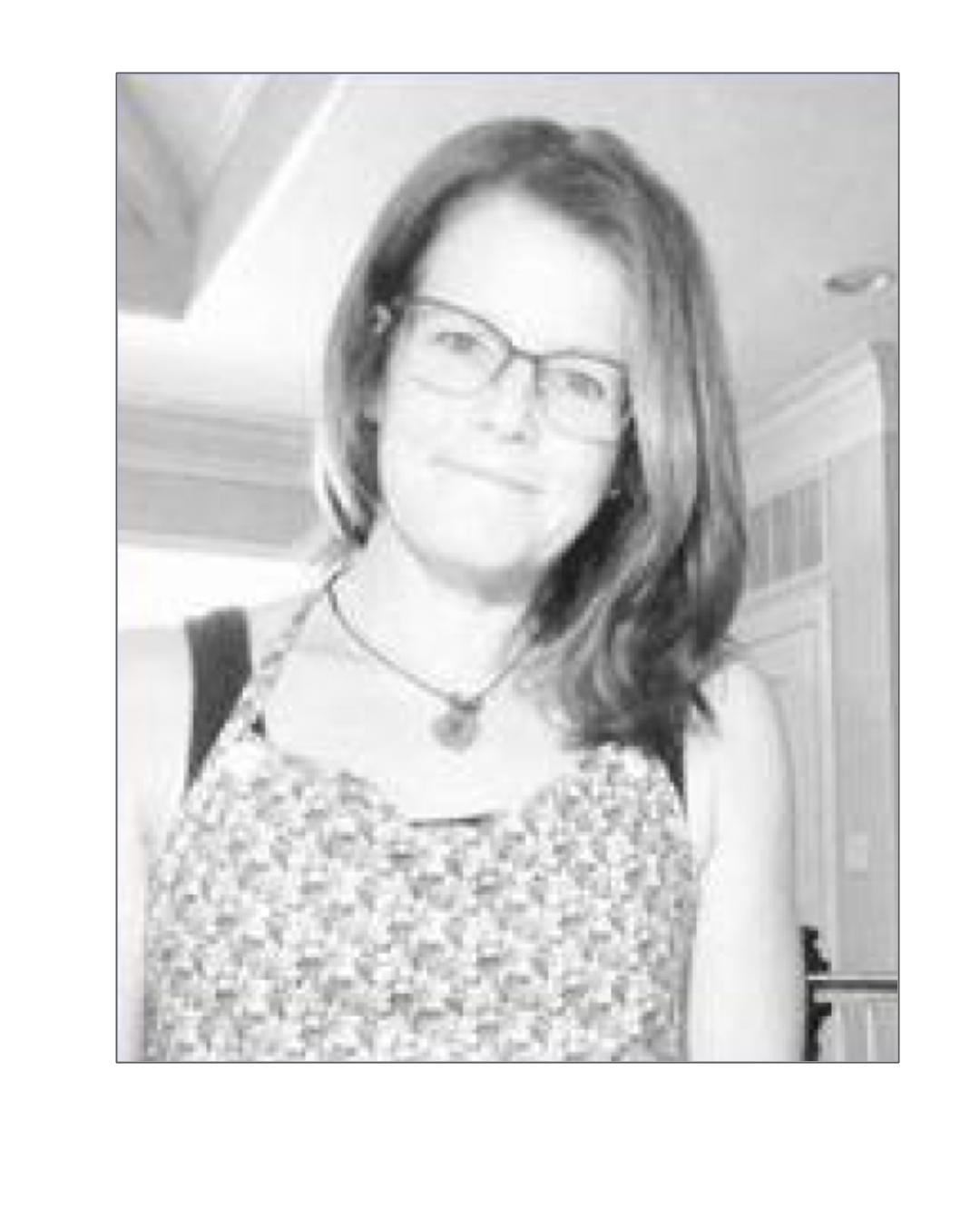 Phone: (469) 752 - 9300 ext. 39489
Email:
Degrees and Certifications:
-Standard Texas Teaching Certificate, EC-12 Art Certification -M.C.R.P. Masters of City & Regional Planning, The Ohio State University (OSU), Knowlton School of Architecture Columbus, Ohio -B.S. Urban Studies, Virginia Commonwealth University (VCU), Wilder School of Government & Public Affairs Richmond, Virginia -- Art Foundations Program (AFO), VCUarts -American Institute of Certified Planners (AICP)
Ms.

Michelle Mixell

"We make a living by what we get. We make a life by what we give." —Winston Churchill

Hello, thank you for visiting my page! If someone would have told me 20 years ago that I'd be teaching art as a second career, I would have thought they had me confused with someone else! Though, as I reflect on my life's path, I'm exactly where I'm supposed to be! This is my second year teaching at PSHS. I currently teach Art 1: 2D Design & Drawing and Art 3, and positively love it!

I entered art education by way of a prior 17-year career in urban planning - a career based on visual art! In addition to urban planning, I have 11 years of experience as a yoga/mindfulness teacher and understand first hand how stress affects the mind/body when trying to process and learn information. I take care to approach teaching from a place of empathy, compassion, and kindness. I model this approach with my students with the intention of building "community" in the classroom. It is my wish that my students take a "piece of kindness" with them throughout the day!

How did I get from Urban Planning to Teaching Art? I started my undergraduate work in art and completed the Art Foundations Program at Virginia Commonwealth University (VCU) before changing my major to Urban Studies, then going on to obtain a Masters Degree in City & Regional Planning from The Ohio State University. As a lifelong artist my most recent obsession has been with printmaking - specifically making monotypes (the most "painterly" style of printmaking). It is so much fun!

When I'm not teaching, I enjoy spending time with my husband and our 13-year-old son and our three crazy cats! My hobbies include making art, practicing and teaching yoga, kayaking, horseback riding and traveling.

My "Why Statement" . . . To live a life of kindness, compassion, understanding, and empathy, so that others may be inspired to do the same.
Tutorials/Mixell (2019 - 2020)

Tuesday/Thursday (8:00 AM - 8:40 AM)

Thursday (4:15 PM- 4:50 PM)

*Lunch and additional times by appointment
Class Schedule/Mixell (2019 - 2020)

Period 01 - Art 3

Period 02 - Conference & Planning

Period 03 - Art 1: 2D Design & Drawing

Period 04 - Art 1: 2D Design & Drawing

Period 04 - B Lunch (12:42 pm- 1:33 pm)

Period 05 - Art 1: 2D Design & Drawing

Period 06 - Art 1: 2D Design & Drawing

Period 07 - Art 1: 2D Design & Drawing