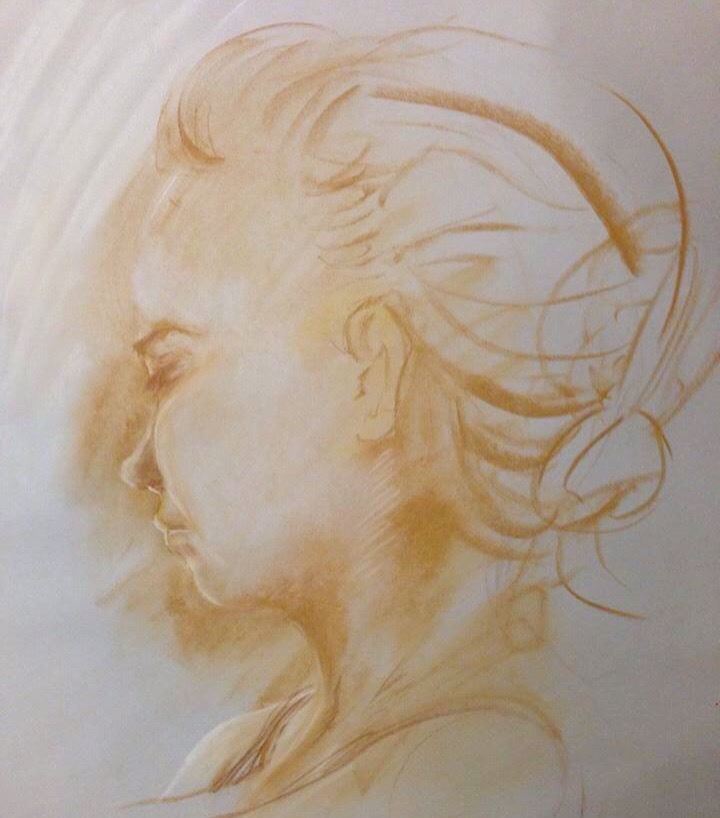 Tutorials are by appointment and you must have a tutorial pass to come to any tutoring sessions.

Mornings: Friday 8:20 - 8:50 am with a tutorial pass!

Afternoons: Thursday 4:20 - 4:50 pm with a tutorial pass!

There will be no tutorials for Ms.W on Mondays or Wednsdays due to hall duty.
Bachelors in Fine Arts || Printmaking and Drawing
Taylor Woodruff is a graduate of Texas Tech University where she received her Bachelors Degree in Fine Arts, with an emphasis in printmaking and drawing. Post graduation, Ms. Woodruff worked for a small family owned and operated t-shirt printmaking company as not only the lead of their printmaking department but also their secondary design member, where she learned more about the consumer and business side of what her skills as an artist could be for. From there, Ms. Woodruff went to Region 10 and in a year, accomplished her alternative teaching certificate. Ms. Woodruff is a goofy and fun-loving teacher who enjoys sharing her experience and dedication to art with her art students. Ms. Woodruff is a co-sponser for McMillens National Art Honor Society for the 22-23 school year and teaches Art I: 2D Drawing and Design, Art II: 2D Drawing and Design, and Art Media Communications. When she isn't teaching, Ms. Woodruff can be found drawing on her iPad or teaching herself more methods of digital art creation. If you cant find her, Ms. Woodruff is without a doubt hidding with her pet cat creating a new save file for one of her favorite video games.
1st period - 9:00 am - 9:50 am

2nd period - 9:55 am - 10:50 am

3rd period - 10:55 am - 11:45 am

4th period - LUNCH; 11:50 am - 1:25 am

A Lunch - 11:45 am - 12:15 pm
B Lunch - 12:20 pm - 12:50 pm
C Lunch - 12:55 pm - 1:25 pm

5th period - 1:30 p.m.- 2:20 p.m.

6th period - 2:25 p.m.- 3:15 p.m.

7th period - 3:20 p.m.- 4:15 p.m.