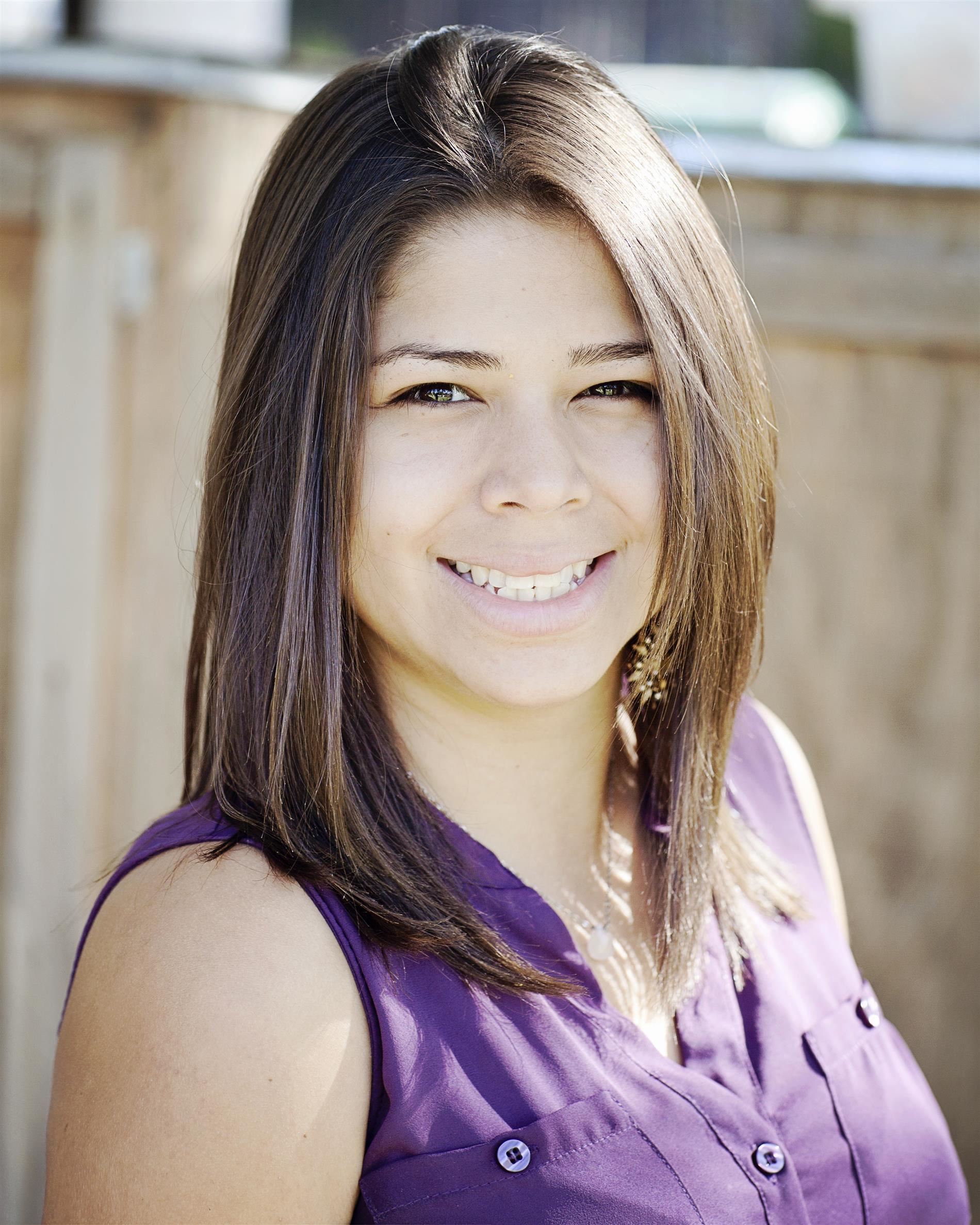 Phone:
Email:
Degrees and Certifications:
Miss

Stephannie Martinez

This is my first year here at Daffron and I am really enjoying it. I love having the oportunity to interact not only with students but also the amazing new families that come through our doors ready to become part of our ever growing Deputy family. Before this job I used to be a Bilingual teacher assistant and I got the chance to interact with all the grade levels, this gave me the ability to make long lasting relationships not only with my coworkers but also my students and their familes. I love getting to know new people and getting the chance to know their story. So whenever you are by the front desk, dont forget to come and say hi!

Este es mi primer año aqui en Daffron y lo estoy disfrutando mucho. Me gusta tener la oportunidad de no solo interactuar con los estudiantes si no que tambien con las nuevas familias que entran nuestras puertas listas para convertirse en parte de nuestra gran familia. Antes de este trabajo yo fui asistente de maestra bilingue y se me dio la oportunidad de intractuar con los diferentes grados. Eso me dio la habilidad de no solo crear relaciones a largo plazo con mis compañeros de trabajo si no que tambien con mis alumnos y sus familias. Me encanta conocer nueva gente y poder conocer sus historias. Asi que cuando usted este en la oficina no olvide en venir y decir hola!