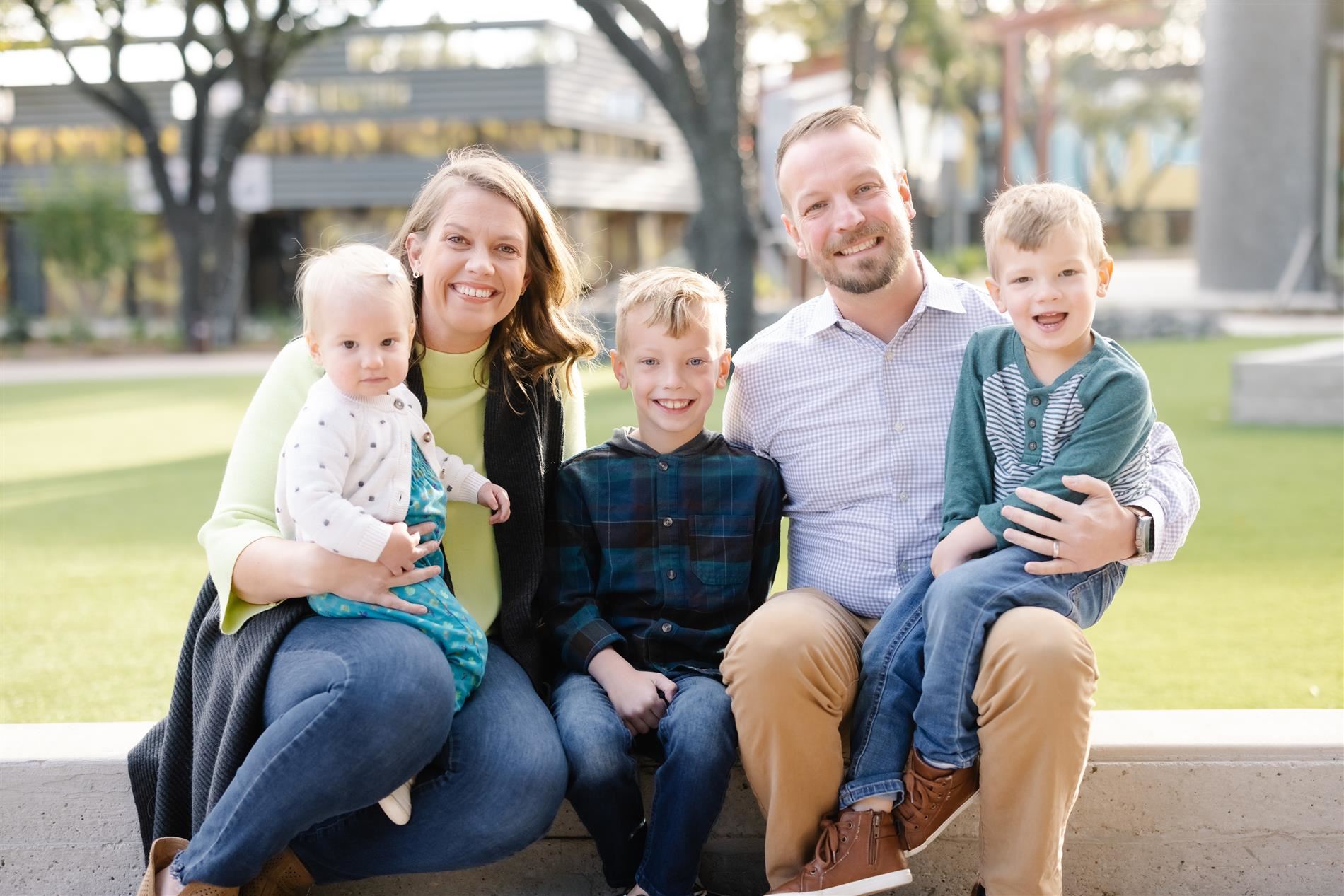 Phone:
Email:
Degrees and Certifications:
Brad Bailey

Howdy,

I am the Associate Principal for Curriculum and Instruction. My job is to help provide a layer of support for teachers and assistant principals with anything to do with teaching, classroom content, and grading. One major responsibility I have is to oversee the master schedule that matches student course requests with teachers' strengths. My job is busy and challenging, but every morning I am excited to drive to work and leave knowing that I got to make a difference.

I have worked at Plano ISD since 2008. I started as a World Geography teacher at Vines, then I helped open the Plano ISD Academy High School, and was an assistant principal at Jasper High School prior to moving to Plano West in 2021. I graduated from the University of Texas at Austin with an Economics Degree and trained in education in the UTeach program. My master's degree is from UNT in Educational Leadership.

When I am not at school, I love spending time with my family. My wife, Bri, also has a demanding job and we tag-team our 3 kids, Everett-7, Ford-5, Quinn-2. (It's time for a new family photo.) We love playing outside, reading books, flying drones, and cheering on the Longhorns.