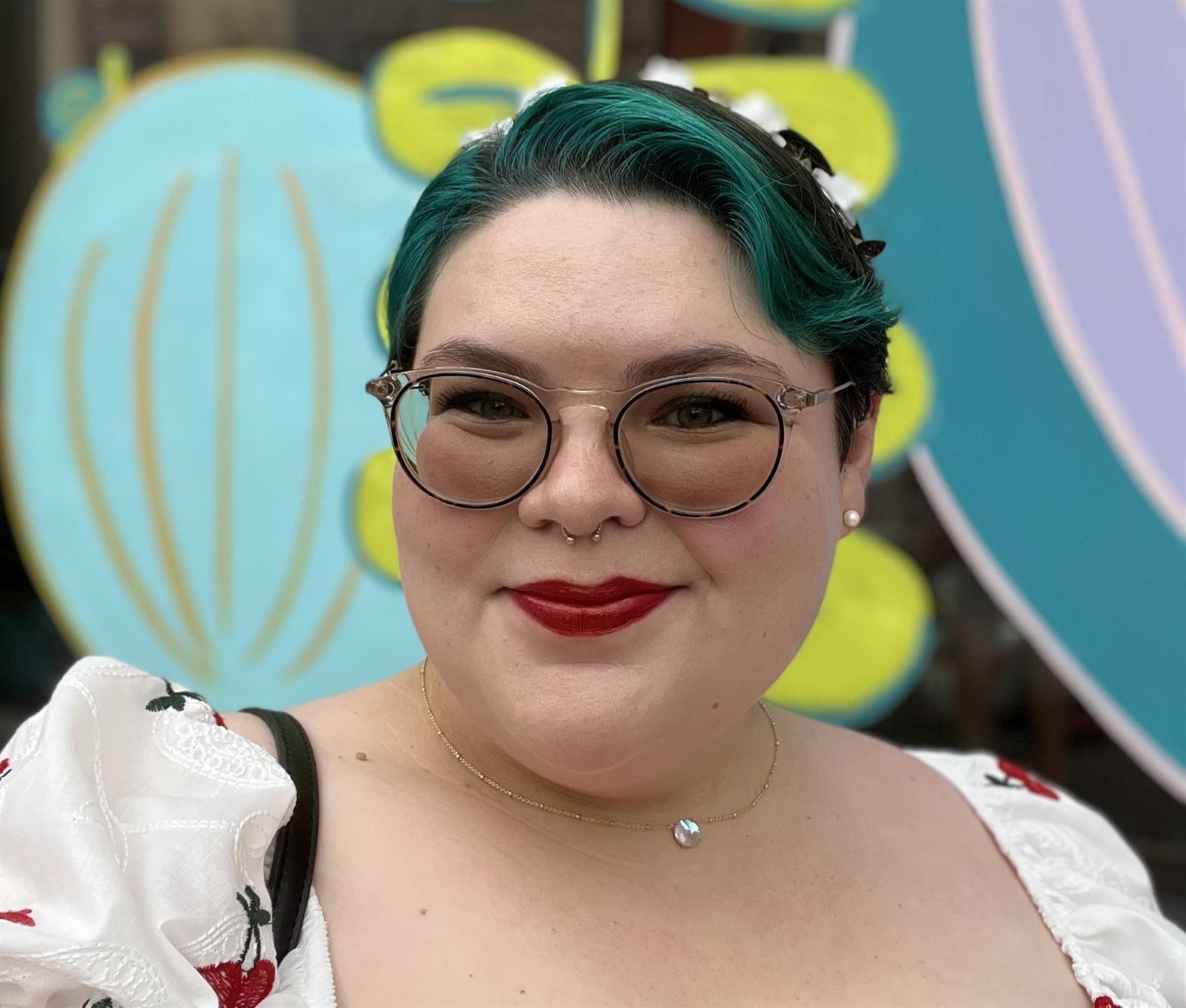 Hi Falcons!

This is my second year with Plano ISD. I graduated from Midwestern State University in December of 2021 with a Bachelor of Science and Interdisciplinary Studies. I hold certifications in 4th-8th grade Social Studies and 4th-8th grade English Language Arts. I will be teaching 6th grade English Language Arts this year.

I am a third-generation Mexican-American and a Texas native. I love Steven Universe, Harry Potter, and going to the movies.
My tutoring times are Monday and Thursday after school or by appointment.