Phone:
Email:
Degrees and Certifications:
Ms.

Haley Shannon

This is my second year as a Frankford teacher and I am so excited to be here! I am one of the two visual art teachers at Frankford, and I teach the intro to art and art 2D courses. I have practiced various mediums over the years, such as painting, drawing, printmaking, digital, clay, and more. I love practicing art as much as I love providing a creative space for students to learn new art techinques. My favorite art mediums are oil painting and printmaking.

One of the challenges I face as an educator is teaching students that art class is not just about fine art in their history books and museums. Anytime I have taught about an artist still creating art today, students are shocked because it is such a change from the years of learning about historical art. Learning about artists alive today that create art on contemporary issues frames students' understanding of how art is connected to the world they know and see. This world view is broadened by understanding visual communication. Visual communication is comprehended through visual literacy; teaching this concept is a vital part of developing critical thinking minds of the next generation. With technology in every hand and cameras pointed from seemingly every corner, learning how to interpret the visual world through art as a medium is an increased need as a society.

As an institution that is constantly measuring students for success in quantitative results, art slows down the pursuit of results through a meditated studio process. I strive to provide a class that meets the needs of the students; for some students, this could be a creative outlet, while others work to hone the skills they have developed. The art class is in a unique position for both students and teacher to balance the ever changing demands of society and meet the individual student in a neutral creative space. I make every effort to become a teacher students can rely on for guidance, but know that ultimately they make the judgements in their art and beyond.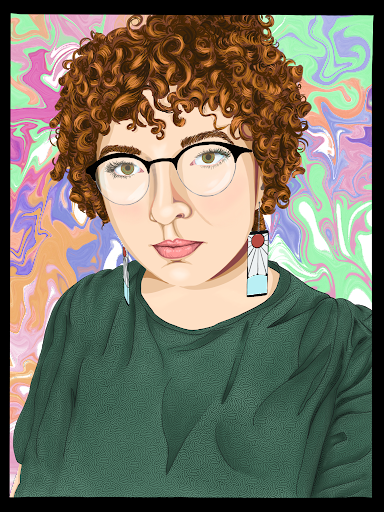 Contact Information:

Phone: ext 25299

Email: haley.shannon@pisd.edu

Degrees and Certifications:

University of North Texas
BFA Visual Arts Education
Texas Educator Certificate
Art EC-12
​"The purpose of arts education is not to produce more artists, though that is a byproduct. The real purpose of arts education is to create complete human beings capable of leading successful and productive lives in a free society."

--Dana Gioia