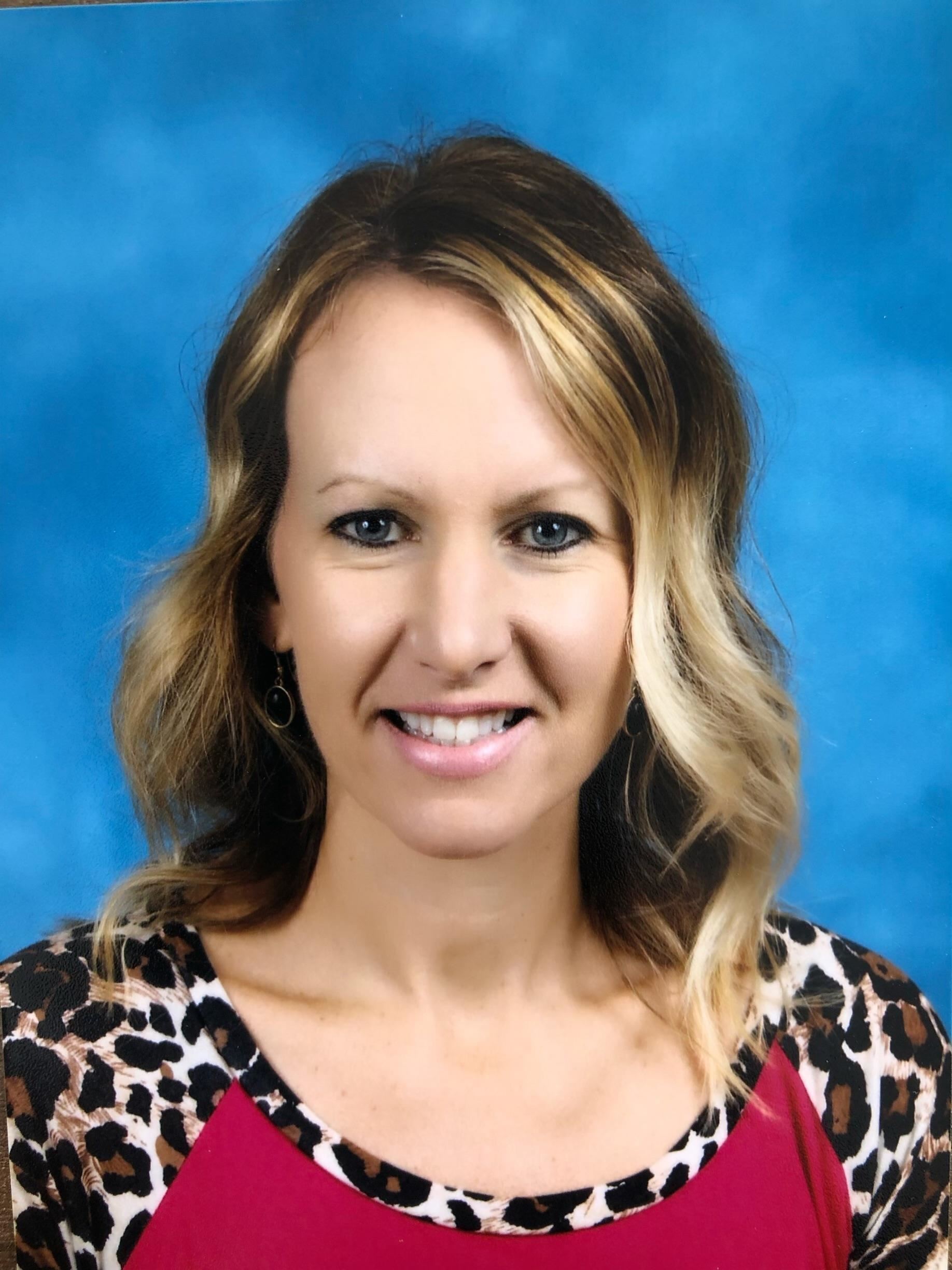 Phone: 469-752-7731
Email:
Degrees and Certifications:
BS Special Education & Health, University of North Texas Teaching Certifications: Special Education, Health, Dance, PE
Mrs.

Reeves

I have been teaching since 2000, and started my career at Shepton in 2001. I am currently serving as Shepton's Academic Specialist/ 504 & CMIT Coordinator. Over the last 19 years at Shepton I spent time teaching Special Education- English, Career Exploration, Partners PE, Math, World Geography, and World History. I also served time as a general education teacher, teaching Dance, Fundamentals of Drill team, Health and I was also the Stallionette Director for 8 years. During my time here, I created the Partners PE program, started a organization called "Girls of Shepton", served as the STAND sponsor, and also started Plano ISD's very first Special Needs Cheer squad- Shepton Smiles. I have been the Smiles cheer sponsor for the past 7 years. Most recently, before becoming the new Academic Specialist, I was the Team Leader for Special Education for 7 years and also the Transition Specialist for 5 years. This will be my 4th year as the Academic Specialist at Shepton.

As the Academic Specialist, I strive to level the playing field for students so they can be academically, behaviorally and emotionally successful through the accessibility of accommodations and interventions. My passion is working with students and I look forward to many more years at Shepton!

During Remote Learning, I will be available through e-mail for all of my 504 students, as I am working on campus. Parents are also welcome to e-mail or call with any questions or cocnerns.
As the Academic Specialist, I am often available for students throughout the day, unless I am in a meeting.

Lunch duty: 12:32-1:02pm