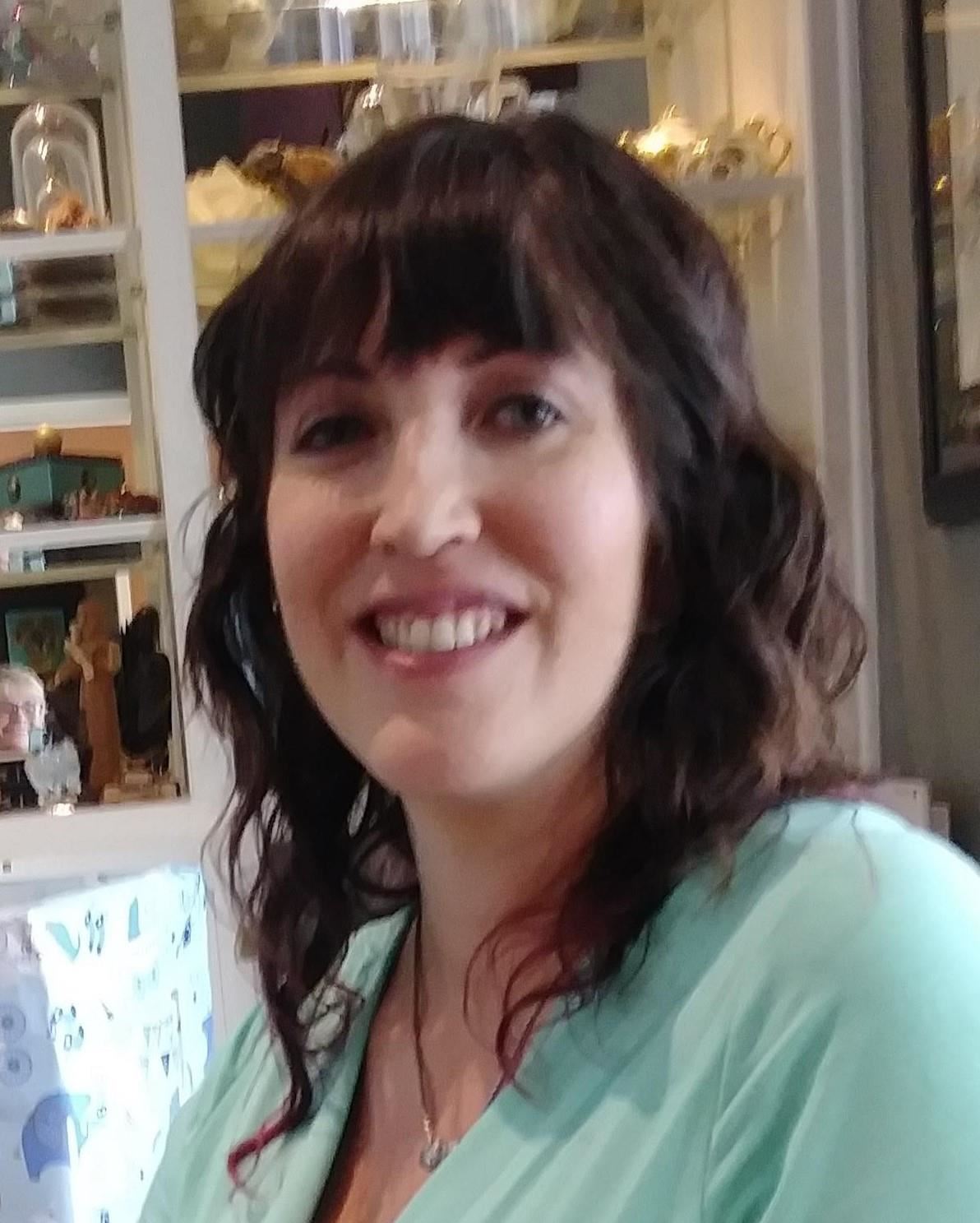 Phone:
Email:
Degrees and Certifications:
Mrs.

Summer Konneker

I grew up in the Plano area and actually attended Shepton myself. I was very excited when I got the chance to teach at my old school! I love science, but Biology is truly my favorite. My goal is to help my students learn more about themselves and the world around them.

On this page is the tutorial schedule as well as information about technology. If you ever have any questions please let me know! I look forward to working with you and your child this year! Go Stallions!
Course Information

Biology is the study of the structure, growth, and function of the life systems of selected organisms. This study will encompass historical contributions to biological concepts; energy production, transfer, and use in living systems; and the relationships of organisms with each other and with their environments. Student investigations emphasize accurate observations, collection of data, data analysis, and the safe manipulation of laboratory apparatus and materials in the field and the laboratory.

Cellular Organization: This unit focuses on the molecular basis of life including organic compounds, cellular components, and maintenance of homeostasis. Students will study the role of enzymes and how they regulate all life processes. Students will investigate and explain what it means to maintain homeostasis. (Subunits: Biochemistry, Cells, Homeostasis/Cell Transport)

DNA Processes: Students will understand the components of nucleic acids and how mutations can affect the cell cycle. This unit explores scientific contributions leading to the current understanding of gene expression. Students will evaluate how disruptions of the cell cycle can lead to cancer. (Subunits: DNA & Cell Cycle, Protein Synthesis)

Control and Change: The purpose of this unit is to examine patterns of inheritance and how variation occurs within a species. Students will understand that natural selection is a mechanism for evolution. Students will observe antibiotic resistance in bacteria as an example of adaptation and changing environments. (Subunits: Reproduction & Meiosis, Genetics, Evolution & Population Genetics)

Biodiversity and Interactions: Students will analyze interactions that occur between biotic and abiotic factors within ecosystems. Topics will include the role of microorganisms and their ability to maintain or disrupt homeostasis, energy conversions, and classification of organisms. Students will research an actual environmental event that can impact the stability of an ecosystem. (Subunits: Taxonomy, Defense, Plants, Ecology)

Honors students are required to participate in Science Fair or complete an Independent Research Project.
Mrs. Konneker's Schedule

1st, 2nd, & 3rd Periods: Honors Biology

5th, 6th, & 7th Periods: Biology

Email: summer.konneker@pisd.edu
Tutorial Schedule for Honors Biology and Biology

Students may attend tutorials given by ANY Biology teacher. Make sure you sign in anytime you attend tutorials.

Tuesday 8:15 AM - Snell E103

Tuesday 4:20 PM - Knight E108

Thursday 8:15 AM - Konneker E101

Thursday 4:20 PM - Poupart E104

Block Lunch Tutorial times will be announced when Block lunch starts.

Check individual teacher schedules for additional tutorial times.