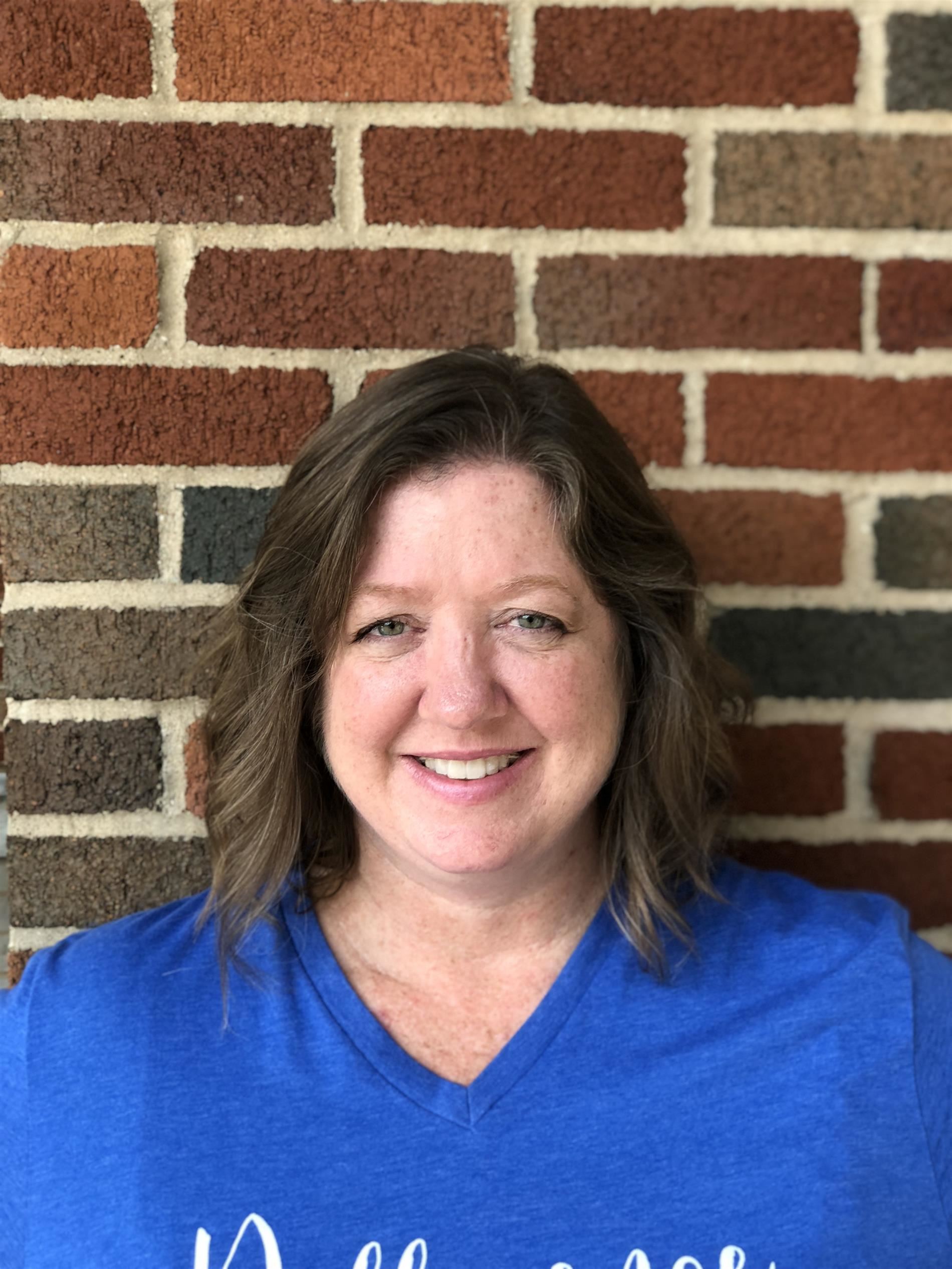 Phone: (469) 752-1702
Email:
Degrees and Certifications:
Mrs.

Christine Sanchez

School Secretary/Registrar


Frequently Asked Questions
Please call the Child Safe Line at 469-752-1700. Option 1 is for English and then press Option 3 to leave a message.

Always remember to send a note to excuse their absence within three days of their return.

Please send a note to school with your student to the teacher. (preferred) If you haven't sent a note and need to change plans during the day, please call the front office so we can deliver a message to teacher.

All you have to do is come in to the office and we will call your student(s) from their classroom. You could email your teacher ahead of time to let them know that you are coming so that they can have them ready for you. We will not call your student to the office until you get here. That way they get maximum instruction time until you arrive. Sign them out and you're on your way. If you are going to the doctor, don't forget to grab a doctor's note before you leave!