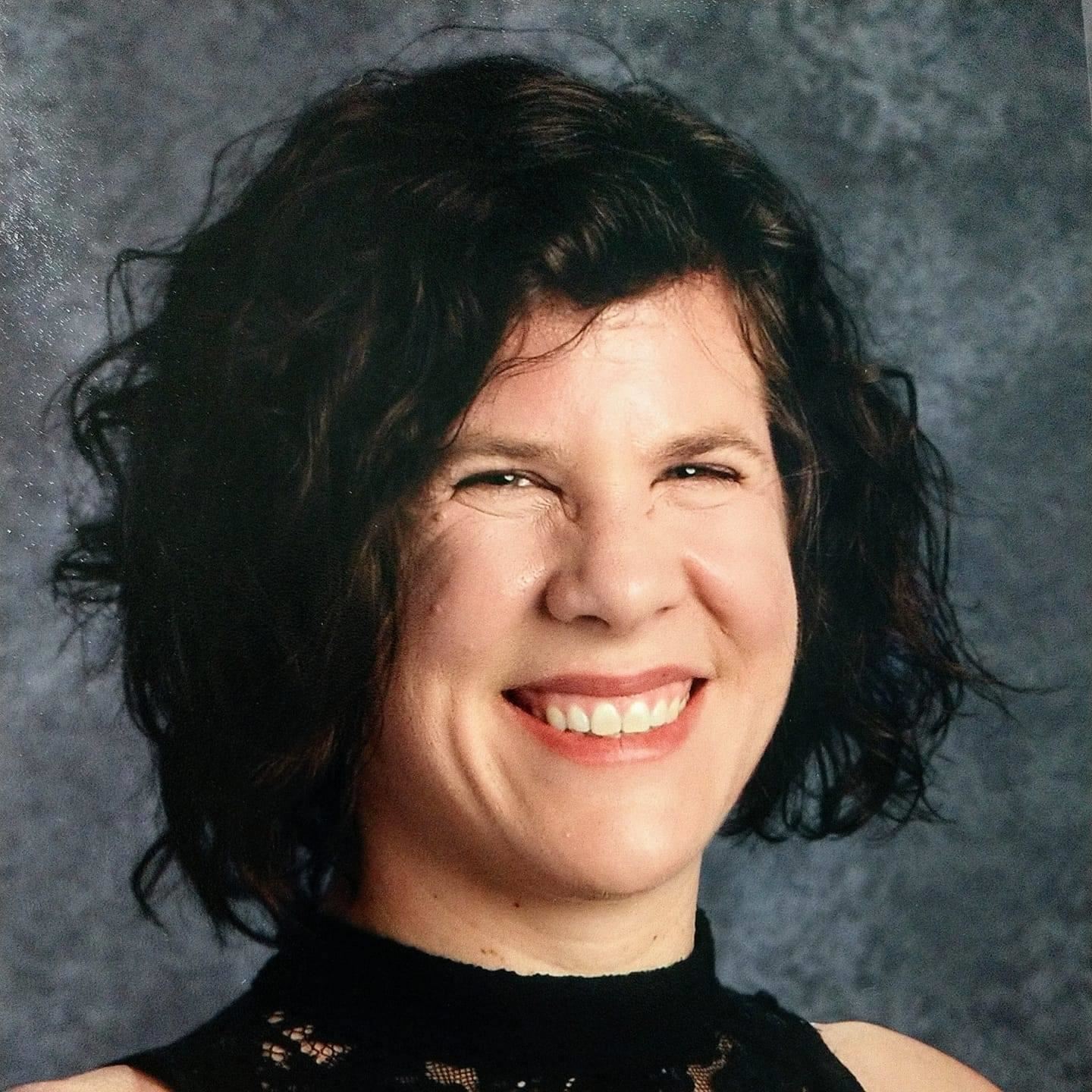 Phone: 469-752-6336
Email:
Degrees and Certifications:
Scripps College- Bachelors of Arts- Studio Art The Art Institute of Dallas- Associates of Applied Science- Video Production & Post-production University of North Texas- Post Graduate Degree in Education Certification- 4-8 Generalist
Ms.

Heather Simpson

YAY SCIENCE!!! I have been teaching 8th grade Science at Robinson for 14 years, and now it's time for a new adventure in both 6th and 7th grade Science! I have been a teacher at Robinson since 2007-2008 school year. I have won 5 Dallas Regional Science & Engineering Fair Teacher of the Year Awards, as well as the 2014 Texas Instruments STEM Teaching Award. I have 3 college degrees, and I plan on going back soon to earn my Masters in Science Education. I am a 5th Generation Dallasite, attended St. Rita Catholic School and Ursuline Academy, before attending college at Texas Tech, Scripps Women's College, The Art Institute of Dallas, and University of North Texas.

For 7th Grade Science, I am excited to guide my students through the understanding of Life and Environmental Sciences. We will start with the Ecoregions of Texas, looking at the life and landscape of each regions, and how the environment impact the food webs and chains in the different ares, and how minerals, the rocks cycle and weathering play a part in defining each region. Then we will move on to Human Impact on our environment, specifically looking at how we affect our water table. After that, we move into Chemistry, looking at atomic structure, organization of the Periodic Table of Elements, differences in compound and elements and the types of compounds, and chemical formulas and equations. It's on to Plant Process, where we learn about the parts of the plant and how it functions, and the process of Photosynthesis. That's just the 1st semester! Second semester kicks off with Homeostasis in Living Systems, looking at organisms starting from cells and moving into their different systems within our bodies. Then we end the year on Variations within Species, where we take a look at DNA, adaptations, function and form, and then natural selection.

For 6th grade, I am excited to teach all about Life and Physical Sciences. We start with Chemistry and Digestion, learning about the arrangement of the Periodic Table of Elements, how the digestive system works, and the roles of acids and bases. Then it is on to the Circulatory and Respiratory Systems, where we look at how each organ in the system works to feed oxygen to the body. After that, we look at Interactions within Ocean Systems, studying the ocean's organisms, their adaptations and the resulting biodiversity. Then we look at the Use of Natural Resources, understanding the different types of natural resources and how they changes from one type to another based on our usage. Lastly, we learn about Relationships Among Objects in Space, looking at gravity, weight and force, Newton's Laws of Motion, the history of Astronomy and the Space Race, as well as space travel and basic rocket science.

I am SUPER excite to guide my students through, not only their understanding of Science, but through how to read and understand expository text, how to stay organized, how to formulate questions, and how to move through the Scientific Process in lab investigations. Please reach out to me if you have any questions.