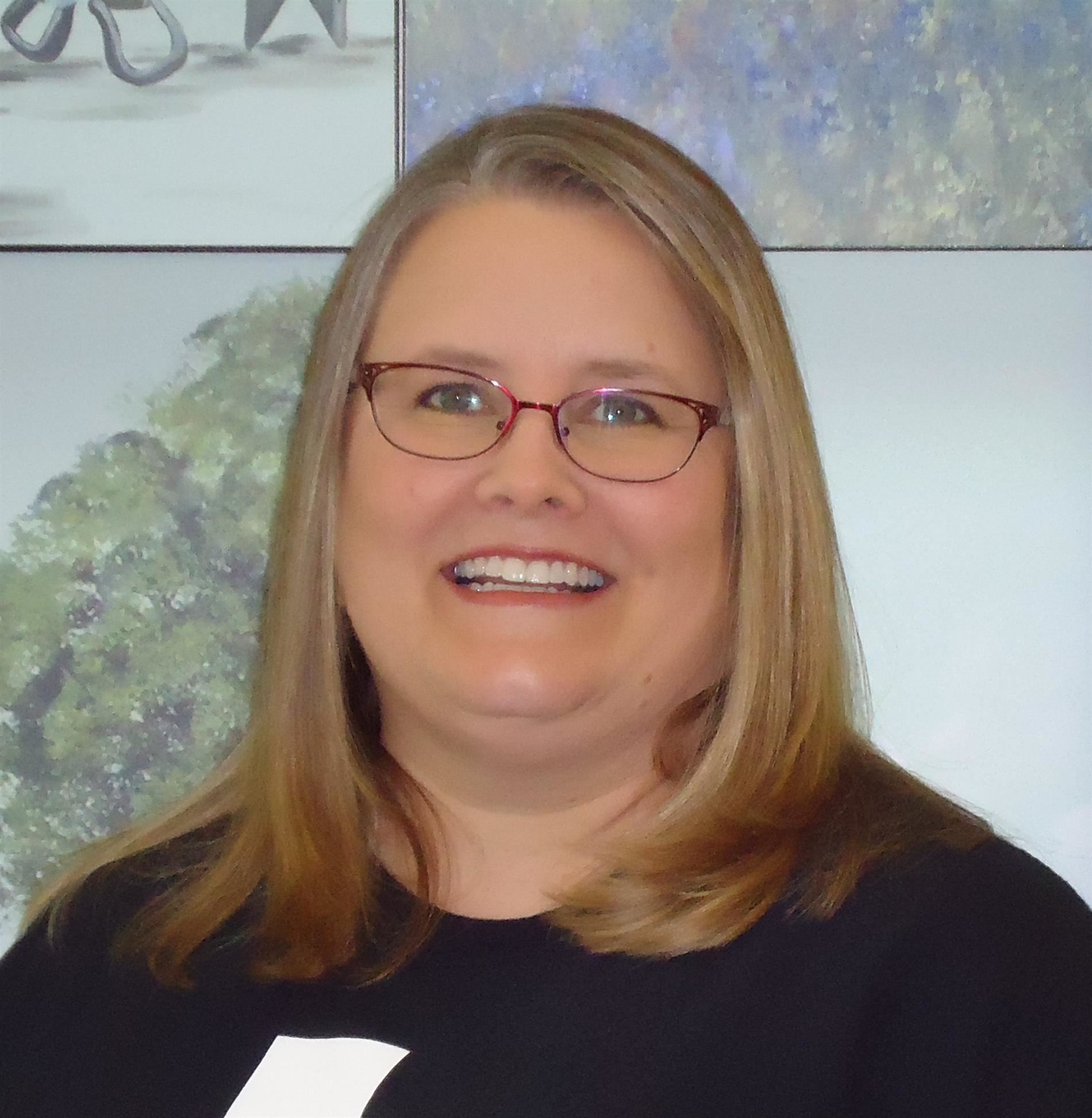 Phone: 469-752-2650; Google voice number 469-278-5326
Email:
Degrees and Certifications:
Associate of Arts, Piano Performance, Cottey College Bachelor of Music Education, University of Tulsa Master of Music Education, University of Oklahoma
Cindy Fox Overturf

My name is Cindy Fox Overturf but I am known to most of the students as Mrs. Fox. I am so excited to share my love of music with the students at Mendenhall. I have music degrees from Cottey College, The University of Tulsa, and The University of Oklahoma. In addition, I have completed all three levels of the Kodaly Methodology program and have memberships in the Texas Music Educators Association, Organization of American Kodály Educators, Kodály Educators of Texas, and the North Texas chapter of the American Orff-Schulwerk Association. I have been the music teacher at Mendenhall since 2002! When I am not at Mendenhall, I enjoy spending time with my daughter and husband and our dog Millie. We enjoy biking, watching movies, and playing volleyball.

The music curriculum used in Plano ISD is based on the Kodály methodology. This approach to music education includes a sequential organization of concepts and skills to be developed through hearing, singing, deriving, writing, reading, and creating music, thereby contributing to the development of the whole child.

The goal of the Elementary Music Curriculum is to develop an appreciation of the joy of music making; an understanding of culture and fine arts from a variety of periods and peoples; and skill and independence in performing, reading, writing and creating music.
Specials Schedule for 2023-2024

8:05 - 8:55 4th Grade

9:00 - 9:50 5th Grade

9:55 – 10:45 3rd Grade

10:50 – 11:45 2nd Grade

11:45 – 1:00 lunch/plan

1:05 –1:55 Kinder

2:00 - 2:50 1st Grade