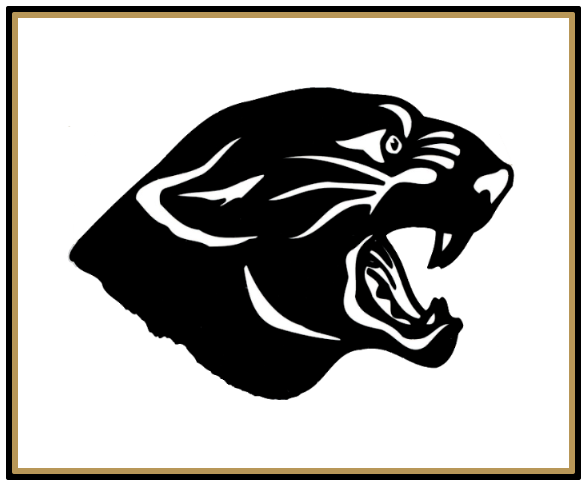 Phone: 14697529000
Email:
Degrees and Certifications:
Masters in Math Education with a minor in Art Education (21 graduate hours in Mathematics)
Mrs.

Kottwitz

Hello, I am excited to be back this year.

I teach AP BC Calculus and the dual credit Multivatiable Calculus (Calculus III/Differential Equations) class. My room number is B1-209.

I am a co-sponsor (with Ms. Nguyen) of the math club and Mu Alpha Theta. This includes sponsoring the TXML math contest as well as the American Mathematics Competition. See me if you are interested in any of these. We host other contests throughout the year as well and we hope to attend one or two competitions through the year.

Course calendars can be found on Google Classroom beginning Wednesday, Aug 10.

Thank you.
0 hour AP BC Calculus 8:00- 8:49 Google Classroom code: dfsiwrv

1st hour AP BC Calculus 9:00-9:49 Google Classroom code: vhvmuwy

2nd hour AP BC Calculus 9:56-10:49 Google Classroom code: 3vnyvov

3rd hour AP BC Calculus 10:56-11:45 Google Classroom code: kyujklx

4th hour Conference

5th hour Multivariable Calculus (Fall), Differential Equations (Spring) 1:34-2:23 Google Classroom code: 7eievte

(This is a dual credit class)

6th hour AP BC Calculus 2:30-3:19 Google Classroom code: lxfecga

Please sign in before coming to school Wednesday.
Office hours/Tutorials: I will be available 7th hour and after school M,W,Th.

Other times by appointment. Let me know, I want all of our students to be successful.