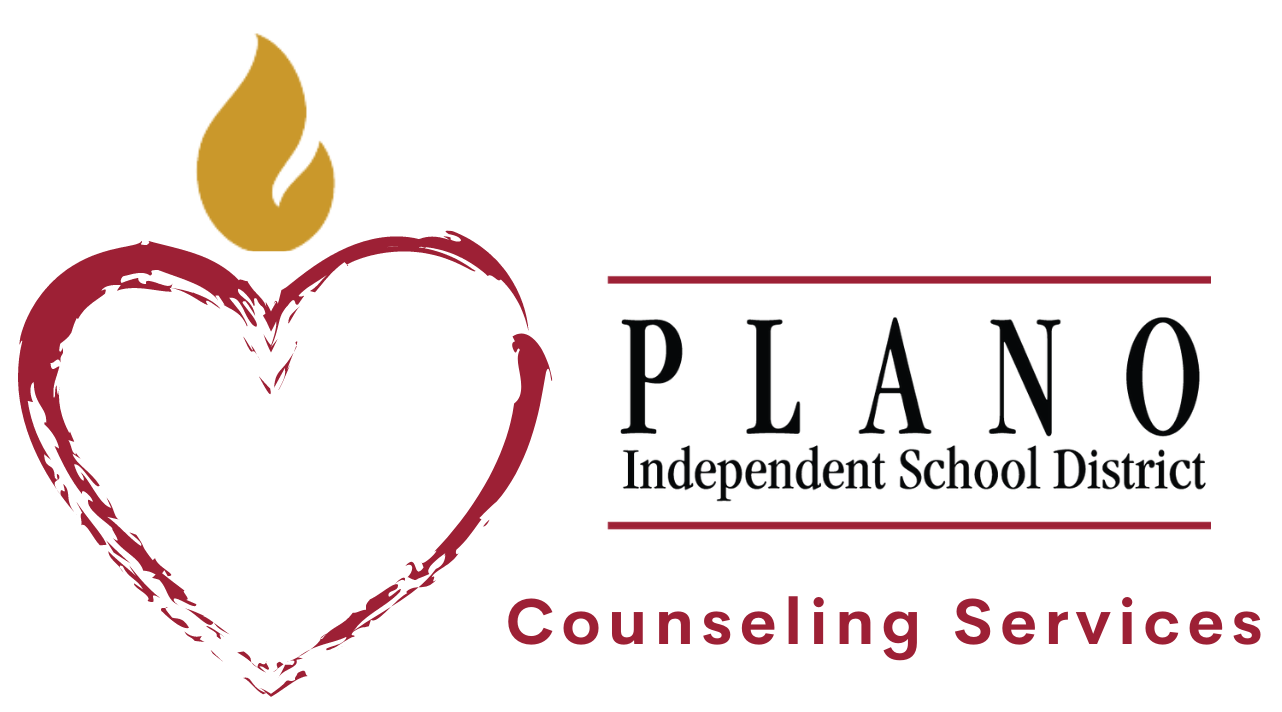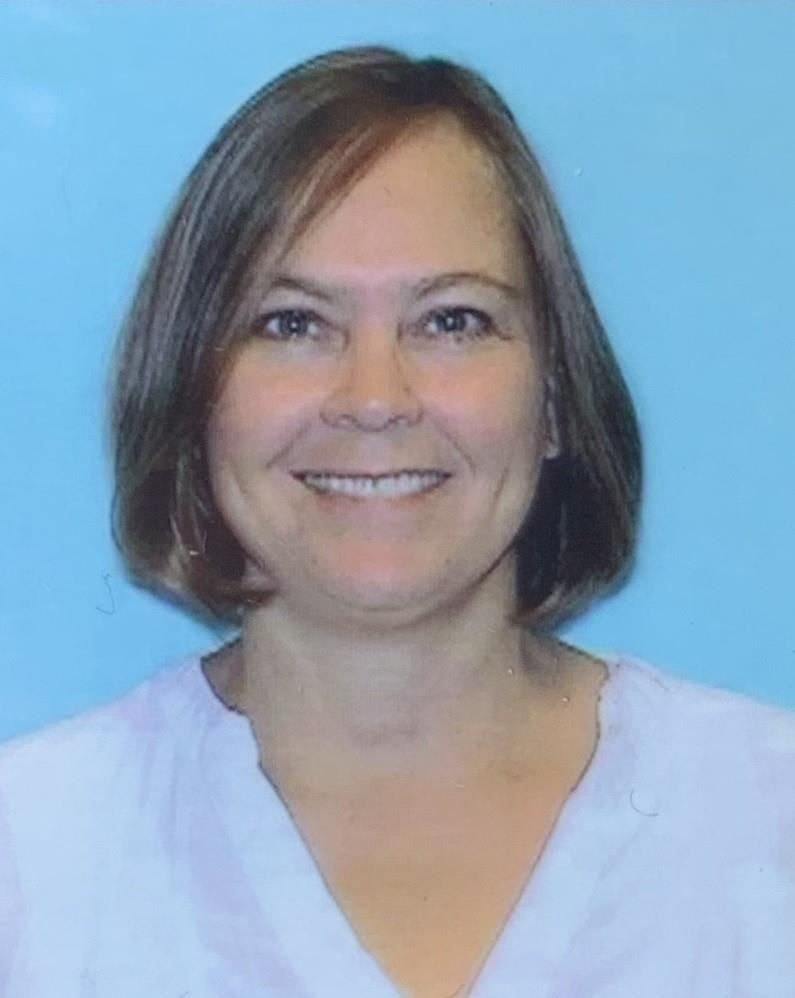 Phone: 469-752-3815
Email:
Degrees and Certifications:
M.Ed., LPC, RPT, NCC
Ms.

Allison Smith

Hello Wyatt Wallaroo community! Gratefully, I have joined the Wyatt Elementary staff in support of our amazing and valuable students as their school counselor and testing coordinator. Becoming a part of this team has proven to be a true blessing in my life.

I look forward to school everyday, where I have the opportunity to whole-heartedly connect and engage with each and every student regularly. Their kindness of heart and eagerness to learn is so very important, and it is what fosters the wonderful thriving environment of Wyatt Elementary. I am ever so thankful to be a part of this awesome community and to live according to the Wyatt Way!

A native of central Texas, I spent my elementary and secondary school years in the capital of Texas, Austin, where I enjoyed not only an academic life but an active extra-curricular life, dancing on the drill team and playing competitive tennis. My undergraduate years were spent at Texas Tech University. There I earned a Bachelor of Arts in English Literature and Mass Communications. After working in the journalism field for a few years, I returned to school, earning my teaching credentials at Texas A&M University-Corpus Christi. Once I became certified, I entered the teaching field as a secondary English teacher. Over the years I continued to add to my credentials, becoming certified to teach English as a second language, Art, and Theatre. These certifications allowed me to explore many aspects of the teaching field, which I thoroughly enjoyed.

Each year as a teacher in the classroom, I felt it was important to encourage my students to be lifelong learners. During my tenth year, I decided to return to my university studies and pursue a Master of Education in the school counseling field. Realizing this goal has been the best thing I've ever done for myself. Being a support for the children in this very important way, attending to their social-emotional, career, and academic needs, has proven to be my life's passion.

Thank you Wyatt community for welcoming me into your network of greatness. I look forward to watching us all grow and learn together for many years to come!