2nd grade Bilingual Teacher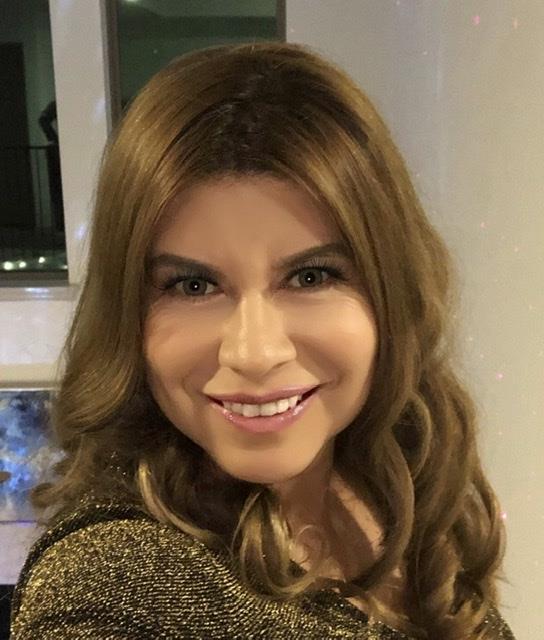 Phone: 469-298-8193
Email:
Degrees and Certifications:
B.A. Biological Sciences M.A. Bilingual Education and ESL EC-6 General Education Bilingual Certification
Mrs.

Adriana Belalcazar

Soy de Bogotá, la Capital de Colombia, hace 6 años me mudé a los Estados Unidos y desde ese entonces he trabajado en Educación. He trabajado para Plano ISD desde hace 3 años en el programa HEAD START, y este año como maestra bilingüe de Segundo Grado en la Escuela Elemental de Forman y con el programa de educación virtual de la Academia Bilingüe.

Tengo un B.A. en Ciencias de la Universidad de los Andes en Colombia y una Maestría en Educación Bilingüe y ESL de la Universidad de Texas- Permian Basin.

Mi experiencia laboral como educadora me ha permitido ganar experiencia trabajando con diversas poblaciones de estudiantes y creo firmemente que es el deber de un maestro servir a sus estudiantes y reconocer que cada estudiante, con los medios y la oportunidad, es capaz de tener éxito.

Actualmente vivo en Allen, con mi esposo, mi hermosa hija de 16 años que va a la escuela secundaria de la ciudad de Allen, y mi travieso y adorable goldendoodle Rocco. Lo que más disfruto hacer en mis tiempos libres es bailar (Zumba), jardinería (amo las plantas) y viajar con mi familia.

I am from Bogotá, the Capital of Colombia, 6 years ago I moved to the United States and since then I have worked in Education. I have worked for Plano ISD for 3 years in the HEAD START program, and this year as a Second Grade bilingual teacher at Forman Elementary School and with the virtual education program of the Bilingual Academy.

I have a B.A. in Science from the Universidad de los Andes in Colombia and a Master's Degree in Bilingual Education and ESL from the University of Texas of the Permian Basin. My work experience as an educator has allowed me to gain experience working with diverse populations of students, and I firmly believe that it is the duty of a teacher to serve their students and to recognize that each student, with the means and opportunity, is capable of success.

I currently live in Allen with my husband, my beautiful 16 year old daughter who is going to Allen high school, and my mischievous and lovable goldendoodle Rocco. What I most enjoy doing in my spare time is dancing (Zumba), gardening (I love plants) and traveling with my family.
2020-2021 Schedule

7:40-8:00 Morning Meeting, Circle Time

8:00- 9:30, Language Arts

9:30-10:20 Specials

10:20-10:50, Language Arts (cont.)

10:50-11:17 Reading

11:17-12:00 Writing

12:00-12:30 Lunch

12:30-1:00, Recess

1:00-2:15, Mathematics

2:15-2:35 Sciences and Social Studies

2:35-2:45, Dismissal

2020-2021 Horario de Clases

7:40-8:00 Reunión de mañana-Actividad en Círculo

8:00-9-30, Lenguaje (destrezas fundamentales, lectura)

9:30-10:20 Clases Especiales

10:20-10:50 Lenguaje (lectura) cont.

10:50-12:00 Escritura

12:00-12:30 Lunch

12:30-1:00, Recess

1:00-2:15, Matematicas

2:15- 2:35Ciencias y Sociales

2:35-2:45 Salida