Schedule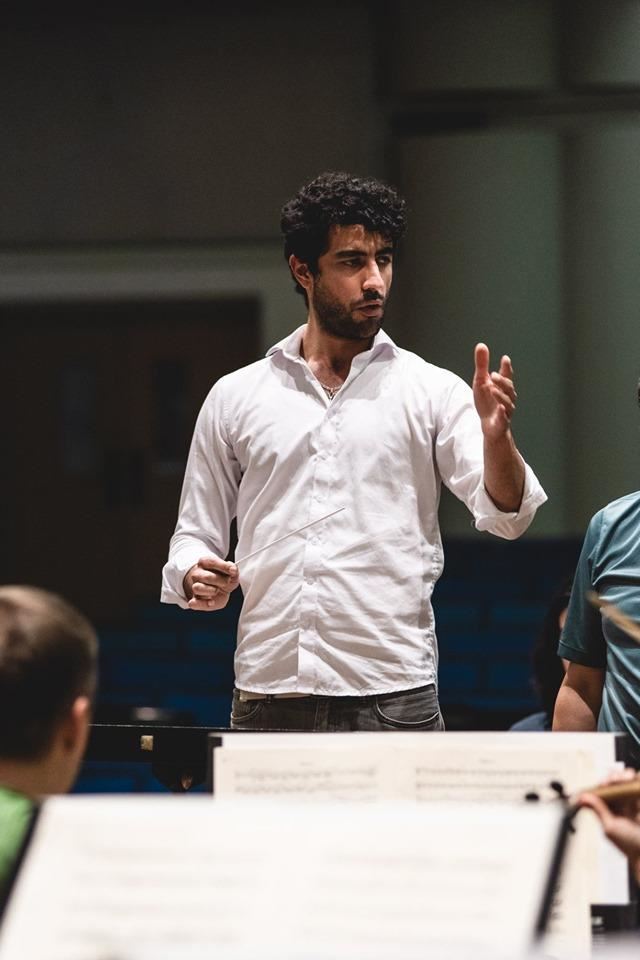 Phone:
Email:
Degrees and Certifications:
Mr.

Juan S. Chaves

Composer/Conductor/ Educator Juan Chaves has participated on multiple projects across various styles, both in the U.S. and internationally. He has a passion for good music—regardless of genre—and enjoys mixing together elements from different traditions in his projects.

His music has been performed and recorded both in the U.S. and abroad.

Highlights include music for the 2014 Colombian presidential inauguration, RAJE featuring Arturo Sandoval, Imbroglio Sextet, the University of North Texas Latin Ensemble and several others. In addition to his rigorous studies in orchestral conducting and composition, Juan has taken his talents to some of the biggest names in pop music. Charlie Puth, Cardi B and Nas are just a few of his credits. He has also contributed his musicianship to songs by J Balvin and Meghan Trainor. Juan's carefully honed skillset as a conductor and orchestrator is only matched by his passion for music and collaboration - no matter the style or genre.

He has been selected winner of the "Downbeat Student Music Awards" in 2 occasions. On 2014 the Juan Chaves Big Band was selected "Best Latin Jazz Group," while on 2017 Chaves' collaboration with fellow guitarist Daniel Pinilla won them both the "Best Original Composition for Small Ensemble" category.

Chaves holds a B.M. and M.M. in jazz studies from the University of North Texas, and M.M. in composition and orchestral conducting degrees from Texas Christian University, where he was part of the Global Outlooks on Education Institute—a graduate program relevant for students who aspire to careers in academia.

Since graduating in 2019, he has held positions as adjunct faculty in Texas Christian University and Tarrant County College, teaching courses form the Music Theory/Aural Skills sequence as well as Music Appreciation. Starting on August 2021 Chaves will become the full-time Music Theory teacher at Plano Senior High School in Plano, Texas, where he will continue to share his passion for music with young minds.