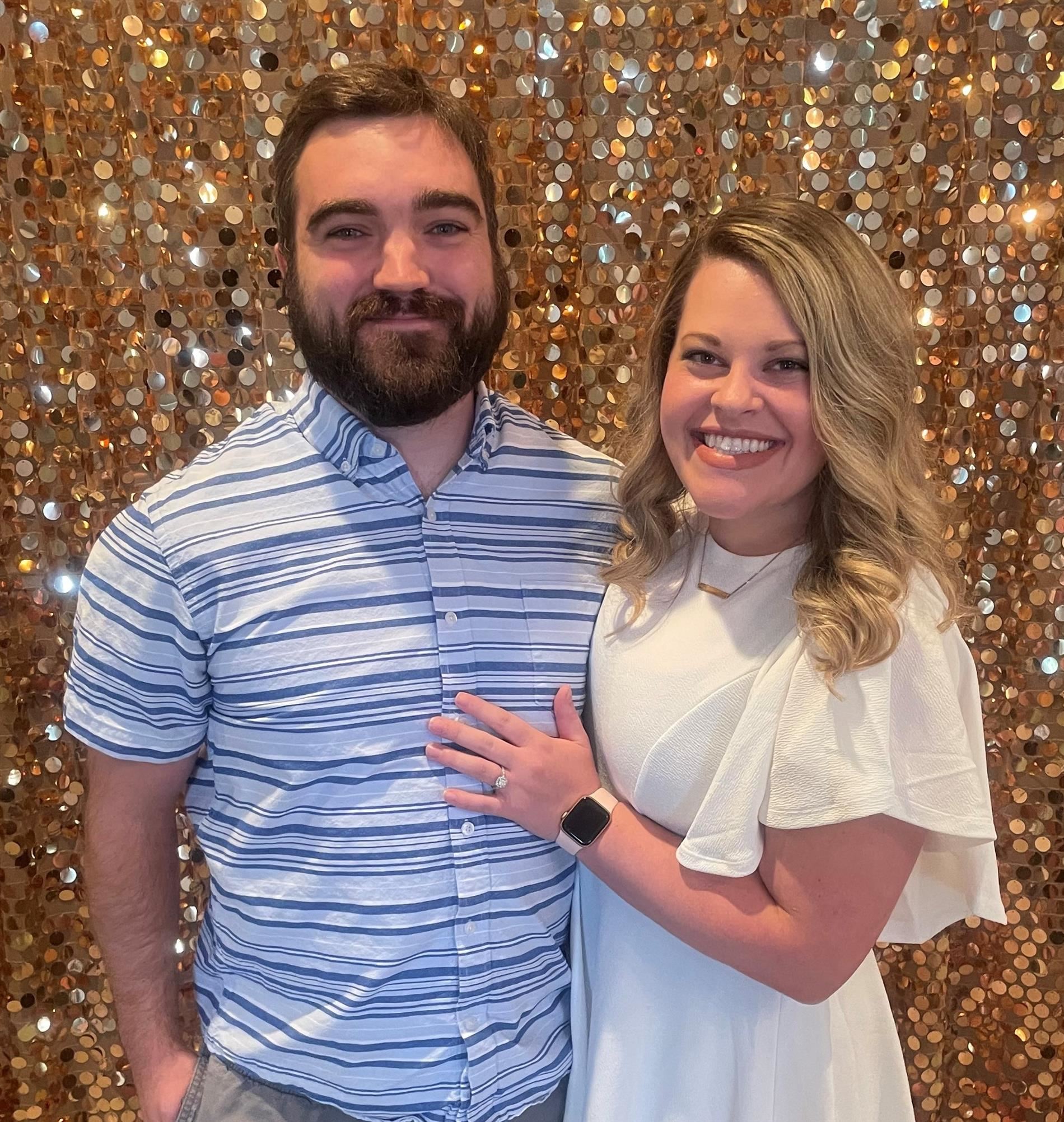 Phone:
Email:
Degrees and Certifications:
Mrs.

Haley Fleshner

This will be my third year at Robinson as the school nurse. I graduated from Stephen F. Austin State University with my BSN (Axe 'Em Jacks!), and I've been a nurse for six years. I'm here to help care for our wonderful community of students so please don't hesitate to reach out to me with any health concerns.

**I did change my name last year and my email was updated. Several parents have tried reaching out via my old email so please check that you are using my new one.**
COVID information

Please use the Robinson student COVID reporting link to report students experiencing COVID-like symptoms and positive COVID cases. Once submitted, I will review the information and reach out to you about when your student can return to school. The quarantine time has been changed to a 5 day quarantine!
There are many health reasons that warrant staying home from school, and you can always call ahead if you are unsure. If your child has experienced fever, vomiting or diarrhea within the past 24 hours, they are too sick to come to school. Children should be free of fever without the use of fever-reducing medications (such as Tylenol or Motrin) and free of vomiting or diarrhea without medication for at least 24 hours before returning to school.

Any medication should be taken at home if possible, but if medication needs to be taken at school, it will need to be kept in the school clinic. Students are not able to carry medication in their backpacks at school. The only exceptions are emergency medications such as inhalers or Epi-Pens, and students will need to have a signed note from their doctor.

No medication will be given at school without an authorization form filled out and signed. Prescription medication must have the correct label on the bottle. The pharmacy can give you a second bottle for school. All over the counter medication must be in the original container and unexpired. Any over the counter medication that will need to be given for longer than 10 consecutive days needs a doctor's note. No aspirin containing medication may be given at school without a doctor's note.

Medications will not be sent home with students. Parents will need to pick up medications before the end of the school year.

Step one. Notify me of any medical concerns that I need to be especially aware of. If your child has an anaphylactic allergy, asthma, or seizures, I can give you the appropriate Action Plan for school. This a document that their doctor can help fill out as a guideline for school. Emergency medications may be checked in and stored in the clinic.

I will help coordinate this information to your student's teachers so they are aware in the classroom.

If your student has diabetes, please tell me as soon as possible. I will need to review their diabetic management plan for school with you and make sure we have all the supplies needed in the clinic. Parents are responsible for providing all diabetic care supplies and snacks.

When in doubt, call the clinic!