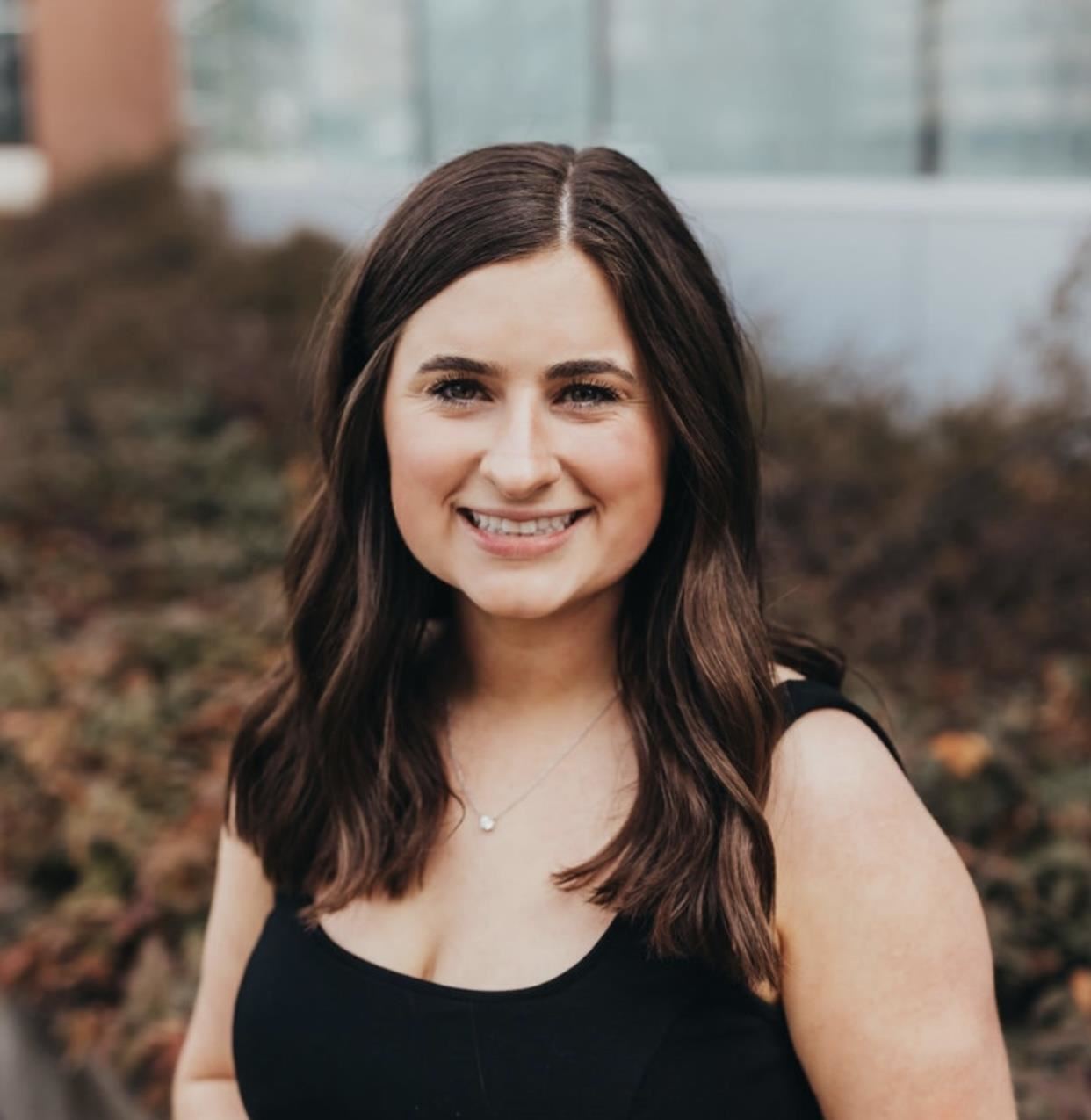 Phone: 469-752-3135
Email:
Degrees and Certifications:
Bachelor of Education (K-8)
Ms.

Desiree Griggs

First Grade Teacher

My name is Desiree Griggs and I am so excited to be at Shepard Elementary this year! This will be my first year teaching, but I have been working with kids for five years teaching gymnastics lessons, swim lessons, and being the lead counselor for a summer day camp. I also student taught this past spring in a 2nd grade classroom in Washington State. I graduated from Washington State University (Go Cougs!) with a bachelor's in education. I was born and raised in Yakima, Washington and recently moved to Plano to be closer to family. Working with children and watching them learn and grow is my passion, and I am so excited to have a classroom of my own this school year!
Ms. Griggs' Class Schedule

7:00 am - 7:30 am Early Morning Drop-Off. During this time, students will be either in the gym or in the cafeteria for breakfast until the 7:30 am bell rings.

7:30 am - 8:00 am Arrival, Morning Work, Announcements, Morning Meeting/Calendar

8:00 am - 10:15 am Literacy (Reading, Writing, Grammar, Foundational Skills)

20-30 minutes- Foundational Skill/Grammar Skill
20 mins- Whole Group Reading Lesson
20 mins- Whole Group Writing Lesson
50-70 mins- Small groups targeted instruction/independent work

10:15 am - 10:30 am Intervention and Enrichment (I/E)

10:30 am - 10:45 am Math (pt.1)

10 mins- Number Talk/Spiral Review

10:45 am - 11:15 am Recess

11:15 am - 11:45 am Lunch and Restrooms

11:45 am - 12:45 pm Math (pt.2)

50 mins- Whole Group Lesson (some small groups/independent)
30 mins- Small Group Differentiation

12:45 pm - 1:45 pm Inquiry and Innovation

1:50 pm - 2:40 pm Specials

2:40 pm - 2:45 pm Dismissal

TBD

PACE:

TBD

Counselor:

TBD

Contact Information

You may contact me on my classroom phone or email at any time and I will get back to you at my earliest convenience.

My conference time is 1:55 pm - 2:45 pm. I will be available to talk with you most days during that time. I am also usually available after school until 3:30 pm if you have any questions or concerns.

First Grade Information & Upcoming Dates

Please see our First Grade Department page for more Kindergarten information.

Favorites

Favorite Snacks

Chips and Queso

Fruit

Salt and Vinegar Chips

Favorite School Drinks (Not Sonic)

Water

Dr. Pepper

Iced Vanilla Latte

Favorite Sonic Drink

Best Gift Card for $5

Best Gift Card for More Than $5

Amazon

Home Goods

Target

Marshalls

Bonus School Supplies

Felt tip pens

Sticky notes

Ziploc bags (gallon)

Hobbies

Spending time with my family

Spending time outside

Crafting

T-Shirt Size

Favorite Color

Favorite Scents

Lavender

Eucalyptus

Anything that smells like a spa

Birthday (Month and Day)