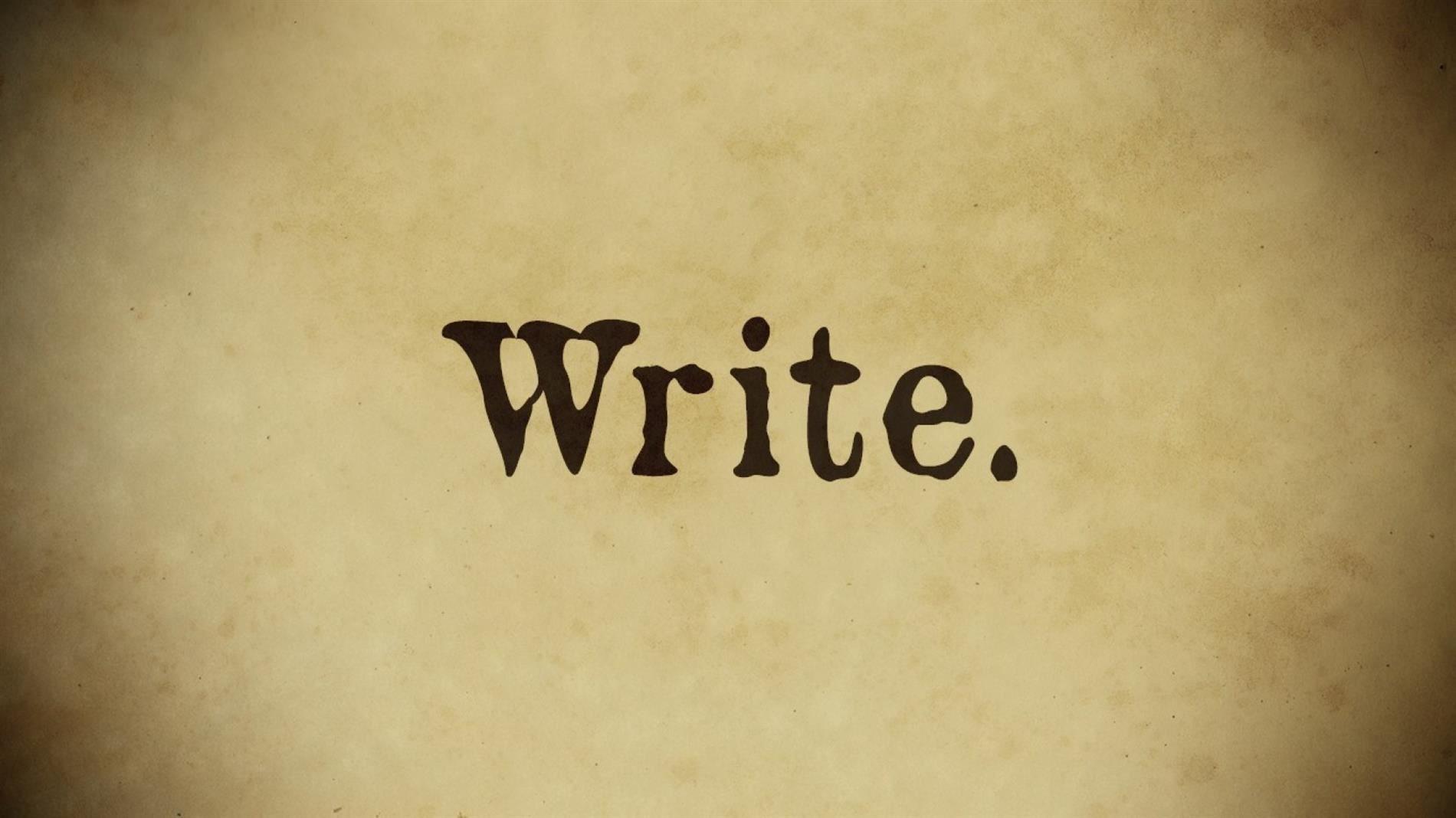 Phone:
Email:
Degrees and Certifications:
Kevin Dunagan

Education

Kevin earned his B.A. in English from Baylor University in 1982. He went on to work on a Master in Divinity at Southwestern Baptist Theological Seminary, which he completed in 1986, specializing in philosophy of religion and biblical languages. After serving for a brief time in professional ministry, he entered the world of business, in which he experienced a number of successful years. However, unhappy with his work, he decided to leave business to pursue his true passion, education, and in 1994, he went back to school, ultimately obtaining his teaching certification in secondary English from The University of Texas at Tyler. While there, he also worked on his M.A. in English, completing all but 3 of the 36 hours required for that degree.

Professional History

In 1996, Kevin began his new teaching career at Athens High School, Texas. The next year he moved to Robert E. Lee High School, Tyler, Texas, where he served for eight years teaching English 4, English 4, AP English 4, and Dual Credit AP English 4. He also served as a faculty adjunct at Tyler Junior College, teaching freshman composition and rhetoric and sophomore survey of world literature course. In 2005, he joined the faculty of Plano Senior High School, teaching English 4, Honors English 4, AP English 4, and Creative Writing, and where he continues to serve today.
Teacher Schedule
1st Period -

Creative Writing

- A106b
2nd Period -

Creative Writing

- A106b
3rd Period -

English 4

- A106b

A LUNCH

4th Period -

English 4

- A106b
5th Period -

Honors English 4

- A106b
6th Period -

Conference

- Office (A104c)
7th Period -

Honors English 4

- A106b