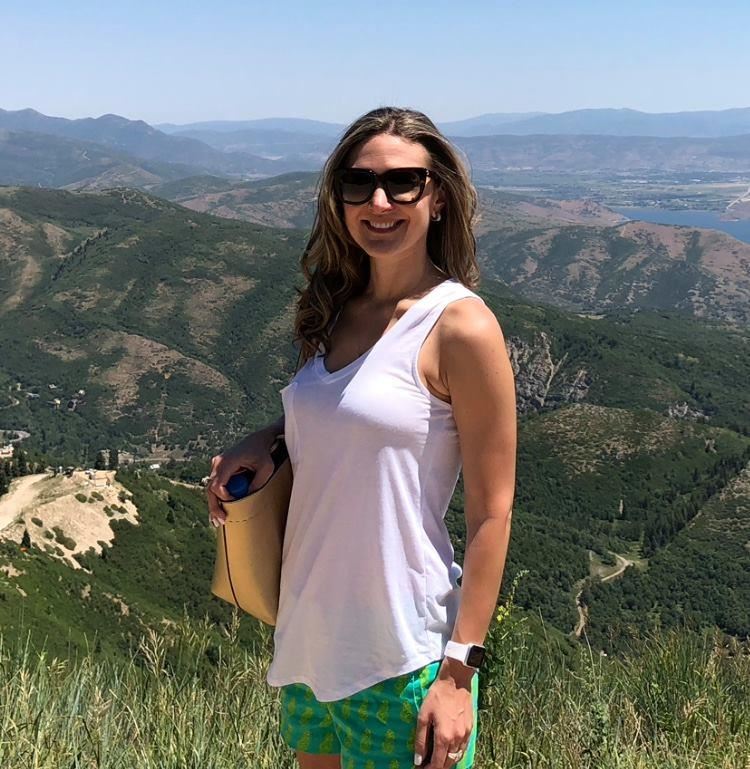 Phone:
Email:
Degrees and Certifications:
Ms.

Kimberly Kreutzer

Hello, my name is Kimberly Kreutzer and I am excited to welcome your student to Senior English IV AP Literature! This is my 13th year at Plano East and my 10th year teaching in the AP program. Although the DFW area is now home, I'm a born and bred South Texas girl. I grew up and received my higher education in San Antonio, Texas, earning my Bachelor of Arts in English Literature from Trinity University and my Master of Arts in Educational Leadership from St. Mary's University.

The APIV English program is designed to not only provide your student with a depth and breadth of literary exposure but to also act as a catalyst to multilayered levels of thinking, fostering a philosophical and analytical mindset. This ability, combined with strength of verbal and written expression, forms the basis of what we hope to accomplish throughout the course of senior year. With readings from Ancient Greek tragedy to the modern novel, the skills taught and knowledge provided in the APIV program will hopefully serve your student in whatever future they endeavor to pursue.

I look forward to this 2018-2019 school year and hope that the APIV experience will be both insightful and effectual for each and every student!
0 Hour - English IV AP Literature

1st Period - English IV AP Literature

2nd Period - Conference

3rd Period - English IV AP Literature

4th Period - English IV AP Literature

5th Period - English IV AP Literature

6th Period - CBOI (Credit by online instruction)
Mornings: 7:30 to 8:00 a.m. (Tuesday and Thursday)

B-lunch: 12:41 to 1:26 p.m. (Wednesday)

Afternoons: 3:30 to 4:00 p.m. (by appointment only)