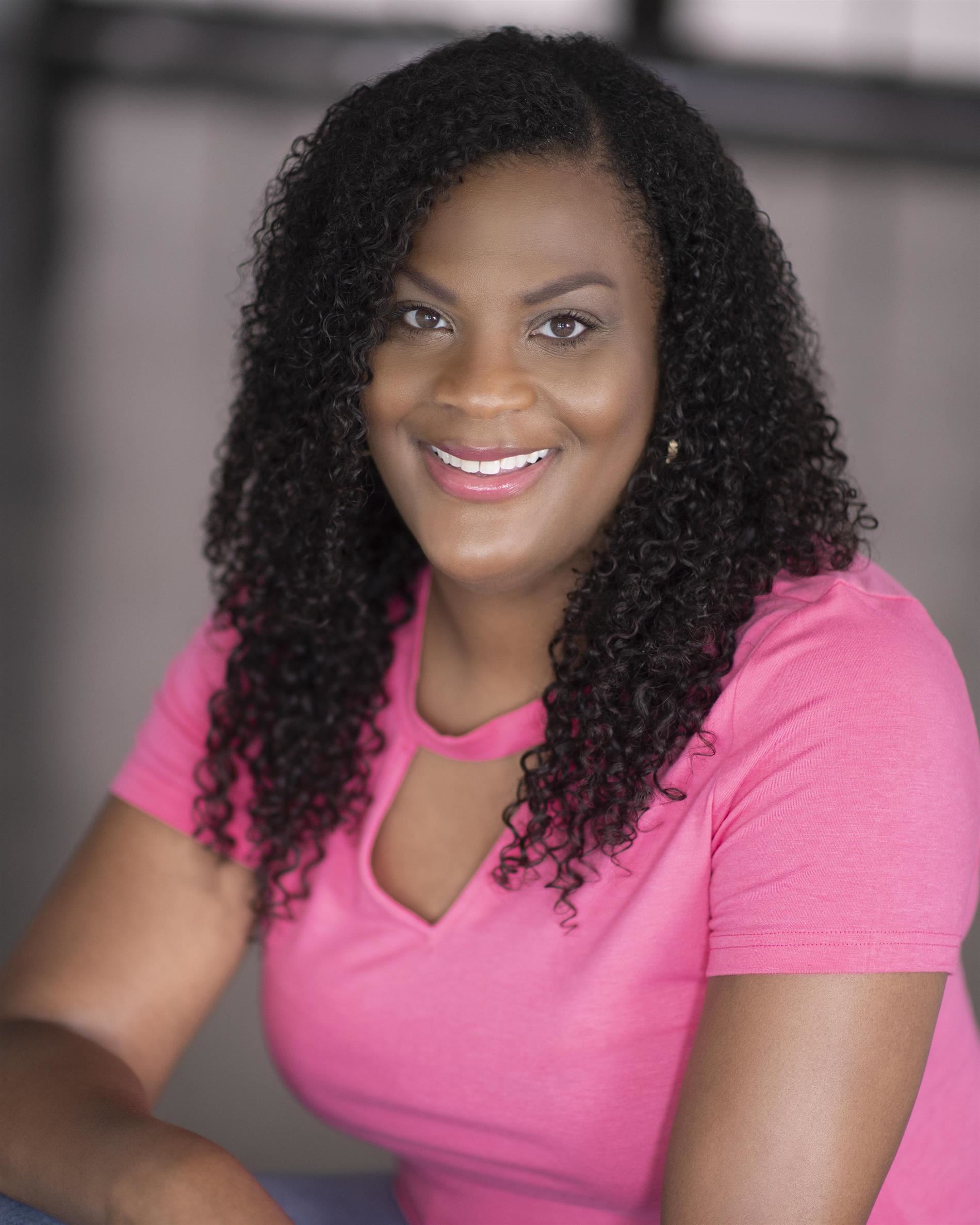 Phone:
469-752-7200 Ext: 37256
Email:
Degrees and Certifications:
Degrees M.A. in Media Communications B.A. in English B.B.A. in Computer Information Systems Certifications ELAR (7-12) Technology Applications (EC-12) ESL Supplemental (EC-12) Google Certified Educator Level 1 Google Certified Educator Level 2
Nicole James, M.A.

I am so excited about beginning my fifth year at Clark High School and my eigth year of teaching! After nine years of working in electronic resources at the University of Chicago, I decided to switch careers and pursue my passion within the field of education. First, I spent a year with Dallas ISD. In the subsequent three years, I taught Honors English and I was the library media specialist at ILTexas Garland High School. Now, I am a Clark Cougar!

Nothing compares to seeing a student have a "lightbulb" moment.
| Period | Class | Room | Time |
| --- | --- | --- | --- |
| 1 | English I Honors | 132 | 9:00 - 9:47 |
| 2 | English I Honors | 132 | 9:51 - 10:41 |
| 3 | Conference | -- | 10:45 - 11:32 |
| 4 | English I Honors | 132 | 11:36 - 1:12 |
| 5 | Digital Media | 122 | 1:46 - 2:33 |
| 6 | Video Game Design | 122 | 2:37 - 3:24 |
| 7 | PAAVC (S1) / Video Game Design (S2) | 122 | 3:28 - 4:15 |
Tutorials

Mondays: 4:20 PM - 4:50 PM

Thursdays: 4:20 PM - 4:50 PM

Room 132