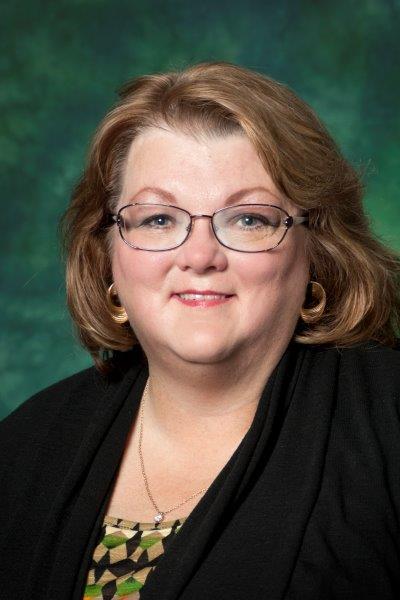 Phone: 469-752-7400 X 37468
Email:
Degrees and Certifications:
BS in Life Sciences- University of Tulsa MEd- Secondary Ed (Biology, G/T Education) University of North Texas MEd- Educational Administration, University of North Texas Texas Certifications: Principal EC-12 Biology Composite Science 9-12 Life/Earth Science Gifted and Talented Endorsement
Mrs.

Teresa Walls

2022-2023 will be my fifth year at Jasper HS and my 37th year in education. I've worked at Plano ISD for a total of 17 years and also taught at Hendrick and Haggard Middle Schools. My past experience includes working at two other DFW school districts as a K-8 science curriculum specialist and as a 9-12 curriculum specialist. Prior to returning to PISD, I taught at the University of North Texas for eight years as part of the Teach North Texas program.

I am also Jasper's LASER Club/Science Fair sponsor.

I'm looking forward to a great school year.
Technology not working? Here is how to get some help.

For anyone who is experiencing computer issues, here are two contacts you need to use:

1. This is your first stop. Jim Crusinberry is the Jasper technology person. Send him an email at Jim.Crusinberry@pisd.edu . He'll answer ASAP. Just realize he's busy at the beginning of each semester, but he'll get back to as soon as possible.

2. If Mr. C. can't do the trick, call the PISD Help Desk at 469-752-8767, They're open from 7:30 AM to 6:00 PM.
Walls- Teaching Schedule

2022-2023

Period

Course

Times

1

Biology

9:00-9:48

2

CONNECT

9:52-10:25

3

Biology

10:29-11:17

4

Biology

11:21-12:17

Lunch

12:17-12:47

5

Biology

12:51-1:39

6

Planning

1:43-2:31

7

Honors Biology

2:35-3:23

8

Honors Biology

3:27-4:15