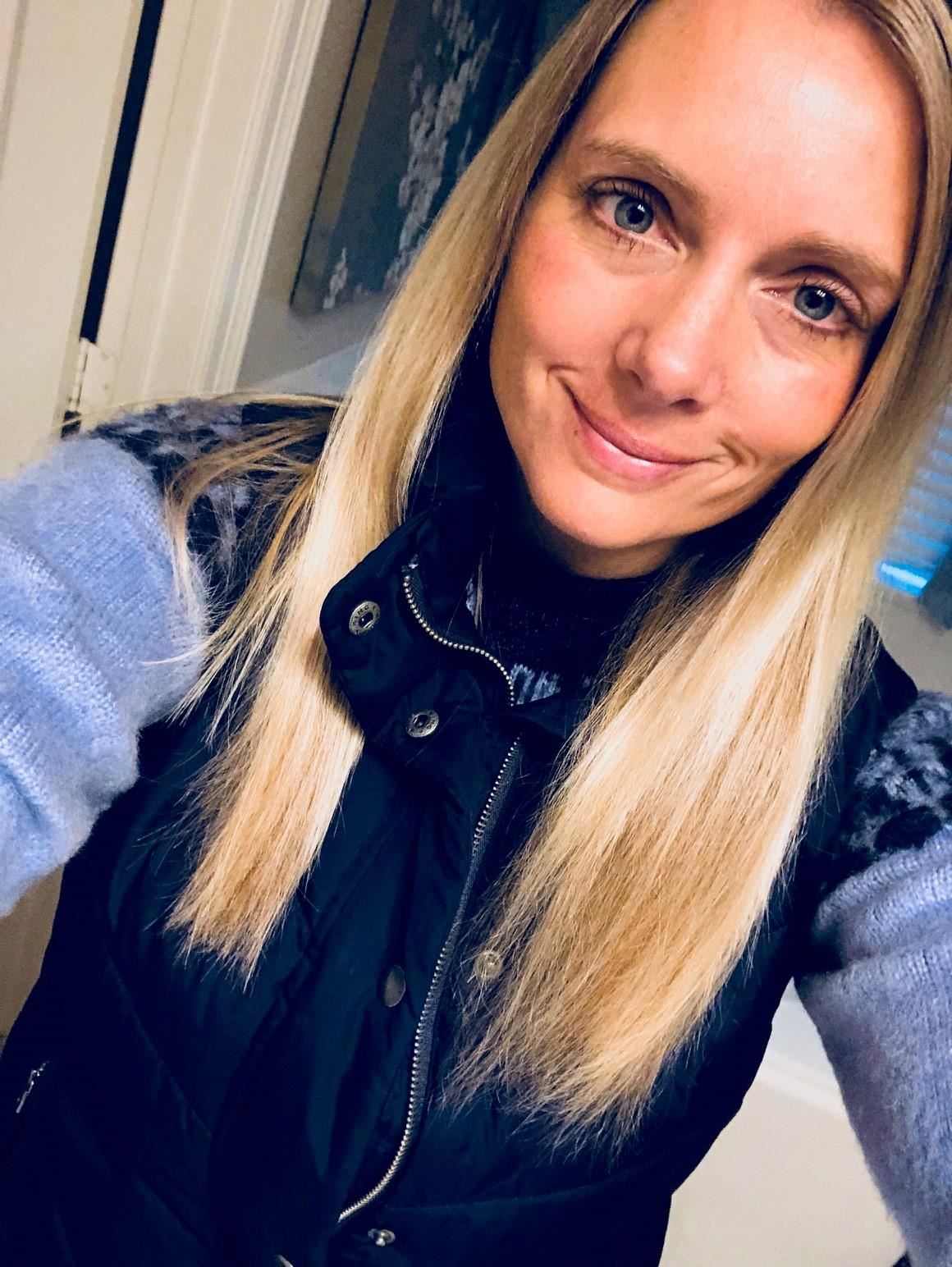 Phone: 469-752-1358
Email:
Degrees and Certifications:
Bachelor's Degree in English from BYU Associate's Degree in Natural Sciences Teaching Certificate from the University of Wisconsin (Stevens Point) Certified prek-12, ESL certified
Mrs.

Candace Zarada

I began my teaching career as a high school English teacher in northern Illinois in 2001. My family and I moved to Texas in 2008, and my children attended Madeley Ranch Elementary in Montgomery. Through my time as a volunteer and then substitute there, I grew to love working with the students of MRE and I decided to get my certification to teach elementary grades, too. Last year I taught fifth grade, self contained, meaning I taught all core subjects to one class of twenty-six students. I was also the D.I. coach. I loved my family's time in Montgomery and felt very blessed to work in MISD. Last February, my husband accepted a job in the Dallas area and we spent several months trying to decide on the best school district for our two children who are still at home. We chose Plano, and I'm so glad we did! I love teaching at Gulledge and it's been great getting to know the fifth-grade team and the students.

I have a degree in English and an associate's degree in geology. I love the great outdoors, and spent an entire semester studying earth science and outdoor psychology in many of the beautiful national parks of the western United States. It was through this natural science field expedition that I met my husband, Chris. We've been married for twenty-four years. We have four children. Our oldest, a daughter, is newly married and a junior in college studying to be a nurse. Our son Warren is an Eagle scout, a lifeguard, and a biology major at BYU who hopes to one day be an orthodontist. Clay is also a lifeguard and a soon-to-be Eagle scout, and he's a sophomore at Jasper. Our youngest, Sophia, is a boss at swim and is a fifth grader here at Gulledge; I love having her here with me! Sophie will be mad at me if I don't mention Rigby, our dog. We've also had a red-eared slider named J.J. (R.I.P.) and a hedgehog named Zanzibar (also R.I.P.).

My family loves hiking, tent camping, and road trips. I've hiked for miles and miles in the bottom of the Grand Canyon, and I've climbed the almost 13,000 feet to the peak of the South Teton. My other hobbies are running and reading, especially early U.S. history. One of my greatest memories, running the 2011 Boston Marathon, combined those two loves. I had read and studied much about the events that took place in and around Boston during the American Revolution, and was in heaven as I visited the Granary Burying Ground in Boston and Sleepy Hollow Cemetery, Orchard House, and the Old Manse in Concord. The route of the marathon took me through towns I had previously only known through stories. Taking that last turn onto Boylston Street is a memory that's right up there with the birth of my babies. Yes, I cried at the finish, and almost cried when I ran past the Hoyts, too.

I feel very blessed to have a job at Gulledge. I have wonderful students who keep me on my toes, and a team that keeps me laughing and learning. Please feel free to contact me with questions, concerns, or input. Thank you! I look forward to hearing from you!