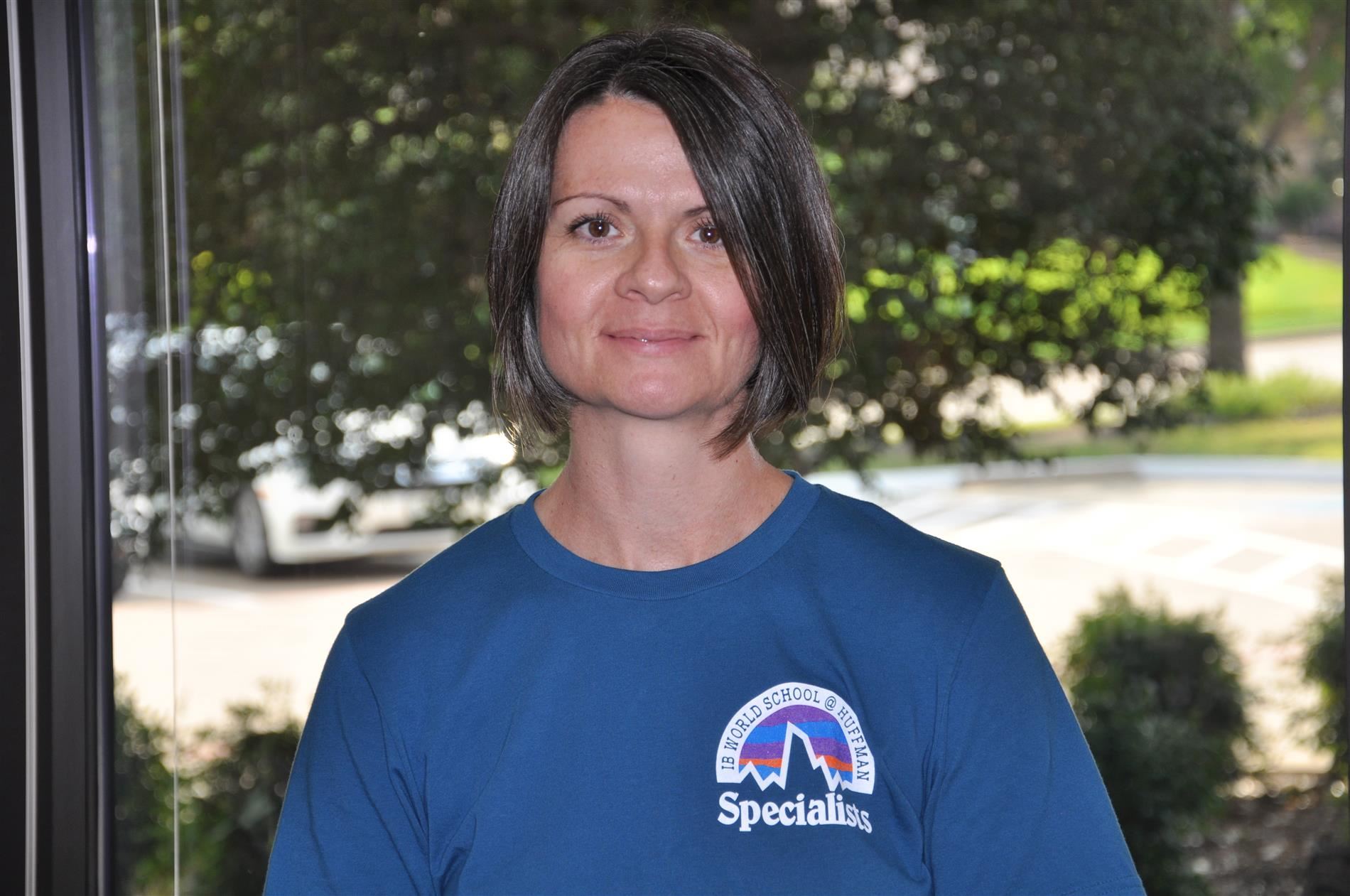 Phone: 469-752-1927
Email:
Degrees and Certifications:
Kim Reid, Librarian

College(s): Bachelors: New Mexico State University; Masters: Eastern New Mexico University

Teaching History: I have been a teacher for 17 years. I taught elementary for 12 years (K, 1st, 2nd, 5th) and I taught high school for 5 years. This is my first year as a librarian but I am super excited to be back at the elementary level doing what I love - instilling a love of books and reading!

Family: My wonderful husband and I have been married for 10 years. He is also a teacher and he coaches football and is the Head Wrestling Coach at Frisco High School. We have 2 boys (one is 20 and going into the Army) and the other one is a senior at Frisco High School and when he graduates he will be joining the Air Force. Our family loves spending time together traveling and being outdoors with our 3 dogs.

Interests/Hobbies Outside of School: I love to read!! At any given time I am more than likely reading/listening to 2 to 3 books at the same time (paper copy, on my Kindle or listening to the audio book while in my car). I also like to go fishing and kayaking with my family and dogs.

Why did you want to start the IB PYP at Huffman? I love that the IB program is very focused on academics and giving students the opportunity to learn in new and different ways.