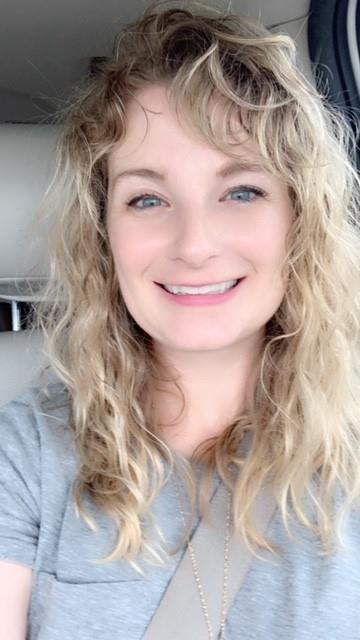 Phone: 469-752-7400 ext:37484
Email:
Degrees and Certifications:
BA: Historical Studies and English Literature MA: History TX Social Studies 8-12 certificate of teaching TX ELAR 7-12 certificate of teaching
Mrs.

Kelley

ABOUT MRS. KELLEY

Hello!

I'm thrilled to be back in the classroom teaching Social Studies this year! The 2019-2020 school year will be my sixth, and this year I will be teaching AP European History and Honors World Geography. I have BA from the University of Texas at Dallas in both History and Literature, and I have a MA from the University of North Texas in History. I love tacos, blue crabs, and I can eat my weight in Thai basil fried rice, the spicier, the better. In my spare time, I write, read, and juggle three small children, all under the age of six.

HONORS WORLD GEOGRAPHY is a course that is much more than learning the location of places. World Geography examines all aspects of cultural and physical geography. Throughout the year, we will examine every region of the world, and learn about the land, people, customs, belief systems, government, economics, modern history, and current events that make that region of the world unique. The Honors World Geography class places an emphasis on independent reading assignments and a more in-depth approach to political and cultural conflicts around the world. In our small, global community, the ability to view the world geographically has become a necessary skill. Students will leave with a deeper understanding of the influence of geography on events of the past, present and future around the world.

AP EUROPEAN HISTORY is an elective college-level survey course that introduces students to the rich political, cultural, social, and intellectual heritage of Europe from the Renaissance to the present. It is designed to prepare students to be successful on the AP European History Exam while providing them with the opportunity to develop the skills and knowledge that will form a useful foundation for their continuing educational endeavors.
1st Period: Conference

2nd Period: AP European History

3rd Period: AP European History

4th Period: AP European History

5th Period: Honors World Geo

6th Period: Honors World Geo

7th Period: Honors World Geo

Tutorials: Wednesday during B-Block and by appointment