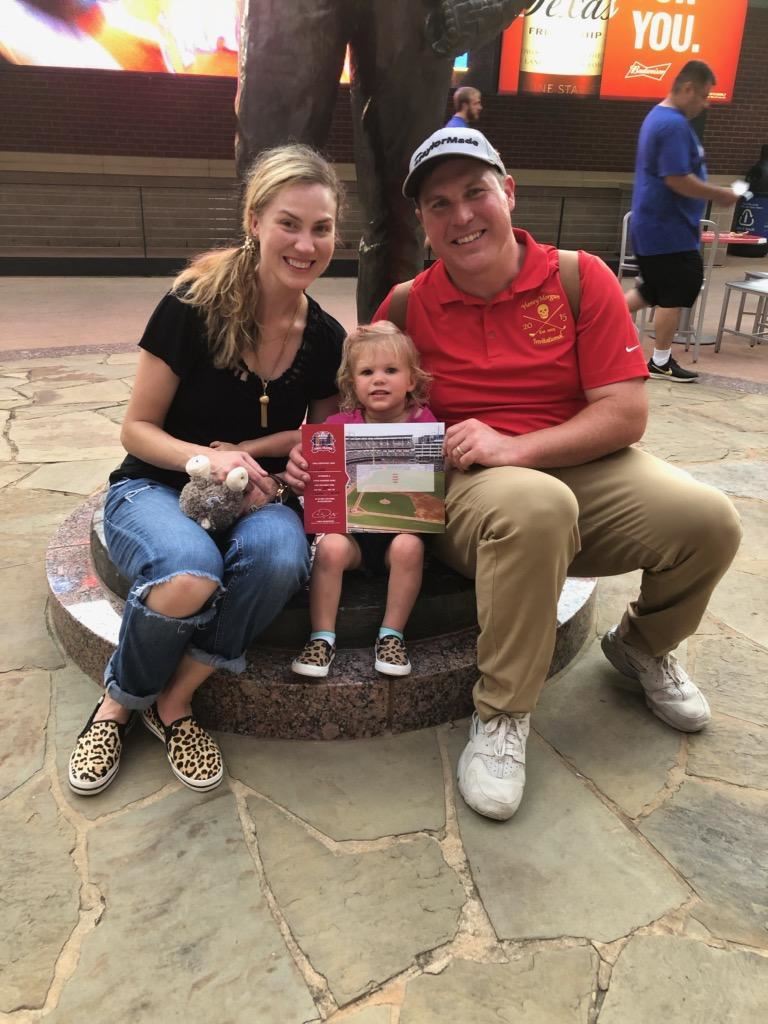 Phone: 469-752-8579
Email:
Degrees and Certifications:
B.A. English, Minor in Creative Writing - Sam Houston State University
Mr.

Schulz

I graduated from SHSU in the summer of 2011 with a degree in English and a Creative Writing minor. That fall I was back at my old high school in Wharton, TX teaching my first class and coaching varisty football and track. After getting married in 2013, I moved to the Dallas area where my wife was finishing her Master's program at UNT; she shares my passion to serve and works as a child and family counselor in Frisco. My wife wanted to see me in the fall, so along with the move to Dallas, I also made the transition to teaching and coaching middle school. In 2017 we were blessed with our first daughter; we welcomed her sister to the family in May of 2020. Fatherhood is one of my greatest joys, and I love being a "girls' dad". After eight years of coaching, I made the difficult decision to step away in 2019 to spend more time with my family and fully focus on the classroom. The 2021-2022 school year will be my eleventh in the profession, and third at Otto Middle School. I am proud to and can comfortably say that Otto is the best campus and team I have been a part of in over a decade teaching.

Teaching is a career I chose with my heart and could not imagine doing anything else. I look forward to the classroom, to be in a learning environment, and to work with my students every day. I am privileged with the opportunity to help my students grow, to develop their dreams for the future, and to support them in that pursuit.

When not teaching, I enjoy: spending time with family; playing golf (poorly); board-, video-, card-, etc- games; Spurs fandom (GO! SPURS! GO!); and reading as much as I can.
Teacher Schedule
2021-2022 CLASS SCHEDULE

1st Period (8:25-9:12) - Honors English

2nd Period (9:16-10:03) - Honors English

3rd Period (10:07-10:54) - Honors English

Bobcat Academy (10:58-11:28)

Lunch (11:30-12:00)

4th Period (12:04-12:58) - PLC Liason Conference

5th Period (1:02-1:49) - ELA Conference

6th Period (1:53-2:40) - English

7th Period (2:44-3:30) - English
Tutorial Schedule
AM Tutorials (7:45-8:15)

PM Tutorials (3:40-4:10)

Mon - PM

Tuesday - AM & PM

Wednesday - AM & PM

Thursday - AM & PM

Friday - AM*

*Make plans, through Mr. Schulz, to meet with another member of the eighth grade English team.