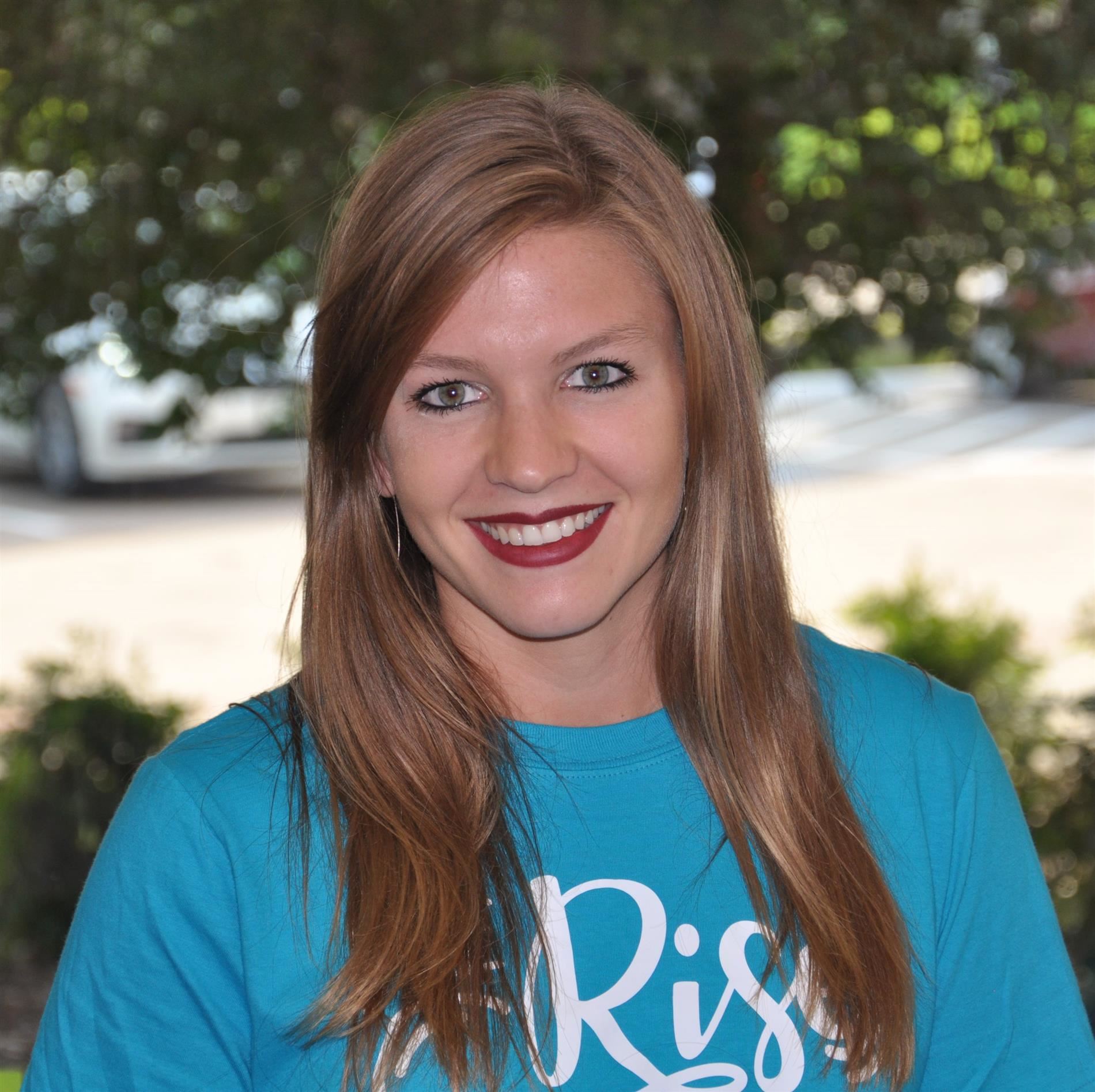 Phone: 469-752-1994
Email:
Degrees and Certifications:
Alise Butzen- Speech Language Pathologist

College(s): Eastern Illinois University, Eastern Kentucky University

Teaching History: This is my 3rd year at Huffman and my 4th year in the schools. I previously worked in a hospital in Kentucky.

Family: I am originally from Illinois. I have a dachshund named Jazzy!

Interests/hobbies: I love to be outdoors and active. I love going roller skating, paddle boarding, hiking, biking, or just on a walk. I also love to be artsy by taking pictures, painting, sketching, or crafting.

Why did you want to start the IB PYP at Huffman? I love that the program focuses on the whole child development. I believe that in order for a student to be able to fully learn to their potential, they need to be socially and emotionally available. I also LOVE that it instills the importance of acceptance of ALL individuals regardless of their differences. This will help create a supportive learning environment, build relationships, and develop caring and compassionate community members.