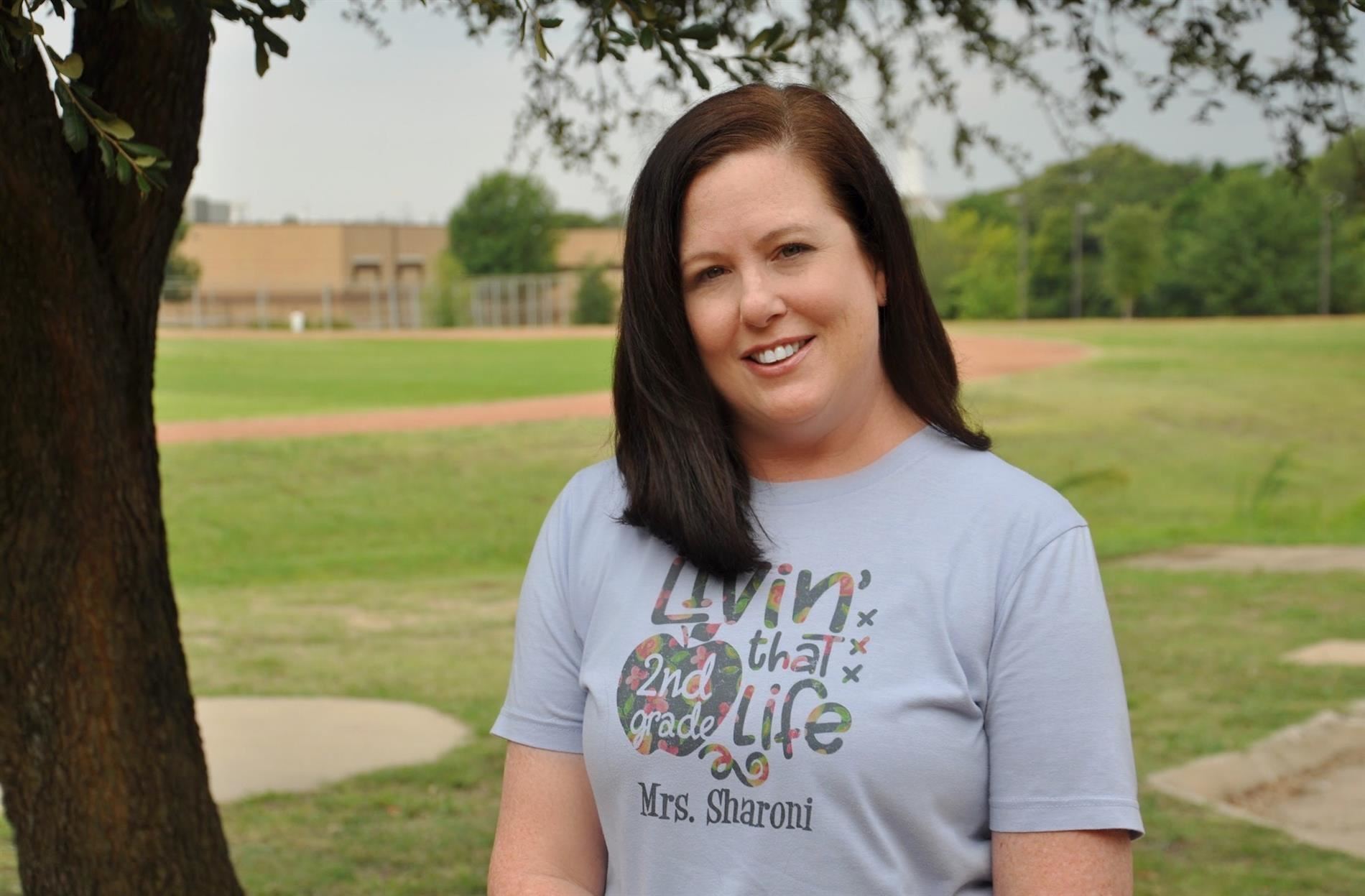 Phone: 469-752-1942
Email:
Degrees and Certifications:
Michele Sharoni, Second Grade Teacher

College(s): University of West Florida - Pensacola, Florida (BA)

Teaching History: This year, I will begin my 22st year of teaching and 3rd year teaching at Huffman Elementary. Prior to Huffman, I have taught eleven of those years teaching 1st grade in San Anonio I.S.D. and Dallas I.S.D.; along with, five of those years teaching 2nd grade in Los Angeles Unified.

Family: My husband, Itay and I have three children and a super fun dog and cat. Our oldest daughter, Jordan, is a 2020 graduate of Plano Senior High and is entering a new stage in her life as she pursues her college dreams of becoming a nurse. My middle child, Ella, will be entering the 8th grade at Haggard Middle School and my son, Ethan, is now a 6th grader at Haggard Middle School.

Interests/Hobbies Outside of School: Outside of school, I enjoy traveling; baking; spending time with my family, and shopping!!

Why did you want to start the IB PYP at Huffman? I am passionate about finding engaging ways for our I.B. learners to aquire the skills necessary for a successful future. The I.B. P.Y.P. program helps students make real connections along with enabling students to have a voice with their learning opportunities.
2022-2023 2nd Grade Schedule

7:40-8:00 = Log in/Morning Work

8:00-8:15 = Morning Meeting

8:15-9:30 = Math

9:30-10:00 = I & E

10:00-10:30 = Lunch

10:30-11:00 = Recess

11:00-12:00 = Guided Reading & Stations

12:00-12:30/40 = Mandarin, Library, Guidance (other days = class time)

12:40-1:40 = Unit of Inquiry

1:40-2:30 = Specials