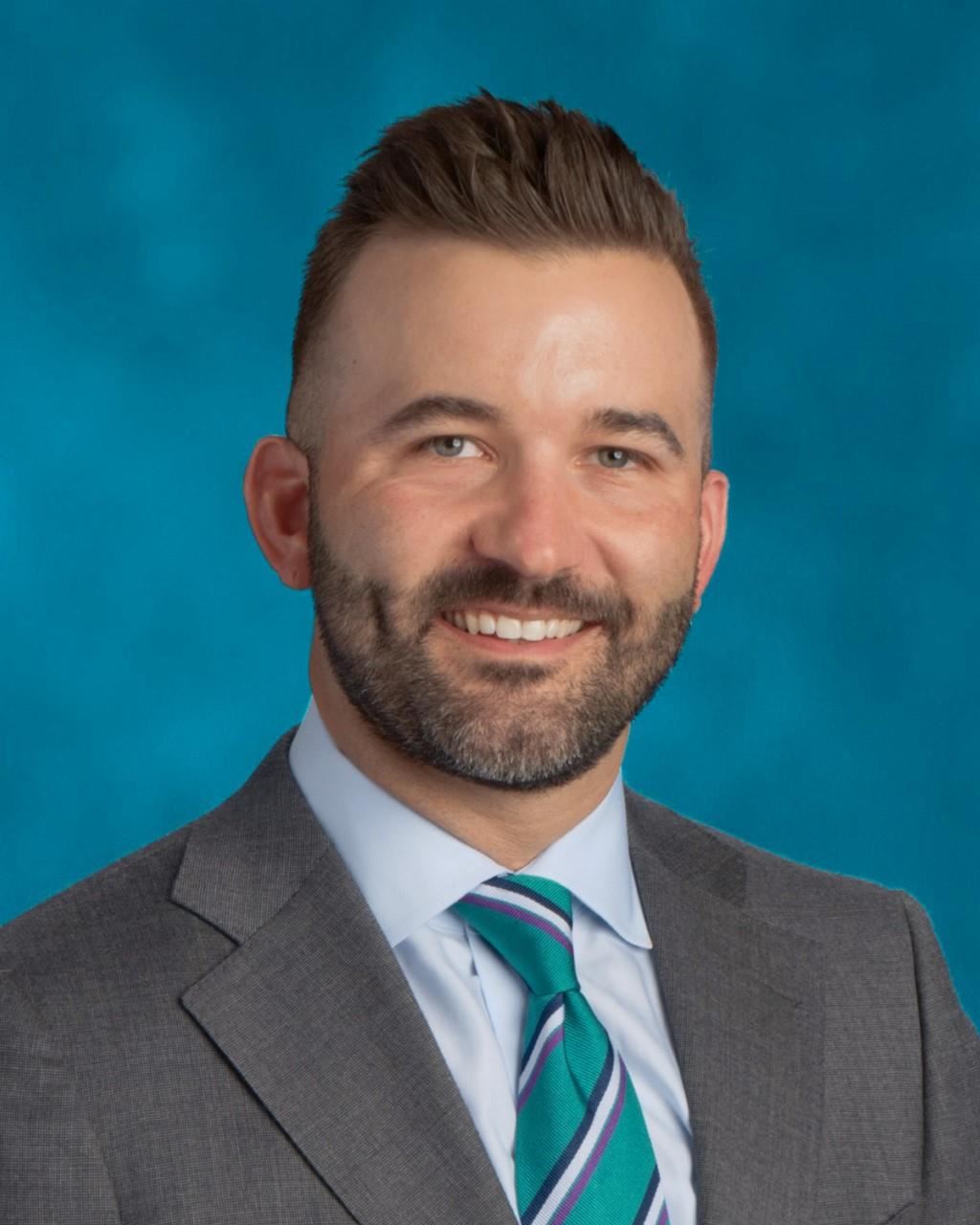 Phone:
Email:
Degrees and Certifications:
Dr.

Matt Endsley

My name is Matt Endsley, and I am embarking on my second year as the proud principal of Williams High School!

I began my teaching career in Plano ISD 17 years ago at Haggard Middle School. I taught 6th grade and 8th grade science. While teaching at Haggard, I also coached varsity baseball at Plano Senior High School and coached football, basketball, and track at Haggard Middle School. After seven years at Haggard, I transitioned to become the administrative intern at Renner Middle School. After one year at Renner, I was extended the opportunity to be an assistant principal at Clark High School. After two years of serving as an assistant principal at Clark, I was named the principal of Jasper High School. I was the principal of Jasper High School for five years before being selected as the new principal of Williams High School in the summer of 2019.

On a personal note, I have been married to my beautiful wife, Holly, for fourteen years and we have three daughters, Sy (8), Calla (6), and Mayes (2). Sy and Calla both attend elementary school in PISD, and we are proud Plano ISD parents, too! My wife taught science for ten years before staying at home full-time when our third daughter arrived. Our family loves education! It is not a job, it is a way of life. My hope is that students can find and experience the joy of education here at Williams.

I have a personal vision statement for education that drives how I lead. "Happy and healthy staff and students waking up excited to change the world - at school - today!" That is my goal every single day I walk into a school building. I believe that integrity, collaboration, and positivity are the keys to accomplishing this vision. I believe that all students can achieve at high levels. And I am committed to continuing the tradition of excellence for all students at Williams High School.

I am humbled and proud to be a Warrior. Thank you to everyone for making me feel so welcome, and I look forward to working together this school year. Please know that my job is to help us all partner together to help students succeed. Everyone has a role in the education of our students. Together, we all win. Go Warriors!