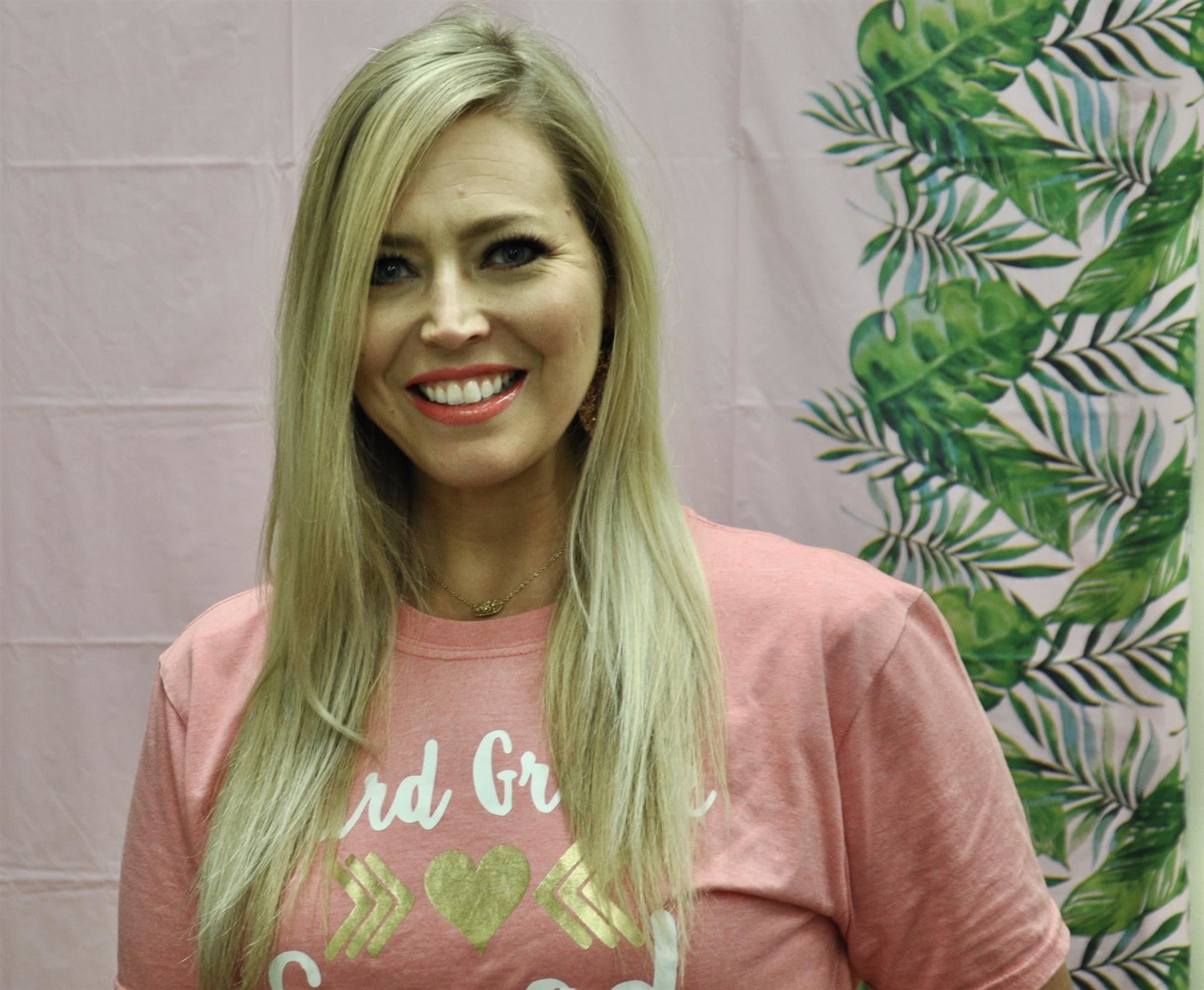 Phone: 469-752-1953
Email:
Degrees and Certifications:
Ms.

Kara Scifres

College(s): Oklahoma State University

Teaching History: This is my 11th year teaching. I taught 4th grade for 8 years and this coming school year will be my second year as a third grade teacher and at Huffman Elementary.

Family: Parents Karl and Kathy Scifres, retired and live in Oklahoma. Brother, James and his wife Shawnee with my 2 favorites: niece, Leah, 8 and nephew, Asher, 6. My boyfriend Ben takes me on all kinds of adventures and makes life so enjoyable.

Interests/Hobbies Outside of School: exercising, reading, nature walks (just discovered Arbor Hills) picnics, board games, podcasts, and I recently discovered I enjoy puzzles. I added Star Wars as an interest in the last year- finally watched them all start to finish!

Why did you want to start the IB PYP at Huffman? I was so excited to find a school that fosters inquiry in children to create well rounded and global thinkers for our future. I believe strongly in the mission statement of our school and look forward to creating that unique and powerful learning environment in my classroom with my Hawks.

7:45-8:45 Specials

8:50-9:50 Math

9:50-10:10 Target Math

10:00-10:30 Math IE

10:30-11:00 Lunch

11:00-11:30 Recess

11:40-12:55 Reading/Writing Lesson

12:55-1:35 Library/Guidance/World Language or Writer's Workshop

1:35-2:30 UOI

2:35-2:40 Dismissal

World Language: Friday

Guidance: Tuesday

Library- Monday