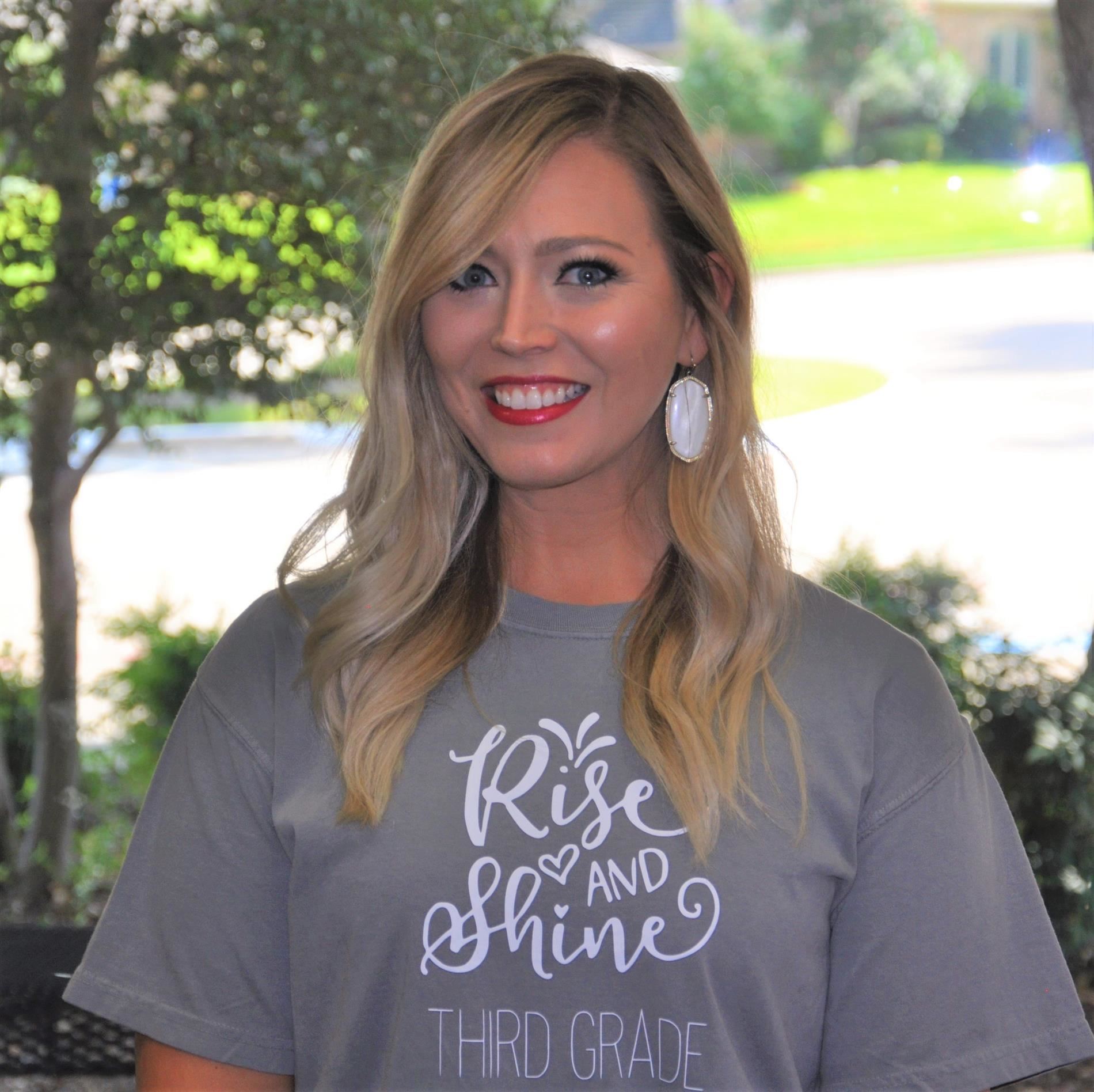 Phone: 469-752-1953
Email:
Degrees and Certifications:
Kara Scifres, Third Grade Teacher

College(s): Oklahoma State University

Teaching History: I have been teaching for 9 years.

Family: I have wonderful parents, Karl and Kathy that live in McAlester, Oklahoma. My brother, James, and his wife, Shawnee, live in Stillwater, and my two favorites are my seven year-old niece, Leah and five-year old nephew, Asher. I have an incredible family!

Interests/Hobbies Outside of School: I love to read, spend time at the pool, and take care of myself by working out or attending a fun Zumba class.

Why did you want to start the IB PYP at Huffman? I was so excited to find a school that fosters inquiry in children to create well rounded and global thinkers for our future. I believe strongly in the mission statement of our school and look forward to creating that unique and powerful learning environment in my classroom with my Hawks.