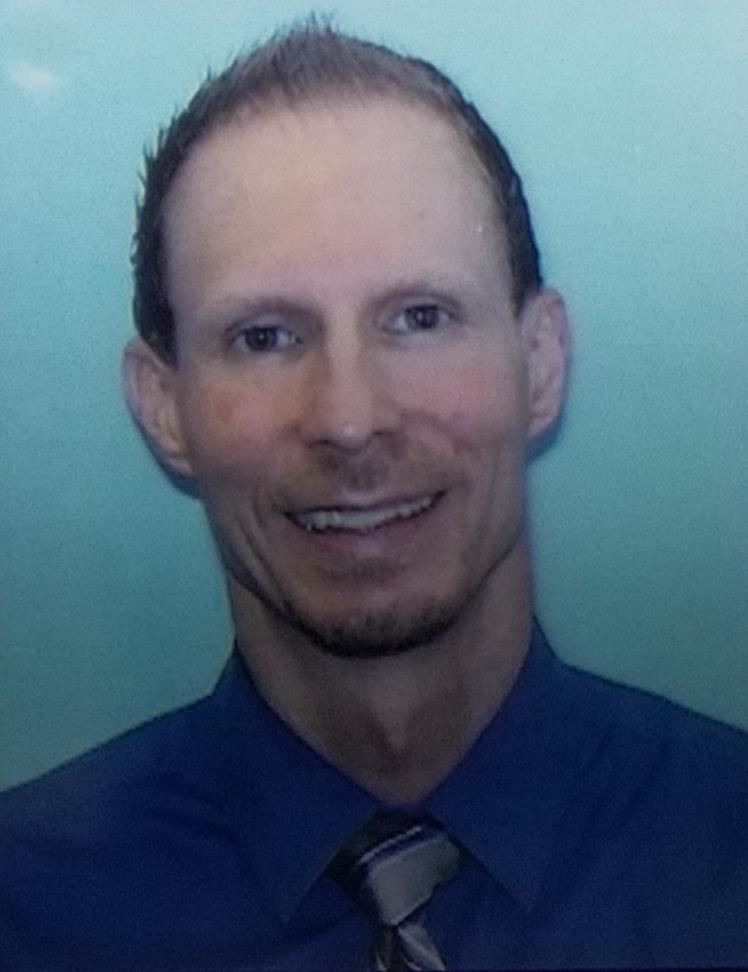 Phone: 469-752-2620; Google Voice: 214-305-9162
Email:
Degrees and Certifications:
UNT - BS - Early Childhood/Elem Ed./Interdisciplinary Studies. Pk-6 - Early Childhood Pk-6 - Elem. Education ESL Supplemental Several Athletic Certifications First Aid / CPR MR. SCHRAM'S CLASS SCHEDULE: Note: This schedule is tentative. 7:30-7:40 - Arrival, Settle In, & Announcements 7:40-8:00 - Community Circle 8:00-9:50 - Ms. Schattle teaches my class in Reading/Language Arts/Social Studies ... I teach Ms. Schattle's class in Math. 9:50-10:40 - Specials 10:40-12:15 - Math (My class) 12:15-12:45 - Lunch 12:45-1:15 - Recess 1:15-2:35 - Science (My class) 2:35-2:45 - Settle Out / Dismissal 2:45-3:30 - Office hours
Mr.

Greg Schram

Hello!

I am Mr. Schram, and I love teaching at Mendenhall (5th grade - Math / Science)!! I have taught/coached for 30+ years in one way or another from private school, daycare, public school, and athletics (in Richardson, Dallas, Allen, & Prosper) - with some rock climbing, karate, and many years of gymnastics. I have taught all ages from preschool to adult with most being upper elementary age. Teaching 5th grade - Math / Science is so much fun!!

My goal is... that the students and parents feel safe, welcome, comfortable, and cared for in my classroom and with my instruction. I will do everything I can to help facilitate a fun, safe, and productive learning environment in which each and every student has the opportunity to grow in all areas of their development with their various learning styles and needs.

Feel free to ask me for help. I want to be a very approachable / responsive teacher.

For some other basic details about me:

I live with... my wonderful wife, Lekisha, and our precious daughter, Noel, in Allen. Noel is a new 2 year old. I love time with my family - playing, reading, singing, dancing, going for walks, pool time, doing chores/projects, and just being silly at times.

I enjoy... many activities including: using math & science to do tower/house construction + building things for my home/classroom, gymnastics, rock climbing, racquetball, karate, volleyball, skydiving, hang gliding, flowriding, hot air balloon riding, flying a plane, flyboarding, snowboarding, snow skiing, snow blading, mountain climbing, swimming, diving, running, weight lifting, cooking, cleaning, organizing, traveling, superhero movies, and studying/reading.

Again, I am very thankful and blessed to be here to help the students and parents!

-Mr. Greg Schram

Mendenhall - 5th Grade - Math / Science

Here's a collage pic of my family.