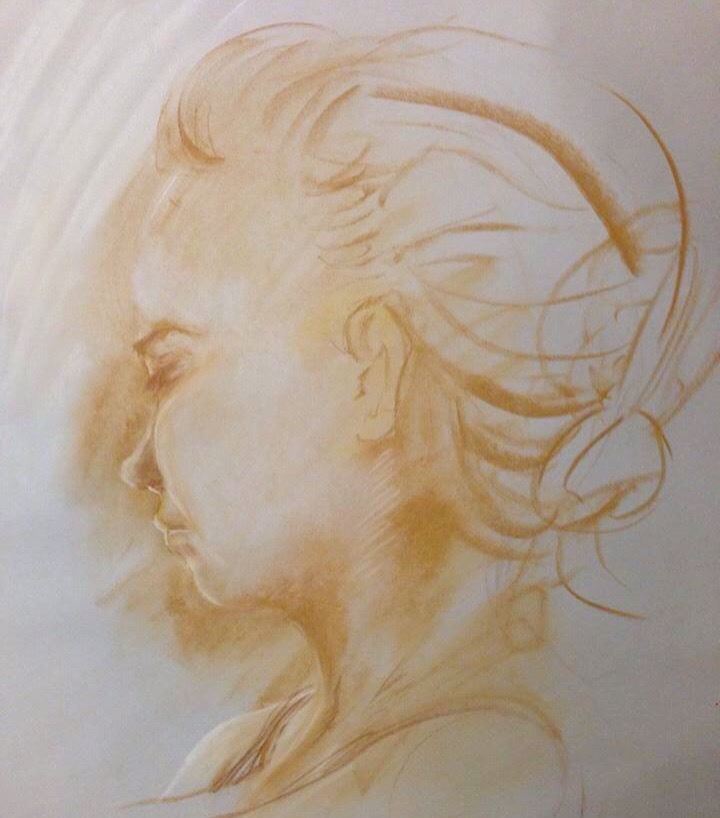 Tutorials are by appointment Tuesday - Friday from 8: 00 am - 9:00 at Clark and 4:15 - 5:00 pm for McMillen High School

The best time to reach me is during my office hours. Due to me commuting between to campuses during my office hours, please reach out to me and set up a meeting at least a week in advanced so I may plan accordingly.
Bachelors in Fine Arts || Printmaking and Drawing
Taylor Woodruff is a graduate of Texas Tech University where she received here Bachelors Degree in Fine Arts, with an emphasis in printmaking and drawing. Post graduation, Ms. Woodruff worked for a small family owned and operated t-shirt printmaking company as not only the lead of their printmaking department but also their secondary design member where she learned more about the consumer and business side of what her skills as an artist could be for. From there Ms. Woodruff went to Region 10 and in a year, accomplished her alternative teaching certification. Ms. Woodruff is a goofy and fun loving teacher who enjoys sharing her experience and dedication to art to her art students.
CLARK CAMPUS; 1st period - 9:00 a m -9:49 a.m.

CLARK CAMPUS; 2nd period - 9:53 a.m.-10:43 a.m.

CLARK CAMPUS; 3rd period - 10:47 a.m.-11:36 a.m.

4th period - CONFERENCE

A Lunch - 11:36 a.m.-12:03 p.m.
B Lunch - 12:06 p.m.-12:36 p.m.
C Lunch - 12:36 p.m.-1:03 p.m.
D Lunch - 1:06 p.m.-1:36 p.m.

MCMILLEN CAMPUS; 5th period - 1:40 p.m.-2:29 p.m.

MCMILLEN CAMPUS; 6th period - 2:33 p.m.-3:22 p.m.

MCMILLEN CAMPUS; 7th period - 3:26 p.m.- 4:15 p.m.

Tutorials after school 4:15 pm -5:00 pm by appointment