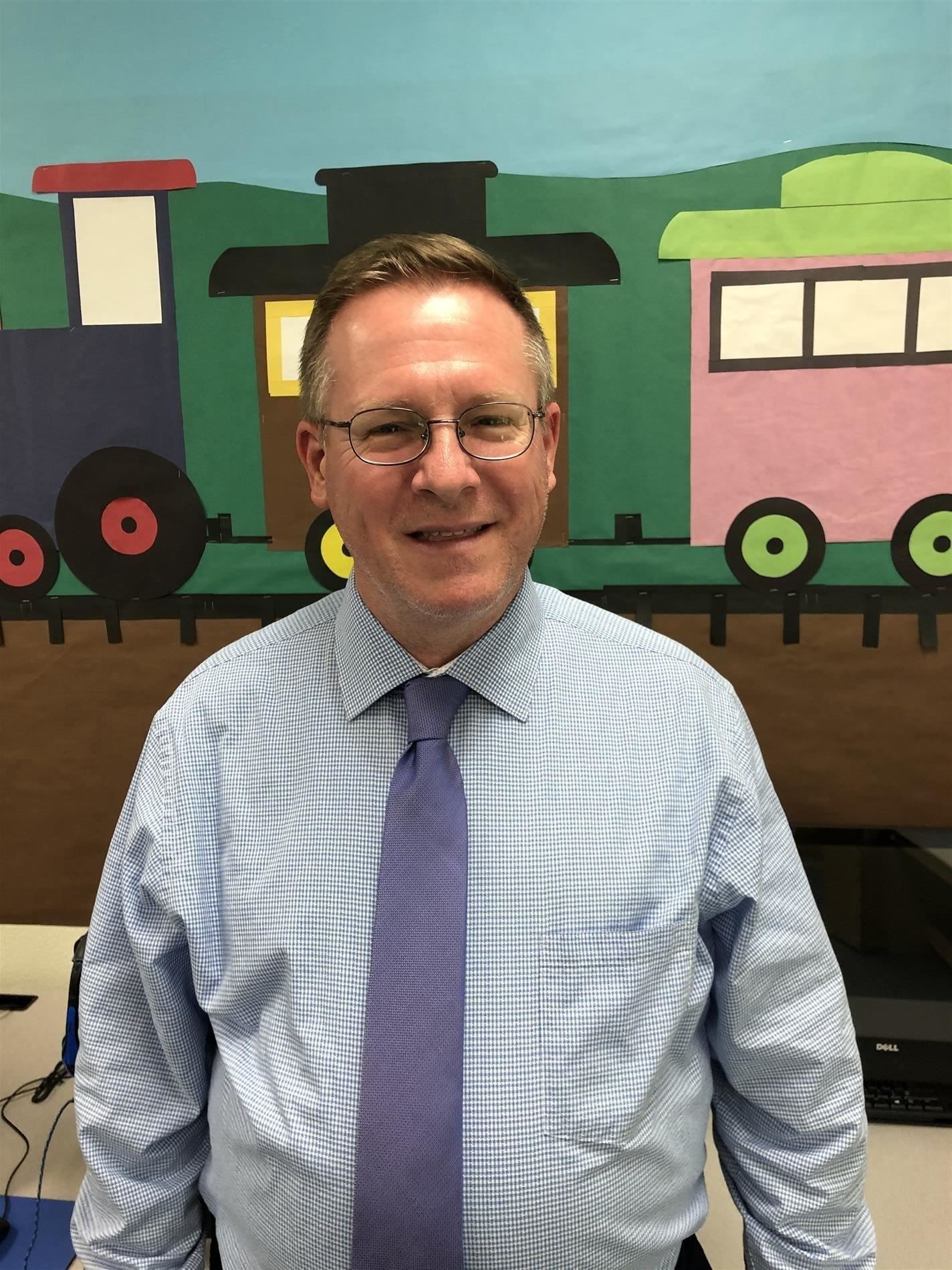 Phone: 469-752-4983
Email:
Degrees and Certifications:
The University of Texas at Dallas - Bachelor of Arts in Interdisciplinary Studies - Latin Honors: Magna Cum Laude Special Education (EC-12) Core Subjects (EC-6) Social Studies (4-8) Social Studies (7-12) ESL Supplemental Eagle Scout PTA Honorary Life Member
Steven Glatz

Hello Isaacs Families!

I am so excited to be serving you as a Structured Early Childhood Special Education Teacher specializing in social skills in a new PISD program called FOCUS. Helping students learn how to interact properly in socializing with their peers, teachers, and their families while also growing in their knowledge of core content is very gratifying, especially since our students are at the earliest stages of their lives. They are learning about many things in the world for the very first time and seeing many of these "First Time" events leaves me feeling wonderfully blessed at the end of the day. I find it exhilarating to reflect upon and wonder what joys and new discoveries the next day will bring for them. I have previously served Plano students and their families as a Paraprofessional prior to earning my teaching certification, so returning to Plano ISD as a certified Teacher means that I have come full circle and returned to the very district that taught me Excellence in Education!

My family has lived in Plano for 55 years, and I had the privilege of attending Plano ISD schools including Sigler Elementary, Wilson Middle, Vines High, and Plano Senior High. The biggest highlight of my high school years was being a trumpet player in the Vines Viking Band and the Plano Wildcat Band.

I graduated from The University of Texas at Dallas with a Bachelor of Art Degree in Interdisciplinary Studies earning Latin Honors - Magna Cum Laude, and attained my initial Teaching Certification in Social Studies. I have previously taught 7th Grade Social Studies and have taught as a Special Education Resource and Inclusion Teacher at both the Elementary and Junior High levels.

Currently, I reside with my wife in Melissa (north of Plano), where we both enjoy gardening, attending to our four dogs, swimming in our pool, and hosting various get-togethers with family and friends. We have two daughters who have already left the nest, giving us time to pursue another hobby in our lives...traveling! Another hobby (and gift) of mine is choral singing, and I currently sing baritone/bass in my church choir and serve as a cantor, soloist, and vocalist. I am looking forward to sharing the gift of song with all of the students, parents, and faculty here at Isaacs, as music is featured prominently during many of our daily activities.

I am happy to be here at Isaacs Early Childhood School serving our Proud Panda Parents and our Little Pandas! Please let me know if there is anything I can do to help make your experience at Isaacs a very happy one.