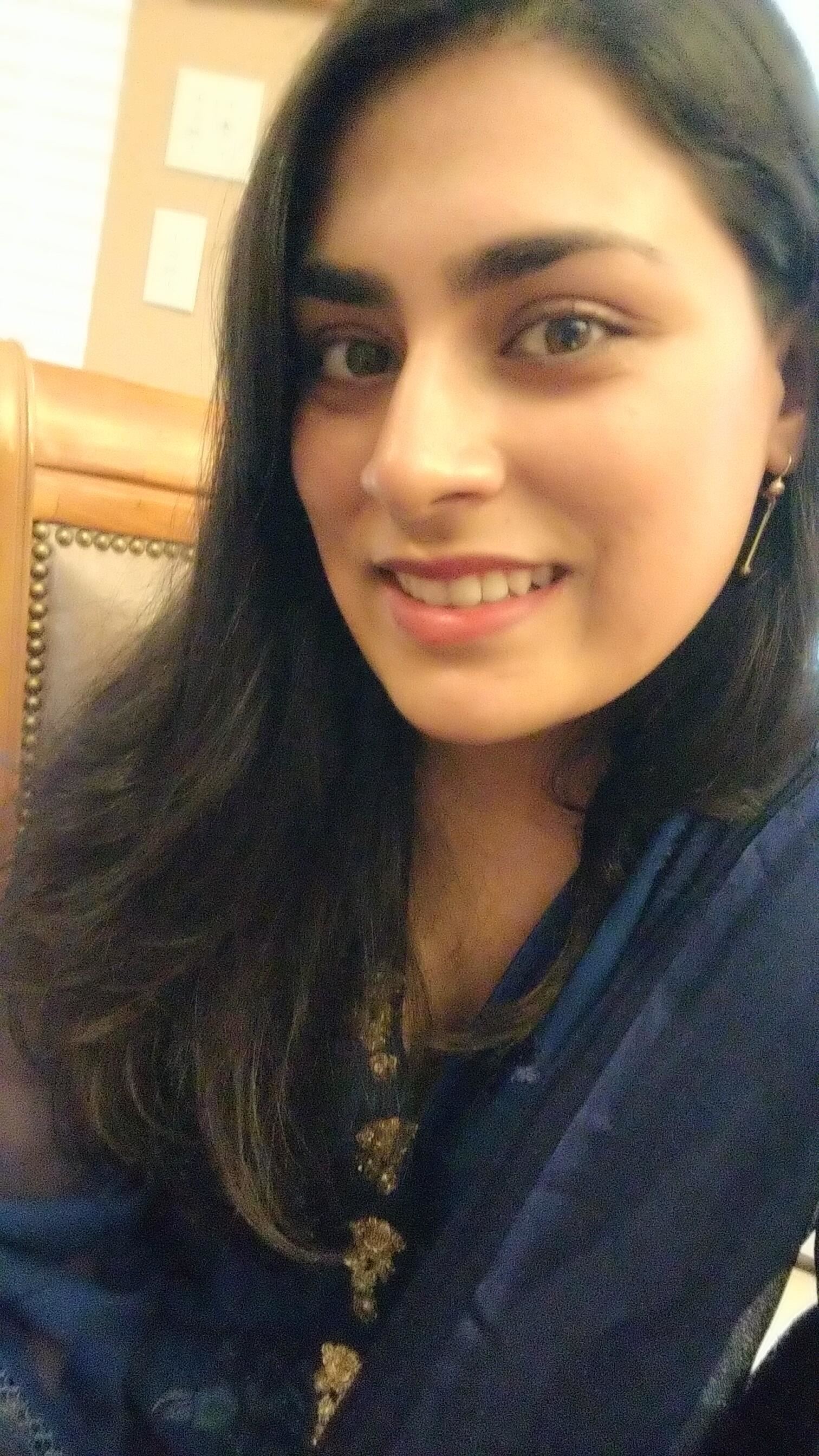 Phone: 469-752-1916
Email:
Degrees and Certifications:
Bachelor of Arts in Interdisciplinary Studies Master of Science in Counseling and Development
Mrs.

Sara Khalid, School Counselor

College(s): The University of Texas at Dallas and Texas Woman's University.

Teaching History: This will be my tenth year in education. I previously taught first, second, and fifth grade science/social studies. I also long-term substituted in kindergarten and fourth grade. This will be my fourth year as a school counselor.

Family: My family consists of my mom, my older brother, and younger sister that live in Frisco. My husband and I got married last year and live in The Colony.

Interests/Hobbies Outside of School: I enjoy spending time with family and friends. I also like to wind down by watching The Office! I also enjoy cooking and trying new recipes!

Why did you want to start the IB PYP at Huffman? I wanted to start the IB PYP at Huffman because I value student-centered instruction that also places an emphasis on social and emotional learning. The IB PYP program instills the importance of inquiry, reflection, and open-mindedness. Students are also accepting of one another and strive for success, not just academically, but also in other areas of life.
My schedule is different day-to-day, but here are some of the things that I do: counseling guidance lessons in the classroom (push in), check-ins with individual students, de-escalate students that are at a very emotional state, small groups, collaboration with teachers, parent collaboration, collaboration with Shepton High School on various programs, Food Pantry, and much more!

The following are the grade levels that I will provide counselor group instruction (guidance counseling lessons) to: Pre-K (Jones), Kinder, 2nd grade, 4th grade.

If you have any questions or concerns, feel free to reach out to me via email or phone.
School Counseling Mission Statement: Through a nurturing environment supported by our staff, parents, and community, our school counseling program will provide the tools needed to empower independent thought and critical-thinking skills. Through the development of social skills, students will be prepared to positively serve the needs of our community today and tomorrow.

School Counseling Vision Statement: Students at Huffman Elementary are successful, productive members of society; they are prepared to be effective communicators, problem solvers, and independent thinkers.