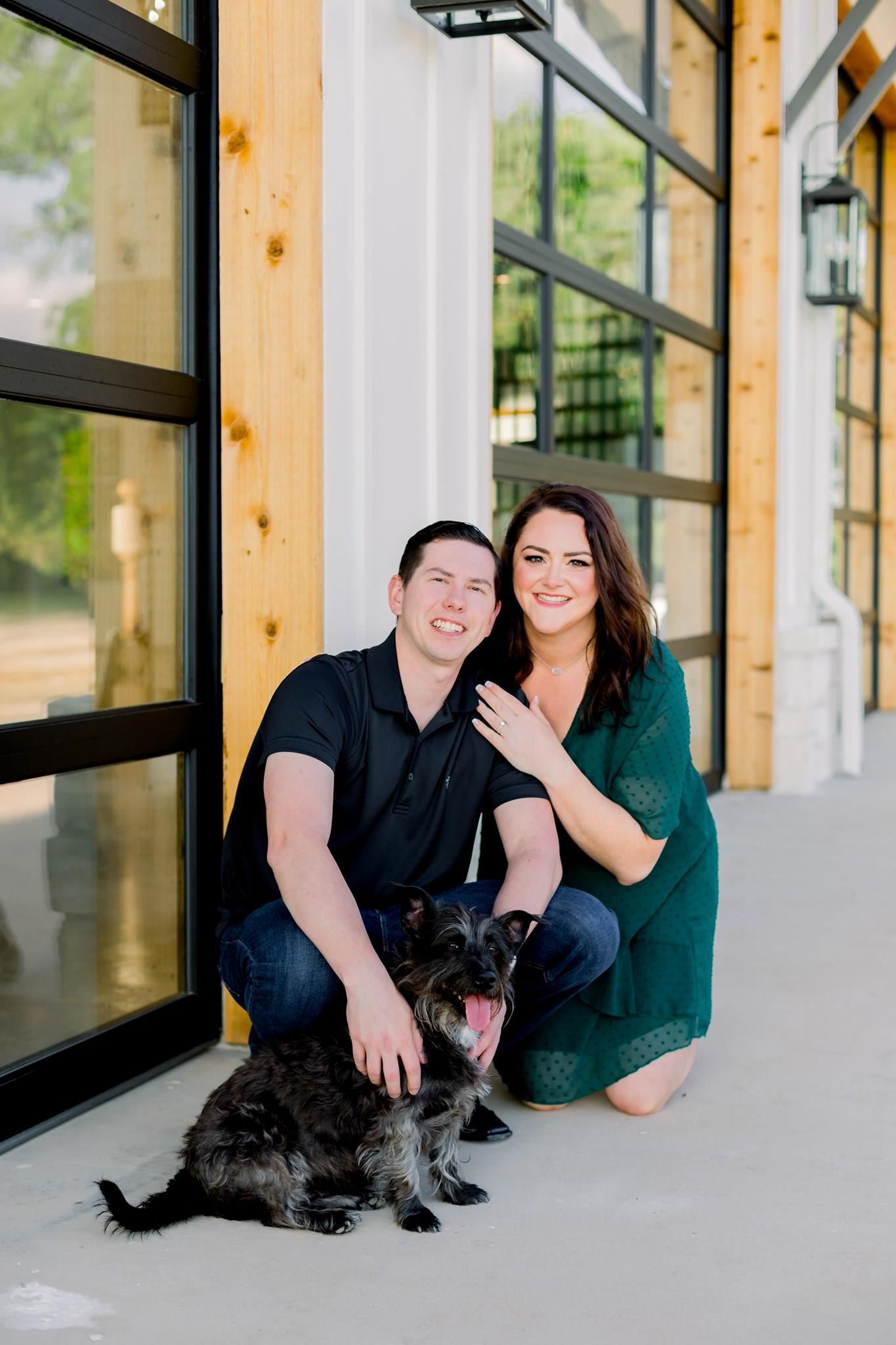 Phone: 469-752-3167
Email:
Degrees and Certifications:
B.S. Interdisciplinary Studies from the University of North Texas - 2011 M.Ed. Special Education with a focus in Applied Behavior Analysis from Texas A&M University - 2020
Miss

Watson

Hello - this is my ninth year as a special education teacher. I got my undergraduate degree from the University of North Texas in Denton…Go EAGLES! I majored in Early Childhood Education and I couldn't wait to graduate and start teaching.

After graduating, I was a teacher's assistant at Pearson in Deaf education classes for one year before moving to Houston to teach preschool students with disabilities (PPCD). After that, I went back to Pearson to teach the 4-year-old oral Deaf education class. Then I spent 3 years in the Kindergarten and 2 years in 4th/5th grade oral classrooms at Davis Elementary. This will be my second year here at Shepard in the BSC and I am thrilled to share it with your sweet child!

In May 2020, I completed my graduate program in special education through Texas A&M University…Gig 'em! I am constantly trying to expand my knowledge and keep up with the field of ABA so that I can help your child succeed.

My fiance, Mr. Nick, and I got engaged in October of 2019 and we will be getting married this December! We are so excited about this new chapter in our lives!
7:40-8:10 am - Morning Meeting (Synchronous)

8:10-8:50 am - Science Block (Synchronous & Asynchronous)

8:55-9:45 am - PE/Art/Music

9:45-10:00 am - D.E.A.R. (drop everything and read)/Social Skills

10:00-10:55 am - Math Block (Synchronous & Asynchronous)

11:00-12:00 pm - Brain Break/Recess and Lunch

12:00-12:30 pm - Math Block continued (Asynchronous, Synchronous Small Groups)

12:30-12:45 pm - Brain Break

12:45-1:15 pm - Literacy Block (Synchronous)

1:15-2:10 pm - Literacy Block (Asynchronous independent work, Synchronous Small Groups)

2:10-2:30 pm - Social Studies Block (Synchronous & Asynchronous)

2:30-2:45 pm - End of Day Reflection/Wrap Up (Synchronous)