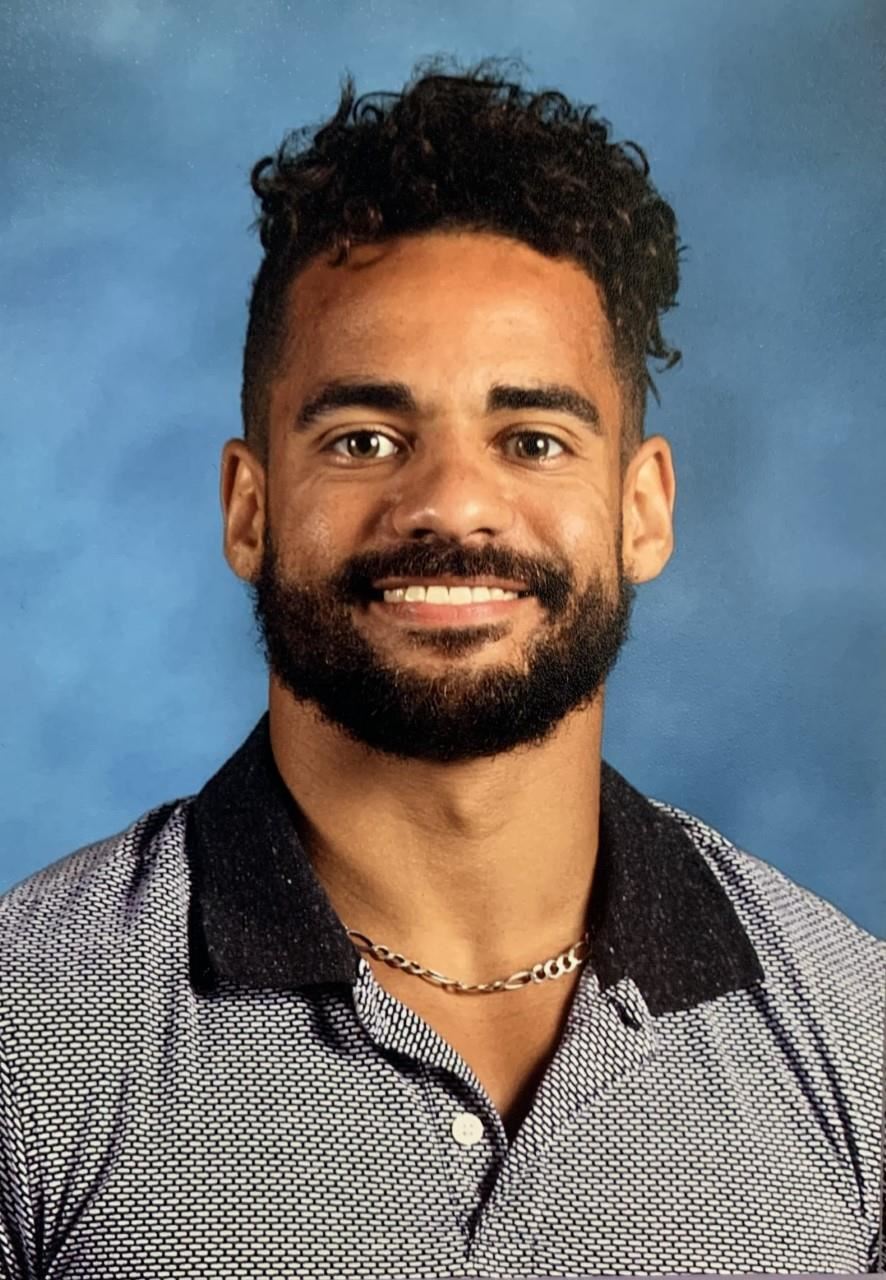 Phone: Ext. 29554
Email:
Degrees and Certifications:
Master of Education, Austin College, Sherman, TX Bachelor of Arts in History, Austin College, Sherman, TX Certified Composite Social Studies Certified Secondary History (Grades 7-12) Certified GT AVID
Broc Boyd '09 M.Ed.

Welcome to Mr. Boyd's American Studies Class! This will be my 10th year in education, my second here at Plano Senior High school. As a Product of Plano ISD by way of: Memorial, Shepard, Wilson, Vines, and PSHS, I pride myself on my ability to connect my students through meaningful relationships. During my years of service in education, Ive taught the majority of the social sciences (World Geo, World History, US History, APUSH, & Government) as well as AVID. I also have 6 years of varsity athletic coaching experience as a coach and coordinator of both mens and womens sports in DFW schools.

As a former Plano Wildcat, I feel a calling to invest in my community and arm our students with the proper tools, knowledge, and perspectives needed to find social, emotional, and academic success, and enrich the community which they live.

"Students don't care how much you know, until they know how much you care."
Office Hours: Tuesdays During Lunch (Please Schedule an appointment)
Period Time Course

1st & 2nd 9:00-10:48 American Studies

3rd & 4th 10:54:-12:38 American Studies

Lunch 12:38-1:40 (Office Hours on Tuesday)

5th & 6th 1:46- 3:30 American Studies

7th Period 3:36-4:25 Conference