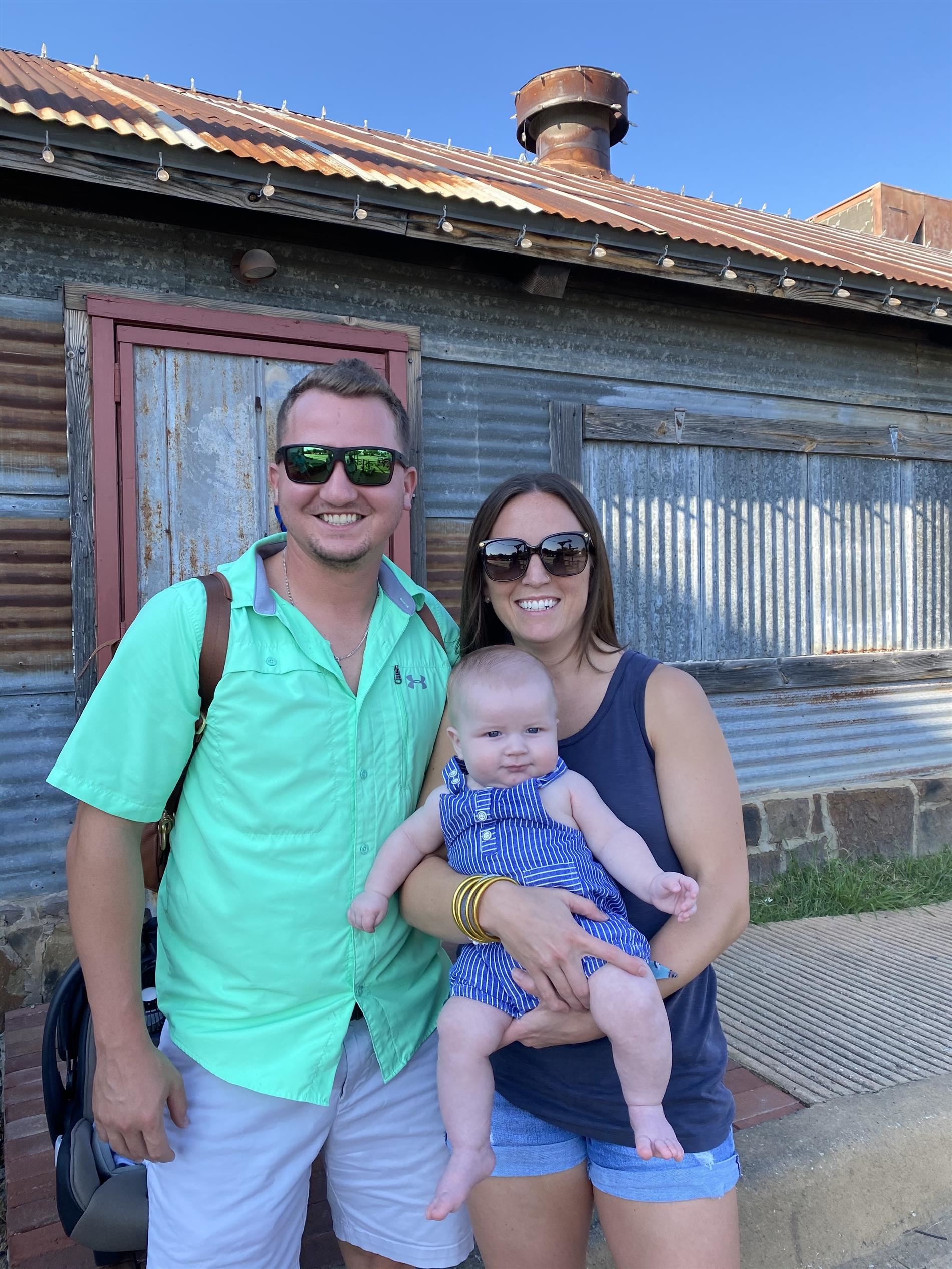 Phone:
Email:
Degrees and Certifications:
Education:

Bachelor of Science in Mass Communication (UT Tyler)

Master of Education in Educational Leadership (UT Tyler)

Doctor of Education in Professional Leadership (UoH)

Certifications:

Physical Education K-12

Special Education K-12

Principal K-12

Contact Info:

jason.hamilton@pisd.edu

469-752-8413
Hello! My name is Jason Hamilton and I'm happy to say that I am moving into my 3rd year at Williams High School. I currently serve as the Transition Specialist and Special Education Team Lead. Prior to being the Transition Specialist, I worked in the Behavior Support Environment classrooms. I haven't always worked in a special education environment. In my previous district, I wore many hats including: PE department head, Assistant Athletic Director, Head Cross Country and Softball Coach, Middle school basketball and track coach, and Coordinator of Youth and Community Involvement. To top off my career, I started my educational experience in Central Texas as a Professional Communication Teacher and Assistant Girls Soccer Coach.

On a more personal level, I have been married to my beautiful wife April since 2016 and we just welcomed our first baby boy, Jackson, in April of 2020. In my free time, I deeply enjoy all things outdoors and sports. Growing up on the coast, I spent a large portion of my time fishing and hunting, that is, when I wasn't participating in sports. Above all else though, I enjoy spending time with my family and friends.

I am a pretty open book and love getting to know people, so if you ever have any questions, concerns, or just need someone to listen, please don't hesitate to come to me. I look forward to learning and growing together this year as we continue to build relationships and work towards our future.