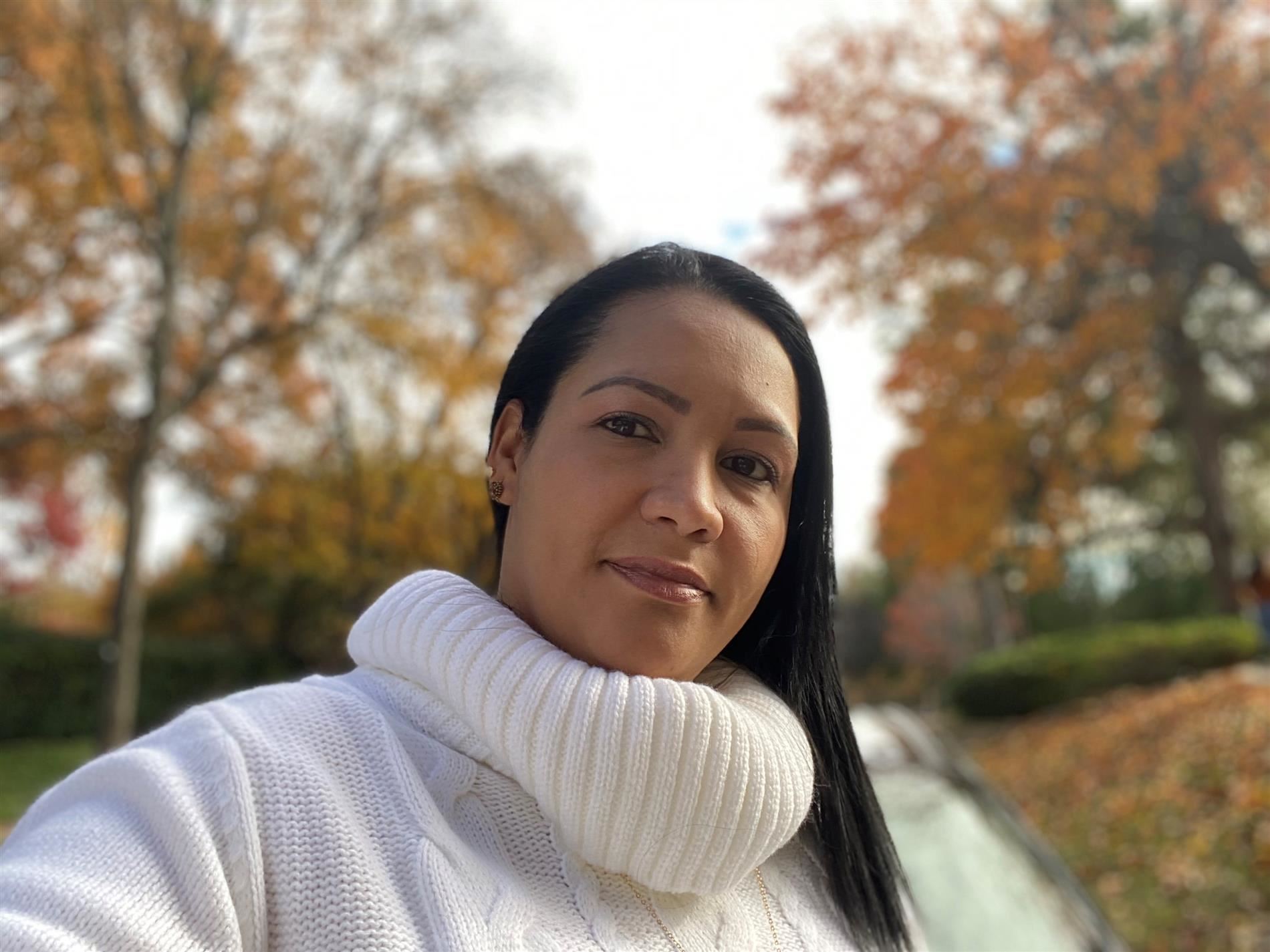 Phone: 469-752-0900 Ext 30927
Email:
Degrees and Certifications:
Técnico Superior en Administración de Empresas Universidad IUTEPAL Psicopedagoga mención: Discapacidad Intelectual y Problemas Emocionales. Colegio Universitario CUPEC.
Mrs.

Maibeth Gonzalez de Echenique

Nací en Venezuela, en la ciudad de Valencia. Estudie Administracion de Empresa en la Universidad Juán Pablo Pérez Alfonzo obteniendo el titulo de Técnico Superior, luego en el 2004 Cursé estudios de Psicopedagogía en la Universidad CUPEC, obteniendo el título de Psicopedagoga en Discapacidad Intelectual y Problemas Emocionales. Soy casada y tengo 2 hermosos hijos a los que amo profundamente. Llegue a los Estados Unidos en el año 2015 junto a mi familia, como inmigrantes este gran país nos abrio sus puertas, trabaje durante 3 años como maestra de español en Pre-Kinder y actualmente formo parte del equipo Bilingue de Daffron Elementary School. Trabajar con niños me hace muy feliz, impactar sus vidas de forma positiva con nuevos conocimientos que les permitan desarrollarse en sus vidas es mi meta.

I was born in Venezuela, in the Valencia city. Studied Business Administration at the Juan Pablo Perez Alfonzo, obtaining the titlle of Superior Technician, then in 2004 I studied Psychopedagogy at the CUPEC University, obtaining the tittle of Psychopedagogue in Intellectual Disability and Emocional Problems. I am married and have 2 beautiful children whom i love deeply. I came to the United States in 2015 with my family, as immigrants this great country opened its doors to us, I worked for 3 years as a Spanish Teacher in Pre-Kindergarten and I am currently part of the Bilingual Team at Daffron Elementary School. Working with children makes me very happy, my goal is to impact their lives in a positive way with new knowledge that allows them to develop in their lives.