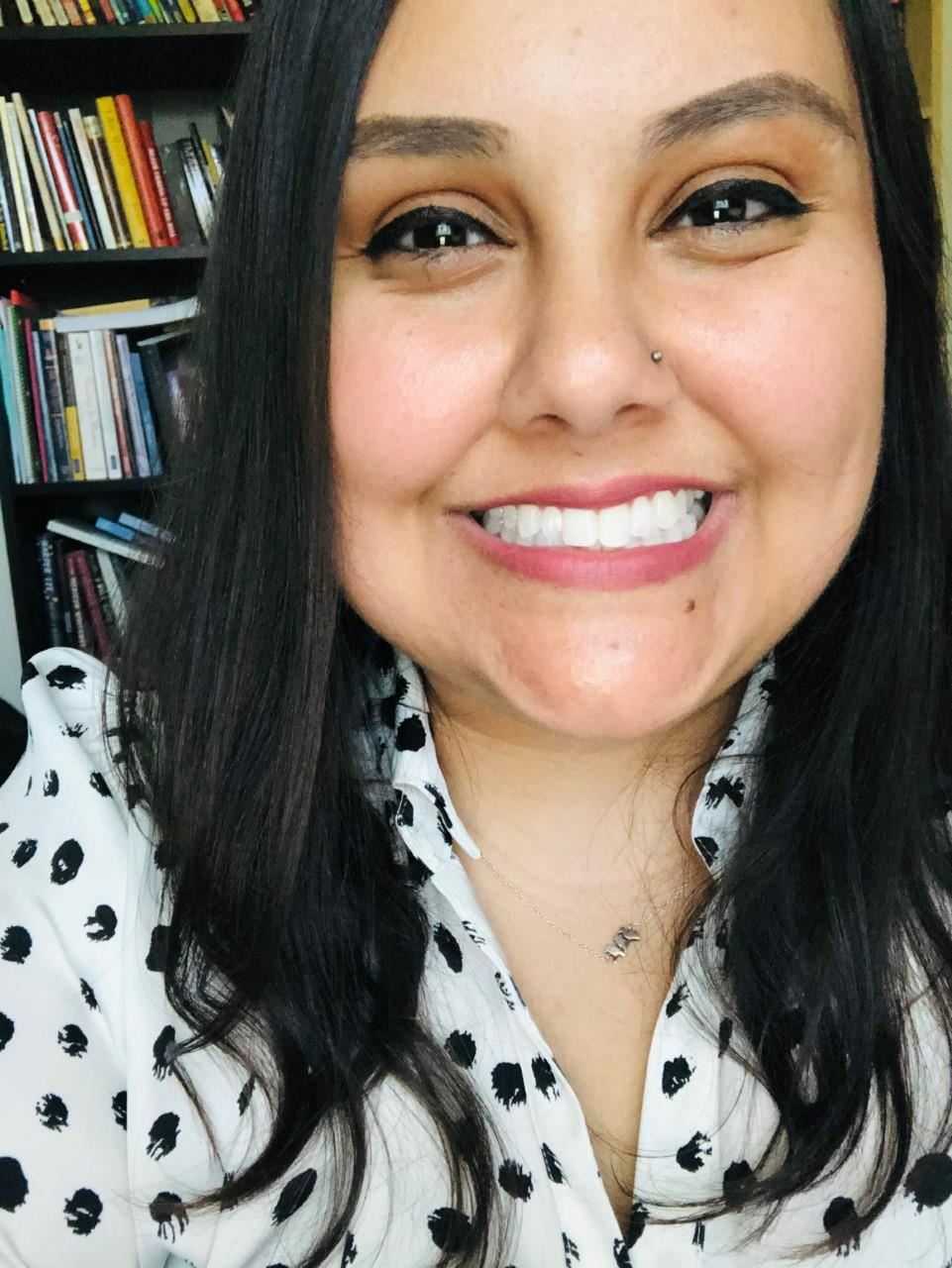 Phone:
Email:
Degrees and Certifications:
Ms.

Raborg

Greetings! My name is Kelsea Raborg, I will be teaching 6th Grade Language Arts and Reading this year. I am new to Otto this school year, however, this will be my 5th year teaching ELAR (English Language Arts & Reading). I graduated from Texas Woman's University in 2016 with a Bachelor's degree in Interdisciplinary Studies and a Master's degree in 2019 as a certified Reading Specialist. I am also currently obtaining my Doctoral degree in Literacy & Learning. As you can see I am a life-long learner!

I have always wanted to be a Teacher since the young age of five. With three younger sisters, we often played "school" and since then I've always dreamed of educating children! I fully enjoy teaching and love creating learning experiences that my students will carry with them to the future.

More personally, I have a 15 year old son named Aiden. My family and I love traveling to San Antonio to visit family, watching movies, playing with our dogs Missy & Evie--(Yes, we named her after the Pokemon!) and our cats Leo and Boots. We also love staying home as well. We can be quite the homebodies! I come from a large Mexican/American family, and my culture is such a special part of my life. I love to dance to cumbias and Tejano. In fact, my Father has sang in Tejano bands my entire life! :)

My main purpose as a Teacher is to instill a love of learning for ALL my students. I truly believe that literacy is the gateway to success in any path my students decide to take. My main goal in the classroom is to make sure that all students have a safe, loving, warm, and inviting place to learn and grow so that they can become the best versions of themselves. I strive to form relationships with my students and their families so that we all can work together to do what is in their best interest. I value their experiences, backgrounds (both linguistically and culturally), and the identities of all my students!