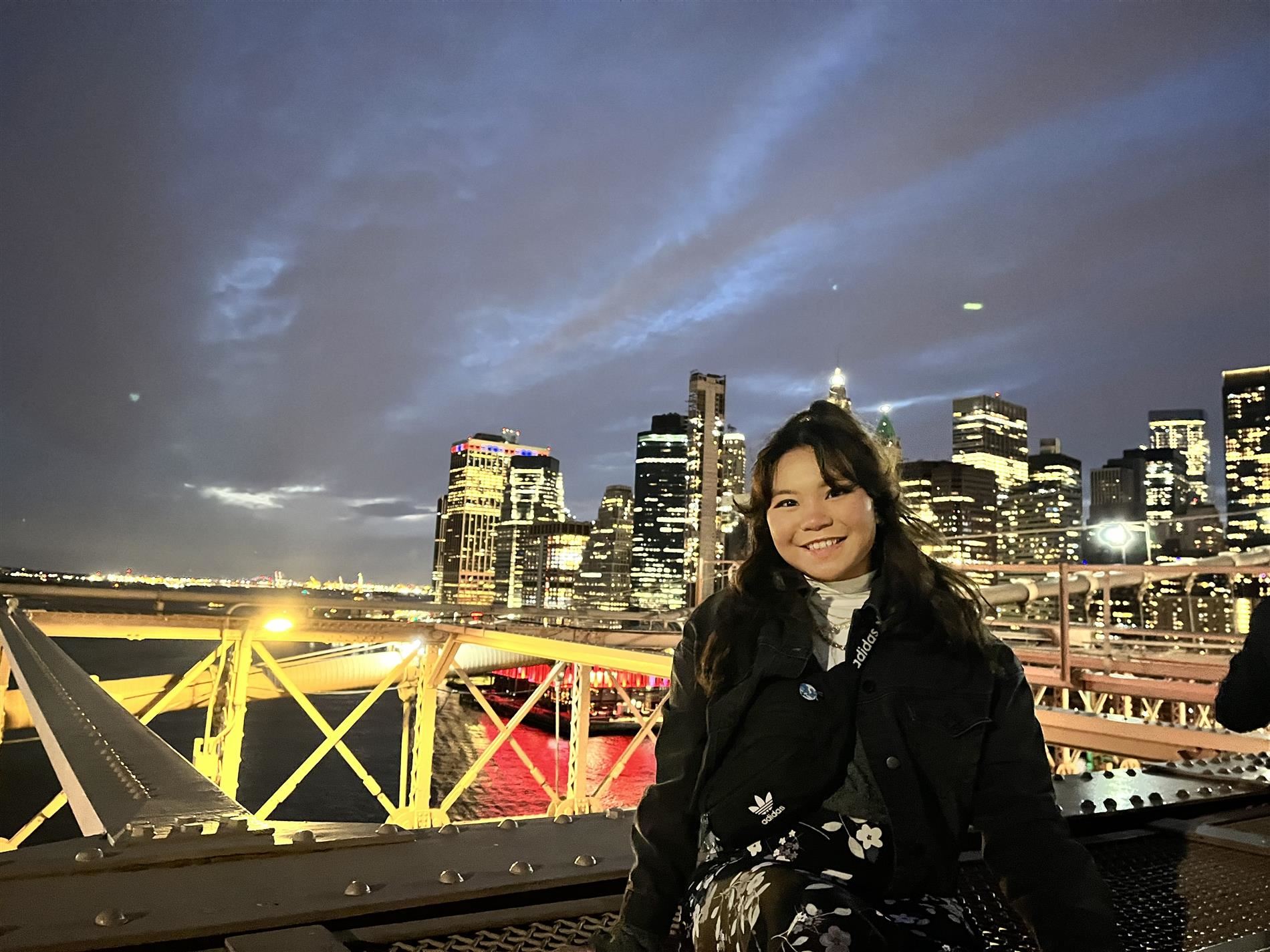 Email: danielle.daynos@pisd.edu

Instagram: danielledaynos.artteacher

Degrees & Certifications:

Bachelor of Fine Arts in Art Education, University of Texas at Austin
Ms. Danielle Daynos

Hello Daffron Deputies! I am so excited to be here at Daffron and teach you all about Art. This is my first year teaching, as I just graduated recently from the University of Texas at Austin. I have a BFA in Art Education and a Minor in Art History. During my time in college I specialized in Printmaking and Oil Painting. I'm looking forward to seeing all the amazing art that we will create together in the future!

In my spare time I like to hang out with my cat, Waffle, or read books. I also really enjoy watching new TV shows, especially anime. If you're interested in any of these things, feel free to talk about it with me :) Remember, the Art classroom is a safe space for us to express ourselves and create what we want!

If you want to keep up with what we are doing in the classroom, feel free to follow me on Instagram @danielledaynos.artteacher. I'll be trying to post daily about new upcoming projects and showcasing some of our amazing Daffron Deputy artists!