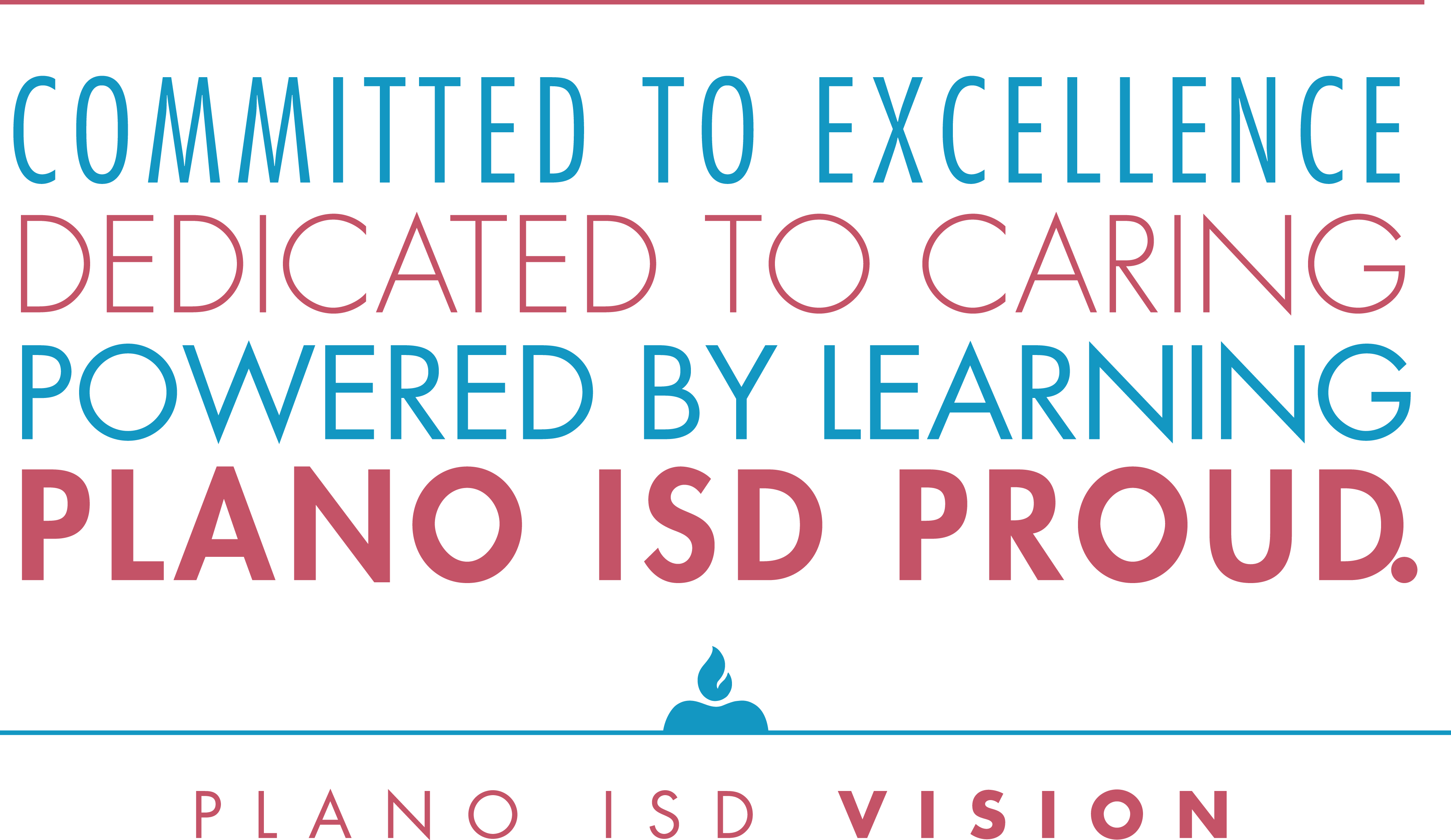 Phone:
Email:
Degrees and Certifications:
Wilson Farris

Hello! My name is Wilson Farris, and I will be teaching Chemistry and Honors Chemistry. I graduated from UT Dallas in the Spring of 2022 with a B.S. in Biochemistry, and a minor in Secondary STEM Education. I went through the UTeach Dallas teaching program, and I'm certififed to teach Secondary Composite Sciences 7-12.

A little about me:

I enjoy spending my free time playing/creating music and playing games. I started playing Upright Bass in 2009, and began teaching myself Piano in 2017.

I look forward to working with Shepton students, and showing them the wonderful world of Chemistry!
1st Period (9:00AM - 9:48AM): Chemistry

2nd Period (9:53AM - 10:46AM): Honors Chemistry

3rd Period (10:51AM - 11:39AM): Chemistry

4th Period (11:44AM - 1:36PM): Conference

5th Period (1:41PM - 2:229PM): Chemistry

6th Period (2:34PM - 3:22PM): Chemistry

7th Period (3:27PM - 4:15PM): Chemistry