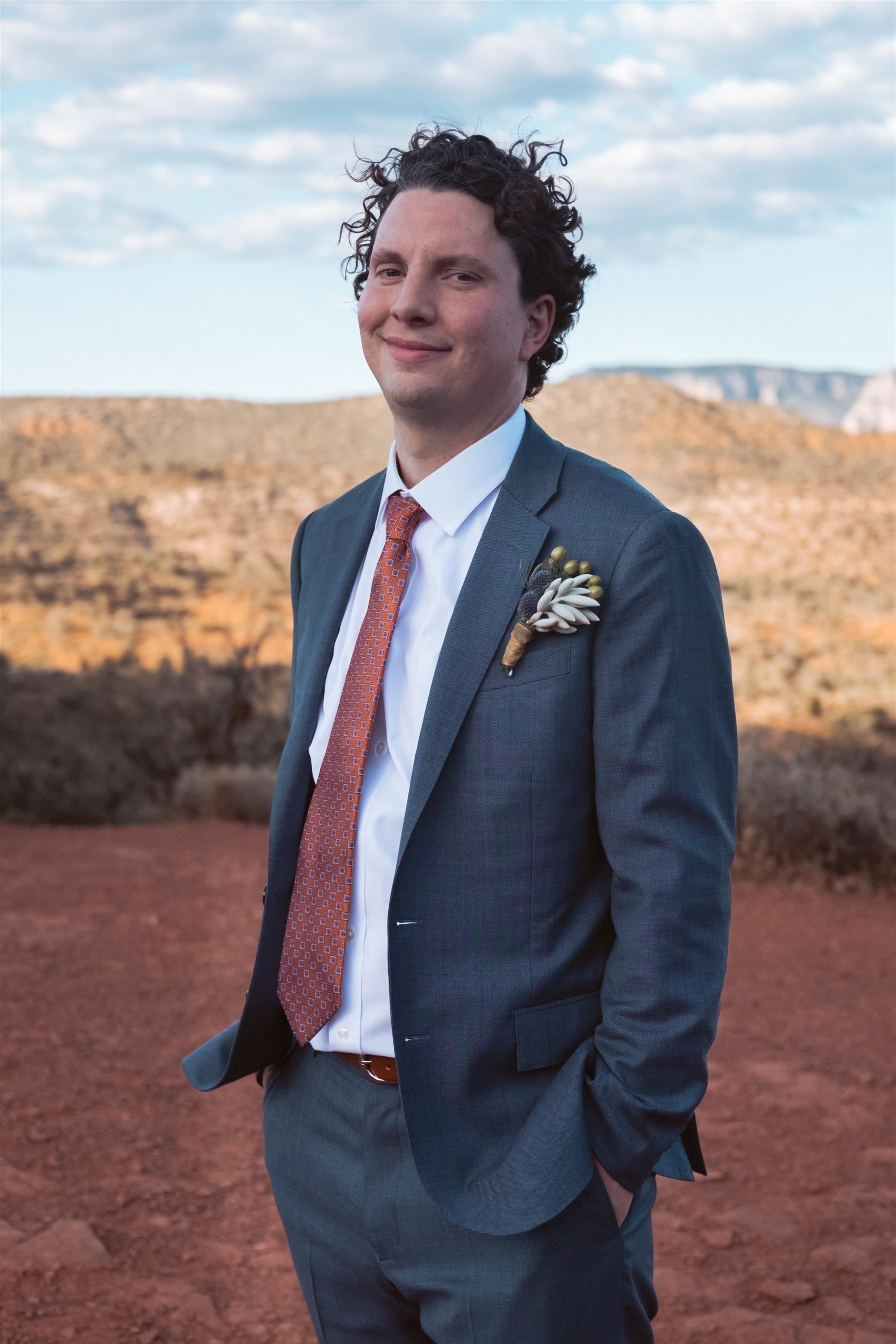 Phone: 469-752-9300 Ext. 29471
Email:
Degrees and Certifications:
Bachelor of Fine Arts in Visual Arts Studies from the University of North Texas
Aaron Adams

This is my 6th year teaching art in Plano, and my first year here at Plano senior high. I am very excited to be a part of the staff here at PSHS, and look forward to getting to know more about the campus life and traditions this amazing school has to offer. I am also excited about working with my art students to establish a creative culture in the classroom. Teaching art, and being able to help young artists reach their potential is just the best.

I grew up in north Georgia, in the Atlanta area, and moved to Dallas in 2010. After a career in film, television, and photography, I enrolled at the University of North Texas where I earned a bachelor of fine arts in visual arts studies.

I am currently teaching Art 1: 2D, Art 2:2D, and AP Art History. This is going to be a great year, and I can't wait to make some incredible art with you!
"Success is a worn down pencil."

- Robert Rauschenberg

My Schedule

0 (8:00 - 8:50) - Tutorials (Tuesdays & Thursdays)

1 (9:00 - 9:49) - AP Art History

2 (9:56 - 10:49) - Art 1: 2D

3 (10:56 - 11:45) - Art 1: 2D

4 (11:52 - 1:26) - Conference

5 (1:33 - 2:22) - Art 2: 2D

6 (2:29 - 3:18) - Art 2: 2D

7 (3:25 - 4:15) - Art 2: 2D
Tutorials

BEFORE SCHOOL:

8:15am - 8:50am - Tuesdays & Thursdays

AFTER SCHOOL:

4:15pm - 4:50pm Wednesdays

AND BY APPOINTMENT