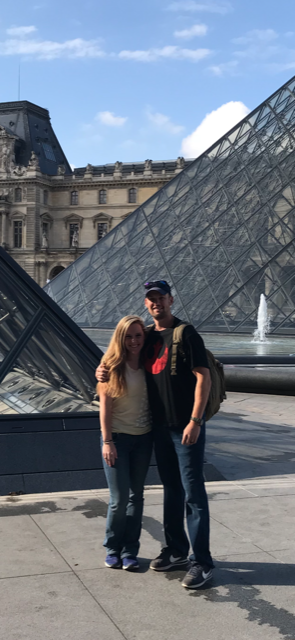 Phone:
Email:
Degrees and Certifications:
Coach Goff

Coach Goff

I graduated from Texas A&M University after serving 4 years in the United States Marine Corps. I am teaching U.S. Government, coaching defensive tackles, and I am apart of the strength and conditioning program for our Plano West wrestling squad. My philosophy of teaching comes from a combination of cultures and life experiences. As I reflect on the cultures I have spent time with, it is history that allows for a connections to a larger world with one unifying characteristic. All people seek understanding. It is through understanding others, that we, as a whole, create a better world. As an educator, I can help to create a better world through three important connections: Social, Cultural, and Emotional Learning.

To accomplish my goals as an educator, social, cultural, and emotional environments will be achieved through active learning. Active learning will emphasize effective conversation. This conversation will not just be polarizing every topic, it will not be one student speaking over others, and it will not be a defense. It will be a response. My classroom culture will be a response of taking charge of our own learning and creating an understanding for all learners. My students will be connected in the present, in hopes that they will be the success of the future.
Tutuorals: Please email or contact me for a time. I am available throughout the day.
1st - Wrestling

2nd - U.S. Govt.

3rd - U.S. Govt.

4th - U.S. Govt.

5th - U.S. Govt.

6th - Conference

7th - Football