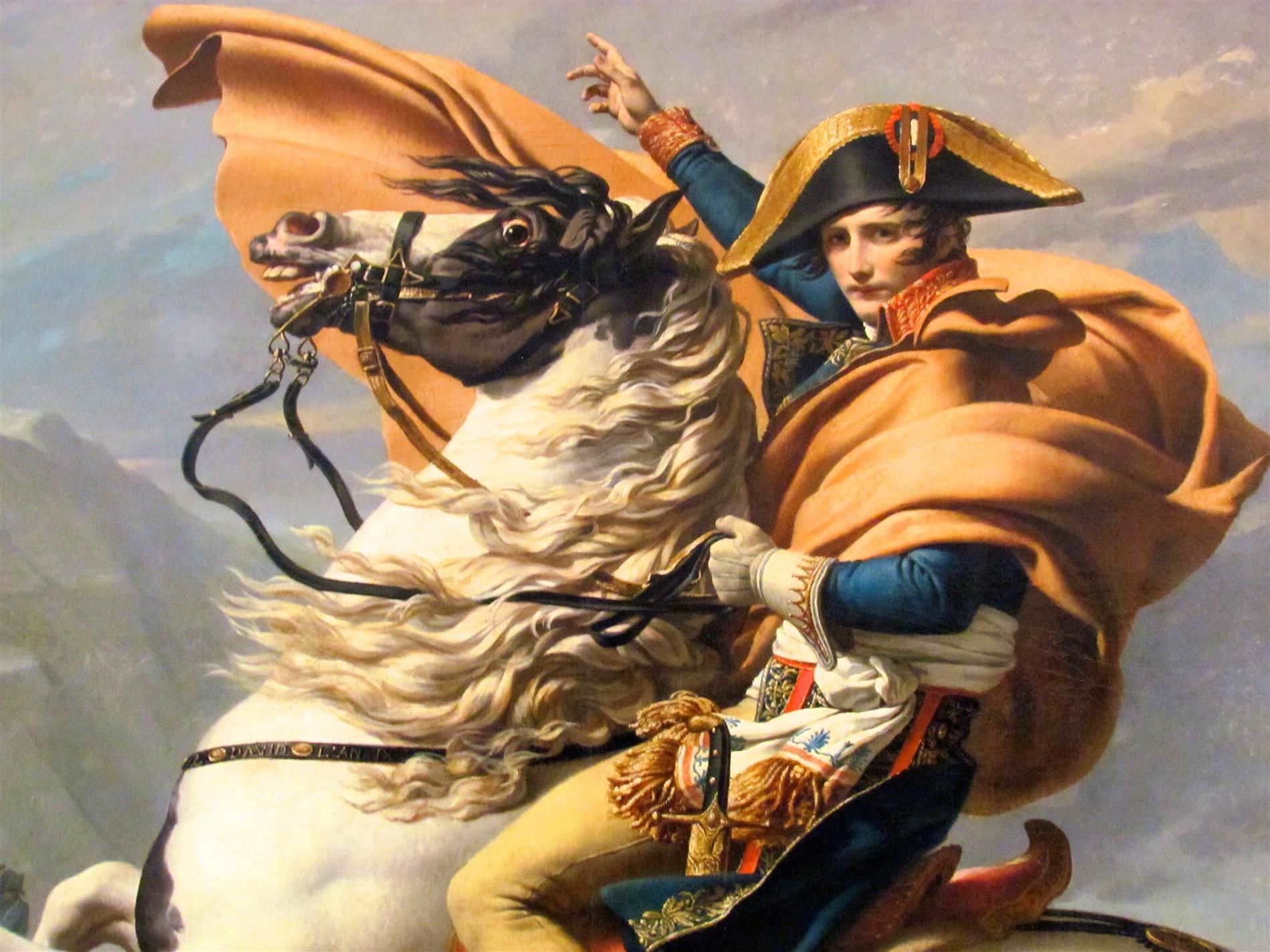 Phone: 469-752-9300 x39426
Email:
Degrees and Certifications:
BS in Historical studies from the University of Texas at Dallas and BS in Chemistry with a minor in Geology and the University of Texas at San Antonio
Mr.

Steve Leonard

I retired from US Army Intelligence (I know...an oxymoron) after 22 years of service. I'm married to another veteran with two boys that both graduated from PSHS (2009 and 2013). I have an awesome German Shepherd named Sasha that I incorporate into my classes whenever possible! My service and my travels took me around the world and in the process I've learned German and Russian. I've attended a half a dozen universities and studied chemistry, geology, and history. After my service, I worked as an industrial chemist for Henkel Corp and a management consultant for AT&T for a number of years before leaving corporate America to follow my true passion: teaching at the only school where I would ever want to teach: Plano! I feel that my varied life experiences give me a unique insight to how the world works and I hope to convey that to my students. My goals for all my students are to understand how their country came to occupy its unique position in the world, to learn how to be responsible citizens in a democracy, to think for themselves, and to be able to express those thoughts in a clear and intelligent manner.
1st Period: US History - Room A130

2nd Period: US History - Room A130

3rd period: Conference - Room A133

4th Period: Student Congress - Room A133

5th period: AP European History - Room A133

6th Period: AP Capstone - A204A

7th Period: US History - Room A133
I am available by appointment and for dropins.

I arrive at school at 0730 every morning and rarely leave before 1730 in the evening.

I am available for tutorials at lunch as well, but lunch varies due to my Student Congress responsibilities.

Monday - B lunch

Tuesday - B lunch (team meeting)

Wednesday - B lunch

Thursday - A lunch

Friday - A lunch