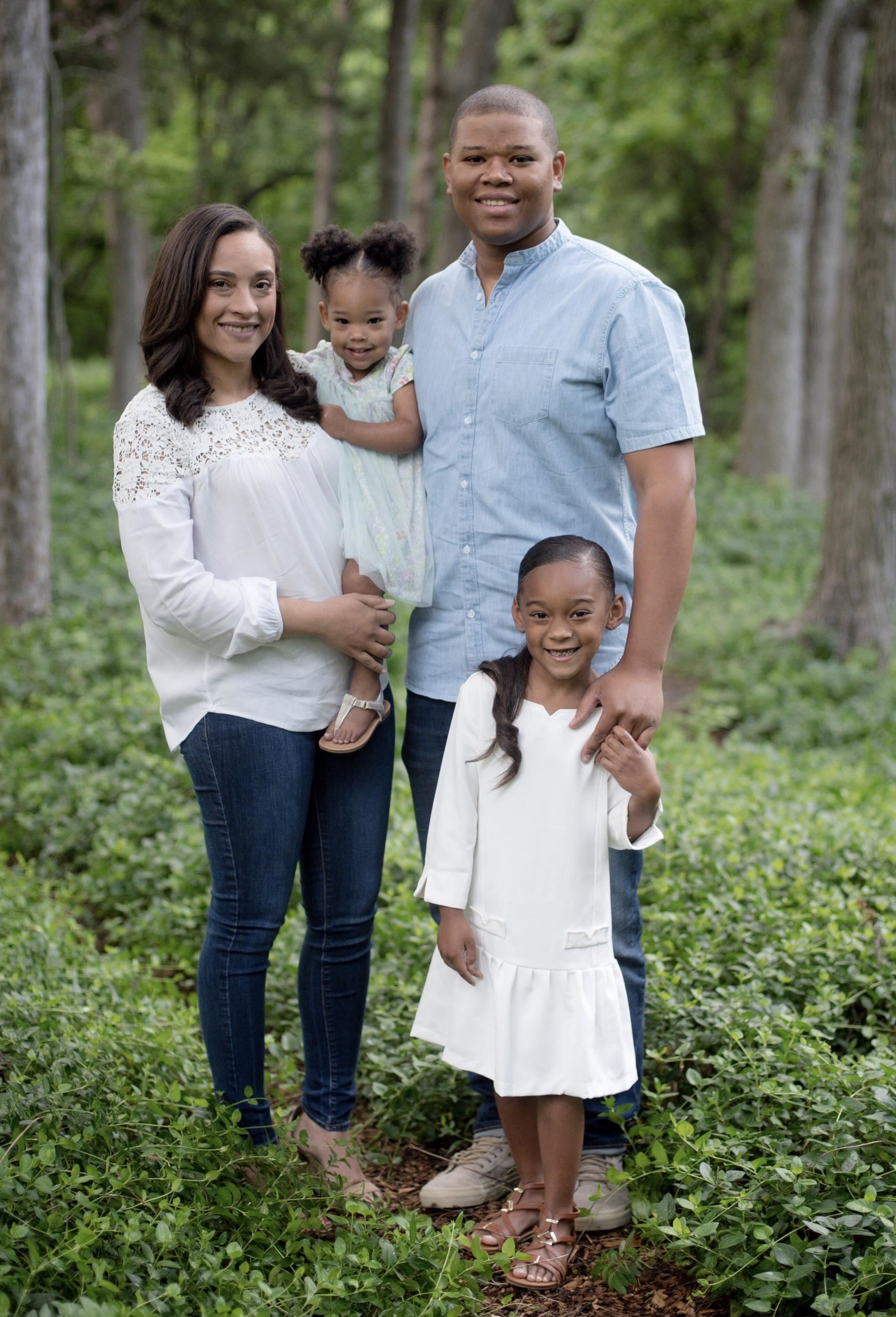 Phone:
Email:
Degrees and Certifications:
Period 1: Honors World History

Period 2: Honors World History

Period 3: Honors World History

Period 4: Honors World History

Period 5: On Level WOrld History

Period 6: Conference

Period 7: On Level World History
World History Course Information

This course is a survey of humankind. Students will focus on concepts and skills that can be applied to various eras, events, and people. The major emphasis is on the study of significant people, events, and issues from the earliest times to the present. Students evaluate the causes and effects of political, economic, geographic, and cultural interactions over time. Students will discover connections between the past and contemporary society.

Active student learning is an important part of this course. Many activities are designed to challenge the creative and intellectual ability of students. We hope that this course will be an enjoyable experience and that students will see its relevance in their own lives.
Academic Tutorials

In an effort to help your child be successful in World History, we offer tutorials several days a week. Morning tutorials are from 8:15am to 8:45am and afternoon tutorials are from 4:20pm to 4: 50pm. Should you feel that your child needs additional help, please feel free to contact me.