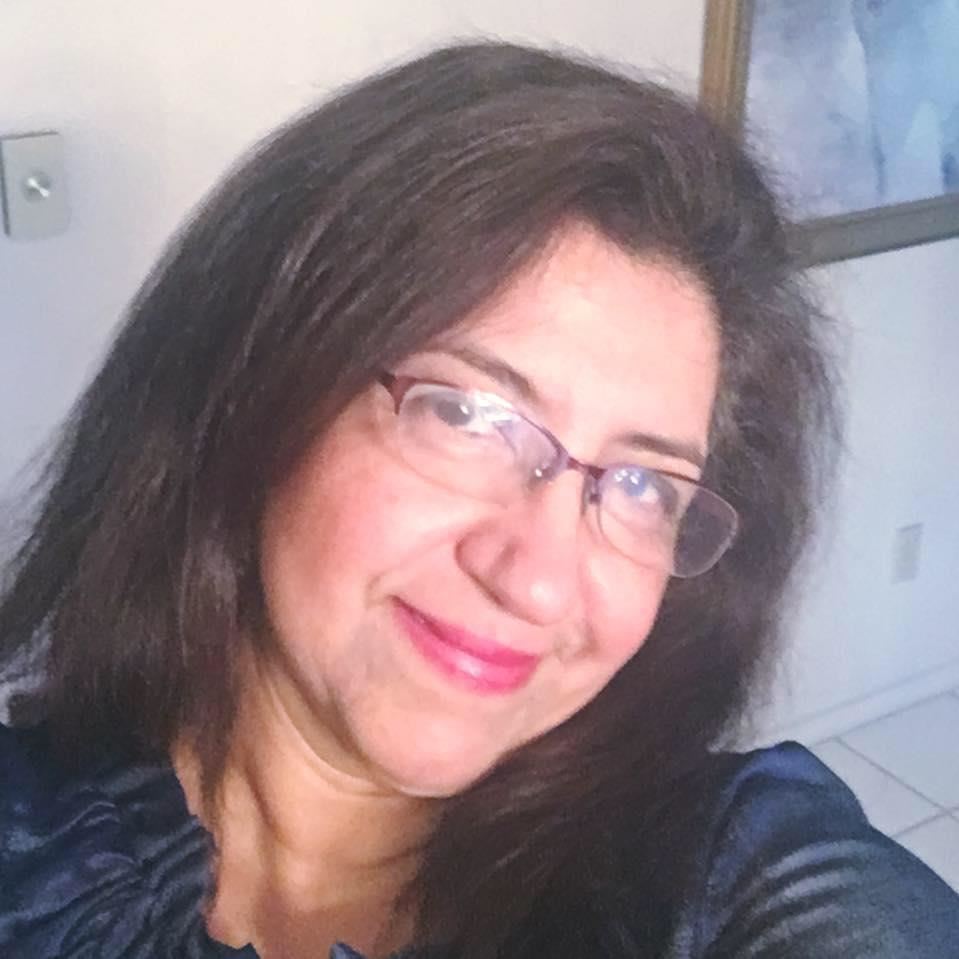 Phone: 469-752-7800 X37888
Email:
Degrees and Certifications:
B.S. Metallurgical Engineering The University of Texas El Paso (UTEP) M.S.International Business Management (ongoing) The University of Dallas Certified Spanish Teacher with the State of Texas
Mrs.

Maria Magdalena Levi

Hello! I am Mrs. Levi and I have been a Spanish teacher at Vines for 18 years. I have taught all 3 levels of Spanish at Vines. I am proud to say that during my teaching career I have taught students from pre-k all the way to 10th grade. It is very exciting for me to teach Spanish even though my original career was in International business and Engineering working in my past life for Texas Instruments. My previous experience in industry allows me to see the great benefits of speaking other languages both in the business and scientific worlds. Therefore, when I teach my kids, I keep in mind the great benefit they will acquire by learning Spanish. Spanish is a tool for life.

My goal for the beginning of each year is to connect with the kids. It is very important for me to motivate them to learn, to be supportive and to have high expectations from my students.

As far as my personal life, I have two grown up kids; Sarith who graduated with an International Business Management degree from Franklin University in Lugano Switzerland. She now holds an important executive position in Marketing for an Israeli International firm and lives in Tel Aviv. My son Arye, currently working on his PhD in Automotive Engineering at Clemson University International Automotive Design Center, specializing on high end automotive design. I also have 3 dogs; Rene, Pluto and Peanut. My main hobby nowadays is to read, read, read. I like to read fiction, non-fiction, self help and scientific books. I paint in oil pastels and currently I am learning how to make designs in glass bottles. Love classic music and salsa dancing. Pre Covid-19 my main hobby was to travel; I have been in most of Europe, all Latin American countries and a few countries in Africa and The Middle East. I Speak Spanish ( my native language), Italian, English, I have some knowledge of German and Hebrew. I am currently trying to teach myself Dutch and Gaelic.
Mrs. Levi's

Schedule


1st Period - Spanish 2

2nd Period - Spanish 2

3rd Period - Spanish 2

4th Period - Conference

5th Period - Spanish 2

6th Period - Spanish 3

7th Period - Spanish 3H
Mrs. Levi's Tutorial Schedule

Spanish 2 Wed 4:30-5:30

Spanish 3 & 3H Thr 4:30-5:30