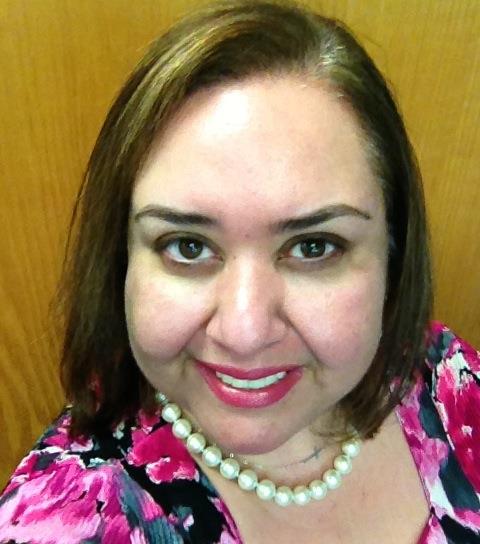 Phone: 469-725-9600 x 39763
Email:
Degrees and Certifications:
Bachelor of Business Administration-Finance Bachelor of Arts-Spanish Master of Business Administration-Business Administration
Ms.

Becky Elizondo

¡Bienvendos a la clase de español!

I am the LOTE (Languages Other than English) Department Chair. My teaching career began in 1991 and my time in Plano as a Spanish teacher began in 1997. 1997-2007 at Jasper High School and 2007-Present at Plano West. I've taught levels 1 through 5AP during my time in Plano and for the 2019-2020 school year, my course offerings will be Spanish 3Honors and Ap Spanish Literature and Culture (5AP).

My passion is teaching Spanish and helping students learn, use, and appreciate the language and the rich culture of the many Spanish-speaking countries. They will become global citizens and will be able to communicate with others, be marketable in the workforce, and form frienships because of their language skills.
Tutorial Schedule
Tuesdays: 3:30pm-4:45pm

Wednesdays: 8:15am - 8:45am

Others by Appointment
Sociedad Honoraria Hispánica
Welcome back! Seniors 2020 who were inducted either at Shepton their sophomore year or inducted at West last year, you are still eligible for participation whether you are currently in a Spanish class or not. join the Google Classroom for SHH by joining with the code: a8yi7c. Join today and get the updated information as we move from the Facebook group to Google Classroom. If you have any questions, please stop by A1096 and speak with Ms. Elizondo.
Teacher Schedule
1st Period: AP Spanish Literature and Culture

2nd Period: AP Spanish Literature and Culture

3rd Period: AP Spanish Literature and Culture

4th Period: Department Head Meeting Time

5th Period: Spanish 3 Honors

6th Period: Spanish 3 Honors

7th Period: Conference
AP Spanish Literature and Culture Syllabus
Spanish 3H Course Syllabus