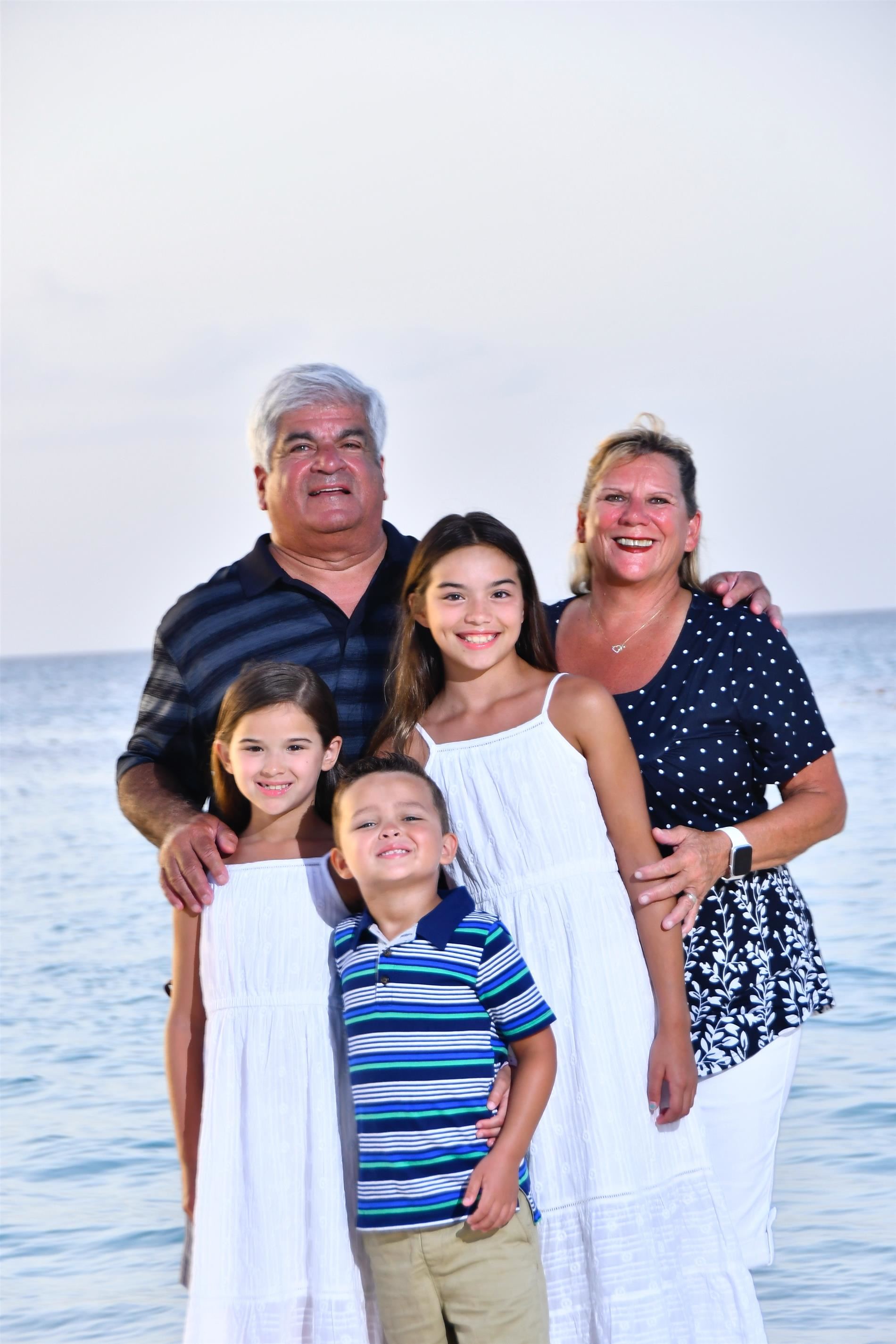 Phone: 469.752.5678
Email:
Degrees and Certifications:
Religious Studies Historical Studies Linguistics English for Speakers of Other Languages (ESOL)
Mrs.

Doreen Cruz

Education: Ladycliff College, Highland Falls New York - Political Science and Religious Studies

The University of Texas at Dallas - Bachelor of Science, Historical Studies

The University of Texas at Dallas - Master of Arts, Linguistic Studies, ESOL Certification

Years in Education: 24

Family: Married - 44 years, we have 2 AMAZING children and 3 BEAUTIFUL grandchildren!

Hobbies and Activities: OUR pass time is traveling; in our downtime, we (Armin and I) are either on an island, ship or a sun-soaked resort. IT'S ALL ABOUT MEMORIES, and I have precious ones!

Interesting Facts About Me: I am a native New Yorker, and though I have had the great pleasure of raising my children in Plano, Texas, New York is very special to me!
Mrs. Cruz's Schedule
8:25 - 9:14 Beginner ESL

9:18 - 10:07 Beginner Reading

10:11 - 11:00 ESL Social Studies

11:04 - 12:23 Conference

12:27 - 12:51 Advisory

12:55 - 3:44 Intermediate ESL

1:48 - 2:37 Intermediate Reading

2:41 - 3:30 ELDA
Tutorials take place daily from 8:00-8:25 to support Mrs. Cruz's class lessons.