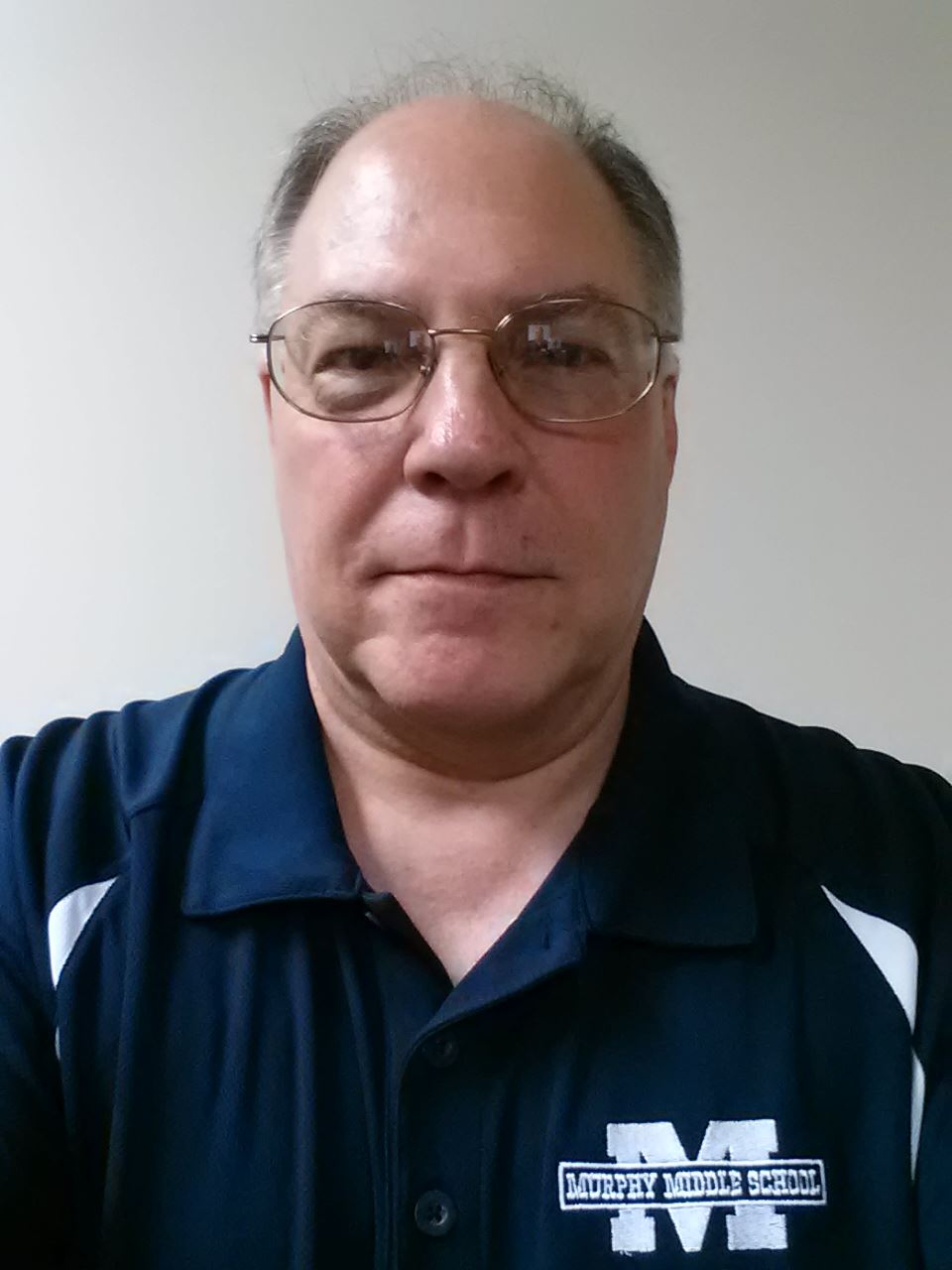 Phone: 469.752.7006
Email:
Degrees and Certifications:
Cleveland State University: BS-CIS
Mr.

Gnew

Mr. Gnew is an experienced IT professional with over 30 years experience in IT outsourcing focused primarily on providing disaster recovery, operating system support, system managed storage, hardware and software selection, and project management. Mr. Gnew has spent a majority of his career working for HP/EDS, a global leader of IT services, supporting internal and external customers throughout North America, parts of Europe and South America. Mr. Gnew has held various positions including Senior Systems Engineer, Systems Programmer, Manager of Plant Support, and Project Manager. His years of work experience and expertise span from general system support and upgrades to managing global project teams involving highly visible and customer sensitive projects.

Prior to working at PISD, Mr. Gnew held the position of Production Director of a startup company providing publication and marketing research data collection to its clients. Mr. Gnew focused on directing general operations, establishing policies and procedures, and serving as liaison with other key team members. In addition, Mr. Gnew determined the technical needs and requirements for the prototype publication and aided in coordinating several projects for related companies, as well as the selection of web design resource and hosting services.

Mr. Gnew holds a Bachelor of Science degree from Cleveland State University in Computer and Information Science and his personal interests include volunteer opportunities through various organizations including Boy Scouts of America, Special Olympics and American Red Cross.