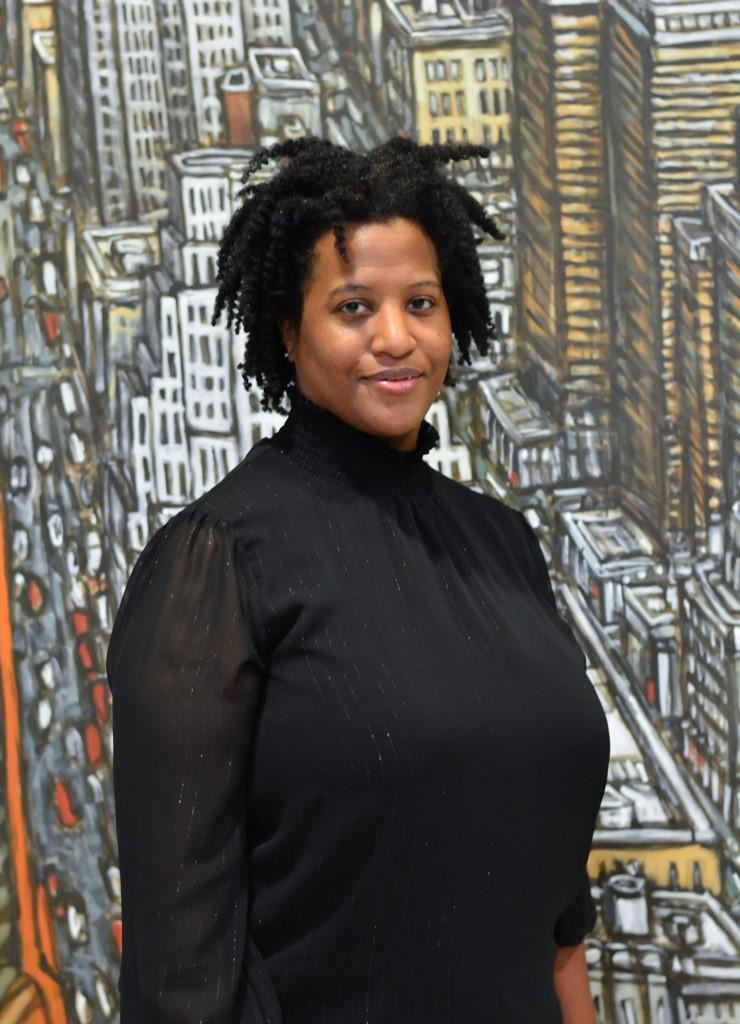 Phone: 469-752-8559
Email:
Degrees and Certifications:
Bachelor of Liberal Arts Master of Arts in Education w/emphasis in Curriculum and Instruction
Ms.

Anna Mackey, M.Ed.

Greetings!

I have been impacting the lives of students since August 2000. The journey to becoming a teacher started as early as kindergarten; I vividly remember playing teacher during the summer. As it was in August 2000, my purpose as a teacher is to Motivate & Engage to Reach & Teach students. It is imperative that I empower my students to think critically about literacy and to use a depth of inquiry to spark curosity.

To prepare as a teacher, I received a Bachelor of Liberal Arts from the University of AR at Pine Bluff and a Master of Arts in Education with an emphasis in Curriculum and Intruction. Though I have earned multiple degrees, I am still a huge advocate of life-long learning. Approxiamtely 3 years ago, I engaged in a learning experience with Future Leaders School Network. In the cohort, I am amongst astounding leaders statewide and beyond which the FSLN's Founder/CEO Dr. A. Tracie Brown.

When I am not teaching, I enjoy spending time with family and friends, playing fetch with my fur babies Bailee and Madison, watching TedTalks, reading literature, and riding my bike.
Class Schedule
Course Schedule

1st Period/English Honors:

8:25 am - 9:12 am

2nd Period/English Honors:

9:16 am - 10:03 am

3rd Period/English:

10:07 am - 10:54 am

Bobcat Academy:

10:58 am - 11:28 am

A Lunch:

11:28 am - 11:58 am

4th Period/Reading:

10:58 am - 12:55 pm

5th Period/Conference:

1:02 pm - 1:49 pm

6th Period/English:

1:53 pm - 2:40 pm

7th Period/Reading:

2:44 pm - 3:30 pm
Tutorial Schedule
I am weekly for tutorials for the following days and times:

Tuesday & Thursday: 7:45 am - 8:20 pm

Tuesday & Thursday: 3:40 pm - 4:00 pm

By appointment ONLY for the following days:

Monday & Wednesday