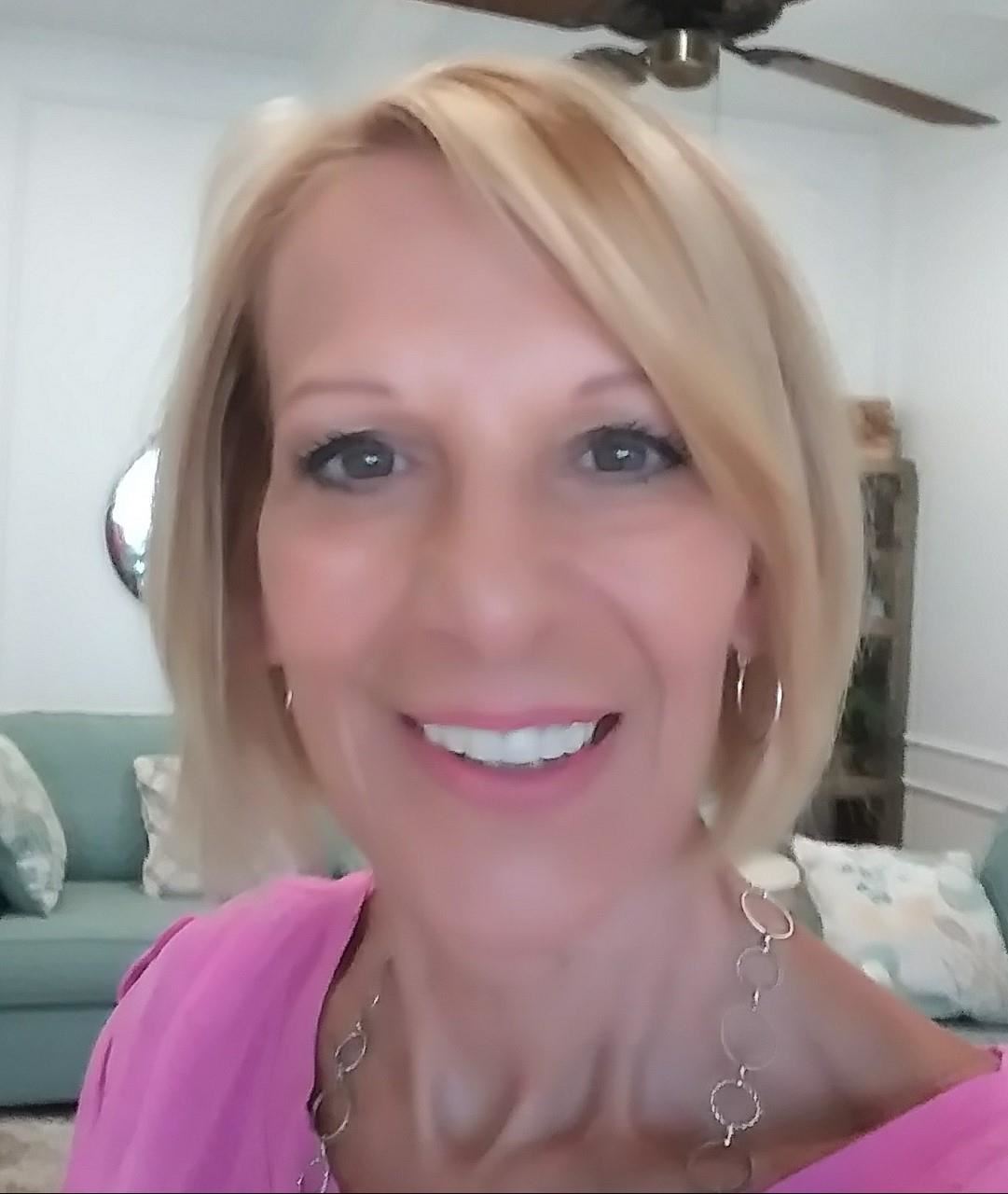 Phone:
Email:
Degrees and Certifications:
Ms.

Linda Westenhiser

I am one of the fortunate people who get to change directions and careers later in life to follow their dream. I returned to college and attended the University of Texas at Dallas to complete my bachelor's degree in Interdisciplinary Studies with my certification in Early Childhood through Fourth Grade. I also have my certification in ESL.

My teaching career began at Harrington Elementary when I student taught in third grade. After completing my student teaching position here, I was hired to become a 3rd grade teacher. The following year I moved to 2nd grade and after several years in 2nd grade, I moved to the 1st grade team. After teaching 1st grade for many years, I made the move to 4th grade!

I have 2 grown children, Casey and Jessica, who are both married and have given me the most delightful 4 grandchildren! When I am not with family, I am involved with my church, hiking, traveling or gardening.

This is going to be a very exciting year full of challenges and great learning for everyone!
Westenhiser's Virtual Online Class

Synchronous - Live teaching

Asynchronous - Teacher assigned activities to be completed on your own

Mixed - May be either synchronous or asynchronous on different days. Teachers will share this information on the Week at a Glance document.

7:40 - 8:00 | Morning Meeting (synchronous)

8:00 - 8:30 | Literacy Block (synchronous)

8:30 - 9:30 | Literacy Block (synchronous/asynchronous)

9:30 - 9:35 | Brain Break

9:35 - 9:50 | Math Block (synchronous)

9:50 - 10:40 | Specials (P.E., Art, Music) (synchronous/asynchronous)

10:40 - 10:55 | Math Block (synchronous)

10:55 - 11:40 | Math Block (synchronous/asynchronous)

11:40 - 12:00 | Science (synchronous/asynchronous)

12:00 - 12:30 | Recess

12:30 - 1:00 | Lunch

1:00 - 1:40 |. Science (synchronous/asynchronous)

1:40 - 1:50 | Brain Break

1:50 - 2:30 | Social Studies (synchronous/asynchronous)

2:30 - 2:45 | End of Day Reflection/Wrap Up (synchronous)